Young Man Utd star tipped to join Aston Villa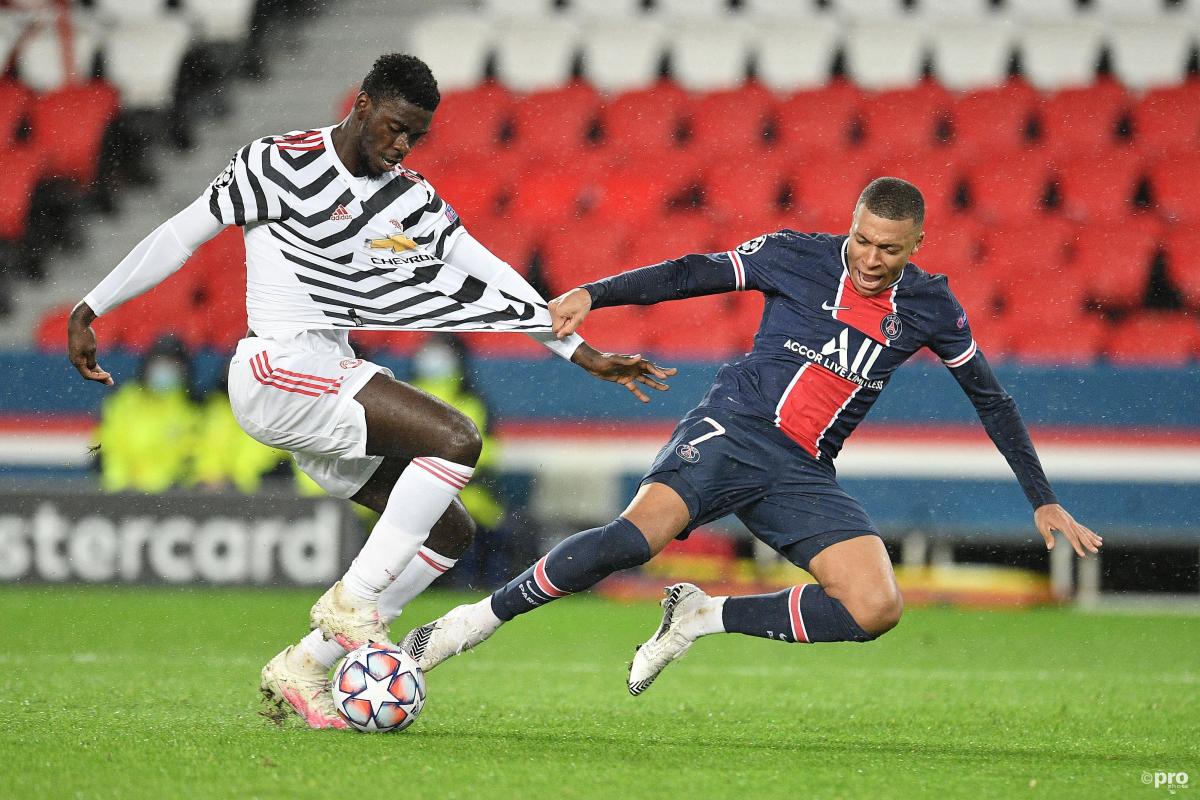 Manchester United defender Axel Tuanzebe has been tipped to re-join Aston Villa permanently by Gabriel Agbonlahor.
Tuanzebe has been highly rated at Old Trafford ever since making his debut as a teenager back in 2017.
However, despite showing plenty of examples of his talent – including in the Champions League win over PSG earlier this season – Tuanzebe has struggled to develop.
READ MORE: What is Paul Pogba's net worth?
He has made only six Premier League appearances this term, leaving him at a crossroads this summer with only two years left on his Man Utd contract.
A return to Aston Villa, where Tuanzebe impressed on loan in the 2018-19 campaign, has been suggested.
And this is a move that Agbonlahor believes would be a great success.
Will Tuanzebe leave Man Utd?
"All day long," Agbonlahor told Football Insider.
"He's the sort of player that would push the two Villa centre-halves at the moment.
"He's got great pace, he's a great player and he's played at Aston Villa before. He can play at right-back too so he can fill in at that position.
"100 per cent, it's something Villa should be looking at.
"It's come to the stage for him, how long do you want to stay at Man United and play five games a season? He's got to look at his own career now and the amount of appearances he's making.
"I'm sure he'll be wanting to leave in the summer and that would be a great signing."
Tuanzebe has made only 16 Premier League appearances in six seasons as a senior squad member at Man Utd.
He earned a Europa League winners' medal in 2016/17 and could win another this season as Man Utd will face Villarreal in the final.