'Why would Rodgers go to smaller clubs like Tottenham or Arsenal?'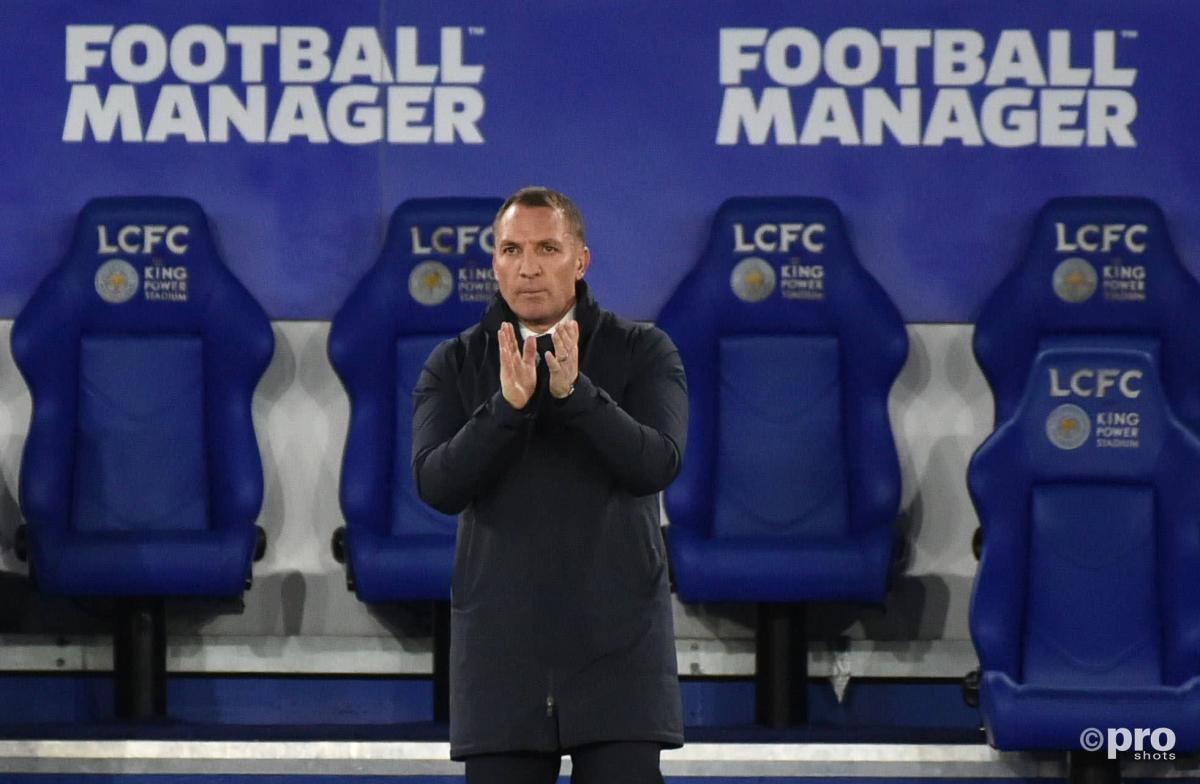 Tottenham and Arsenal can forget trying to lure Leicester boss Brendan Rodgers to them over the summer – because they are smaller clubs than Leicester.
Chris Sutton, who was capped for England and had a one-season stint with Chelsea, believes that a deal to take the former Liverpool and Celtic boss to London just will not happen.
READ MORE: Why £7.2m-a-year Willian leaving Arsenal for Inter Miami is a longshot
Tottenham are currently seeking a full-time manager following the sacking of Jose Mourinho last month, while Arsenal boss Mikel Arteta is under pressure due to a campaign that has them in the middle of the Premier League table.
Rodgers has been hailed for the impact he has had the Foxes, taking them to FA Cup glory for the first time in their history last weekend, as well as spearheading a challenge for a Champions League spot, which is not over with one week of the season remaining.
"Why's Brendan Rodgers going to go to a smaller club at this moment in time?" Sutton said in response to rumours linking Rodgers to Tottenham on Stadium Astro. "Why's he going to go to Tottenham, where their star man Harry Kane wants out? He's got a good team at Leicester City.
"Why would he want to go to Tottenham or even Arsenal at this stage? The north London clubs aren't doing very well. His team are streaks ahead of them. He's building something there. He's just won and FA Cup. It's not going to happen."
Rodgers has surpassed Leicester's objectives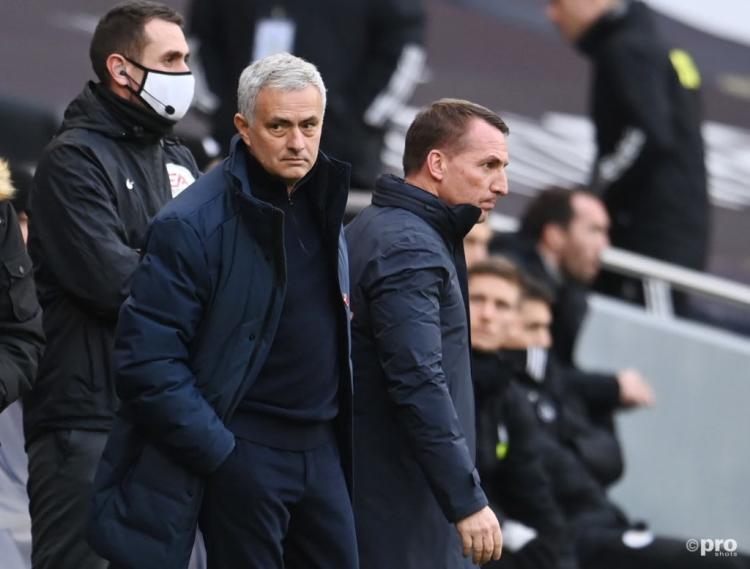 Sutton hailed what Rodgers has achieved over the course of the campaign.
"Leicester's season has been absolutely outstanding, even if they miss out on the Champions League," Sutton said. "Their objectives at the start of the season would have been to push for a Champions League spot and to win a trophy. That is massive for Leicester City.
"Leicester City are overachievers. They've sold big players in the past, Riyad Mahrez, Harry Maguire, Ben Chilwell.
"They're in a club in a really, really good place."
In order to reach the Champions League next season, Rodgers' Leicester must hope that Liverpool fail to beat either Burnley on Wednesday or Crystal Palace on Sunday, or record a big win themselves against Tottenham to give themselves a chance of edging the Reds on goal difference.