Why always me? How Liverpool threw away their €82m Luis Suarez money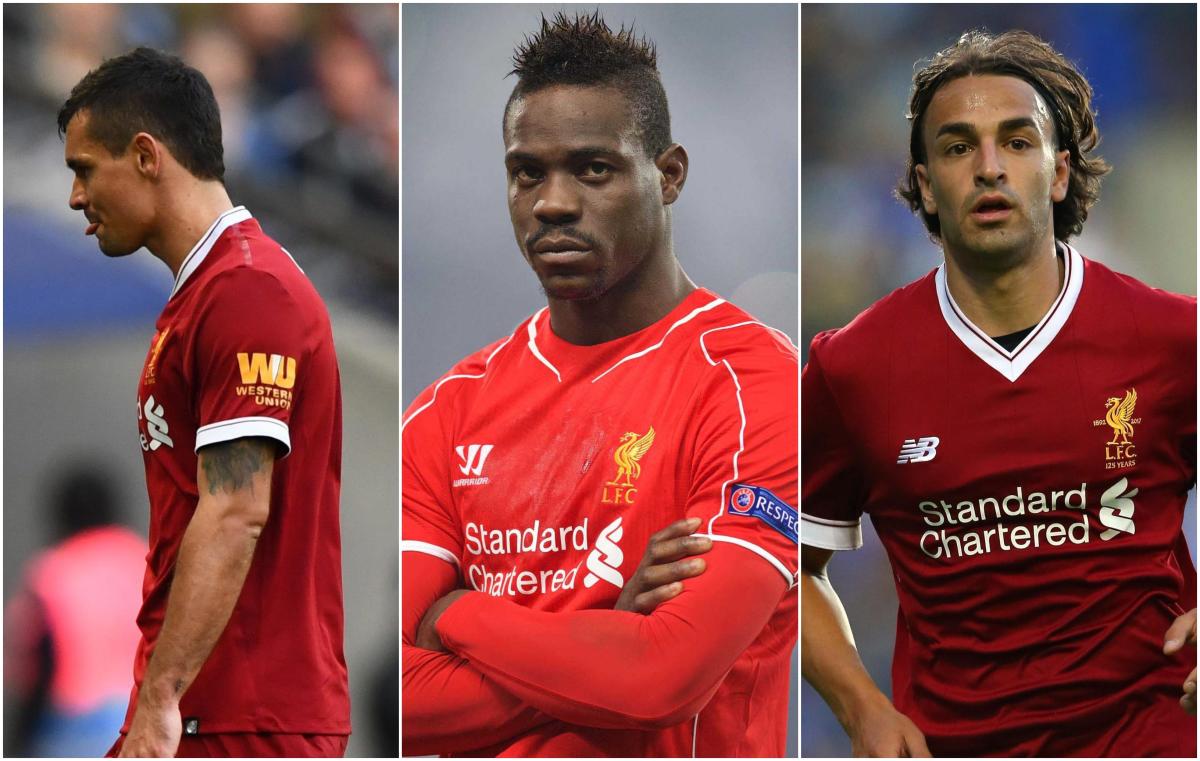 In the summer of 2014 Luis Suarez finally got his move to Barcelona after a seemingly endless transfer saga involving the Liverpool striker and his dream club.
After 82 goals and 47 assists in just 133 games for the Anfield club and helping Brendan Rodgers' side to just one game away from winning the Premier League title, the Uruguay striker left England for Spain to reach new heights with the Catalan side.
While Liverpool fans may have regretted his departure, the club would have undoubtedly been licking their lips at the prospect of spending the £65 million fee Barcelona had handed over for Suarez's signature.
However, despite a handful of impressive signings like Emre Can, Adam Lallana and Alberto Moreno, the club undoubtedly wasted even more money on some absolute duds that summer.
READ MORE: PSG's disastrous €135m spending spree on Draxler, Jese & Lo Celso
---
Having joined Liverpool as one of three recruits from Southampton that summer, Dejan Lovren was by no means a bad defender during his six-year spell at Anfield. However, he certainly never lived up to the initial pressure of being the most expensive defender ever signed by the club at the time either.
Despite being a regular starter for Liverpool, Lovren was an error-prone defender that rarely provided much assurance to the Anfield faithful. And by the time the club had signed Virgil Van Dijk in 2018 it became clear that the Croatia international wasn't up to the task of matching his club's ambitions.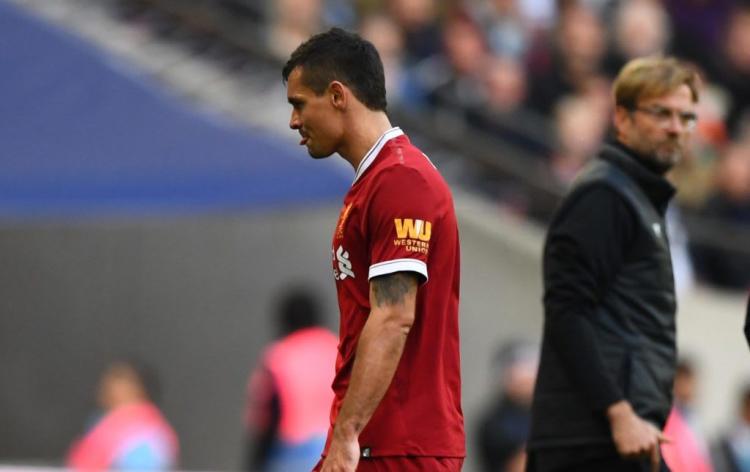 Lazar Markovic – £23m, Benfica
Signed from Benfica off the back of some notable promise in the Portueguese top flight, Lazar Markovic immediately struggled to adapt to life at Liverpool with just three goals and an assist in 34 appearances in his first season.
The player was then loaned out to Fenerbahce, Sporting Lisbon, Hull City, Anderlecht and then Fulham over the next four years before eventually joining Partizan in 2019 on a free transfer having failed to make a single appearance after that first season at Anfield.
Alberto Moreno arrived at Anfield in 2014 as an exciting, young left-back fresh off the back of an impressive season with Sevilla.
Mario Balotelli – £18m, Milan
Signed with the specific instruction of trying to make up the goals Liverpool would lose in Suarez's absence, Mario Balotelli undoubtedly returned to England in 2014 as a huge risk and one that ultimately failed.
The Italian striker was given 28 appearances over the course of the 2014/25 season to once again prove his worth at an English club and failed spectacularly, with just three goals and no assists to his name. Just 12 months after his move to Liverpool, Balotelli returned to Italy to join Milan on loan.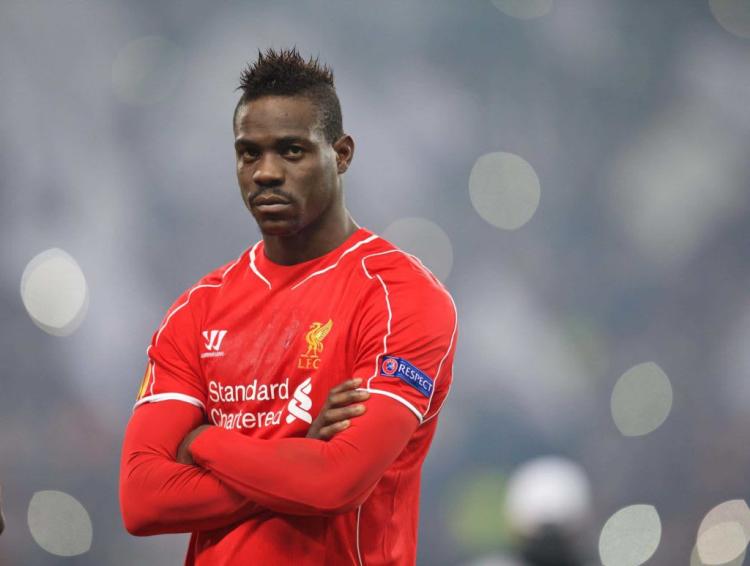 Rickie Lambert – £5m, Southampton
Off the back of a stunning season with Southampton that saw the striker pick up 14 goals and 11 assists, Rickie Lambert was seen as something of a bargain when he joined Liverpool for just £5m in 2014.
However, the powerful centre forward was often overlooked for more expensive signings in the final third and managed just two goals and two assists from 823 minutes of Premier League football in his first season at Anfield, before departing the following summer for West Brom.
Although Divock Origi has something of a cult status among Liverpool fans for his goal in the 2019 Champions League final against Tottenham Hotspur, few would argue that he has developed into the striker the club had hoped he would become when they signed him in 2014.
Putting aside loan moves to Lille and Wolfsburg, in that time the Belgium international has managed just 35 goals in 157 appearances for the club. And even when we add a further 14 assists to that tally, it still isn't good enough.