Tuchel at Chelsea is 'ominous' for Man City and Man Utd, claims ex-Blues hitman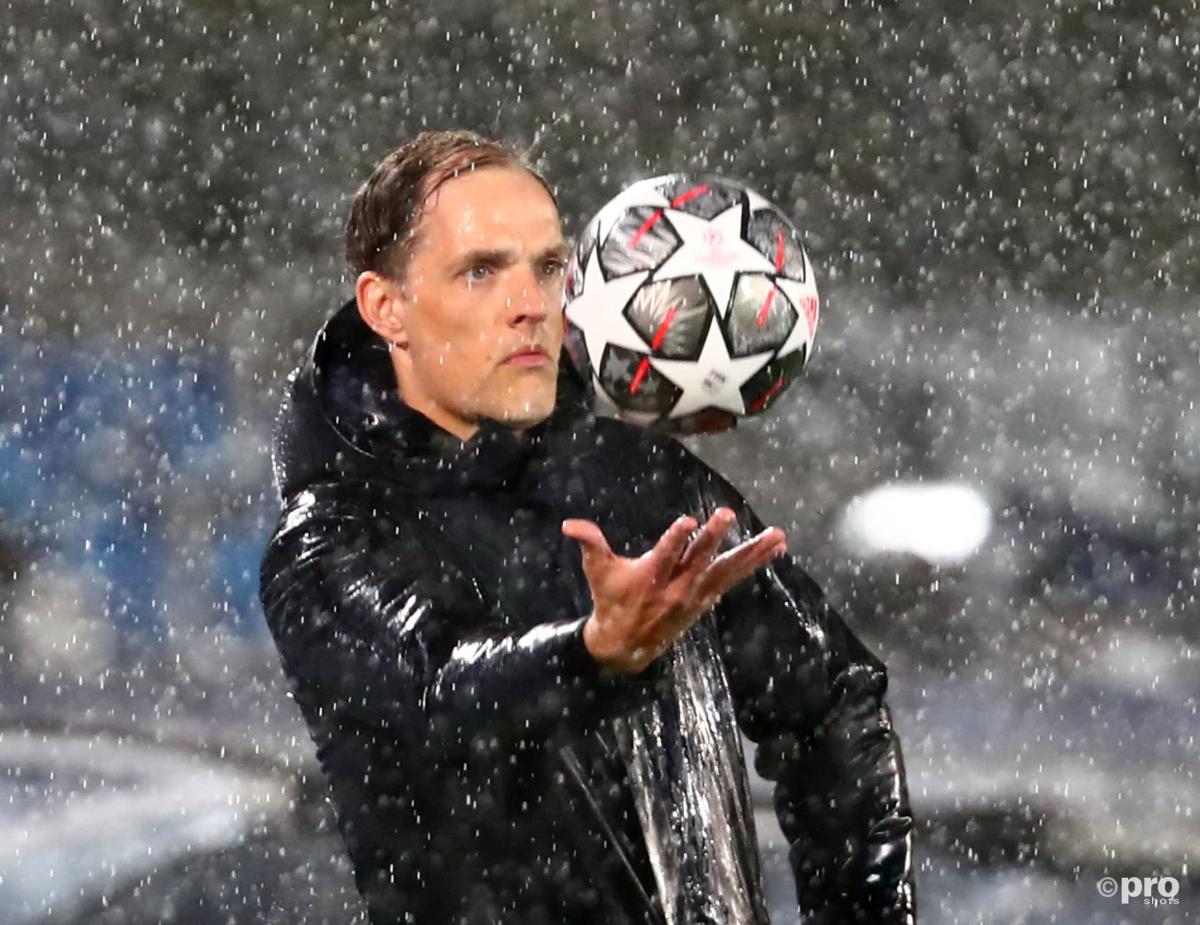 Thomas Tuchel's progress at Chelsea is an "ominous" sign for the Premier League's elite such as Manchester City and Manchester United.
The Blues have seen a revival in their fortunes since Tuchel took over from Frank Lampard in January, rapidly climbing the standings and leading the Stamford Bridge outfit into the Champions League final.
READ MORE: Mustafi, Balotelli, Shevchenko and the Premier League's 20 worst signings of all time
If the former Paris Saint-Germain head coach still has a handful of doubters, former Chelsea forward Mark Hughes is not one of those. Indeed, the former Wales boss believes that next season Tuchel's Blues could challenge Man City and Man Utd, two clubs he also played for.
"It's not a new manager bounce now!" Hughes told Stadium Astro. "He's been there to shape the team in his own image and he's done it very quickly.
"And I think next year we'll see even more progress. For the likes of Manchester City and Manchester United, who are ahead of Chelsea at the moment, that's a bit ominous because of the impact he's had."
Why Tuchel has been such a success
Hughes explained why he believes that Tuchel has been such an instant hit.
"You have to go in with a clear mind and give players the opportunity," Hughes said.
"Every player we're talking about who was out of the picture under Frank, they've all got ability and all have the quality to impact the first team. So when they're out of the team and it looks like there's no way back, that resentment grows in the background.
Tuchel's career to date
| CLUB | WIN % |
| --- | --- |
| Mainz | 39 |
| Dortmund | 64 |
| PSG | 76 |
| Chelsea | 68 |
"Clearly when the new manager comes in, that feeling is dissipated. That's what Tuchel has done, he brought Antonio Rudiger back in and Mikel Alonso back in.
"They look a good group now, a group that's together. Chelsea have got momentum at the moment."
Chelsea face Arsenal on Wednesday then tackle Leicester in the FA Cup final on Saturday, with Tuchel aiming for his first silverware in England.