'Pogba creates an imbalance and Man Utd must sell him'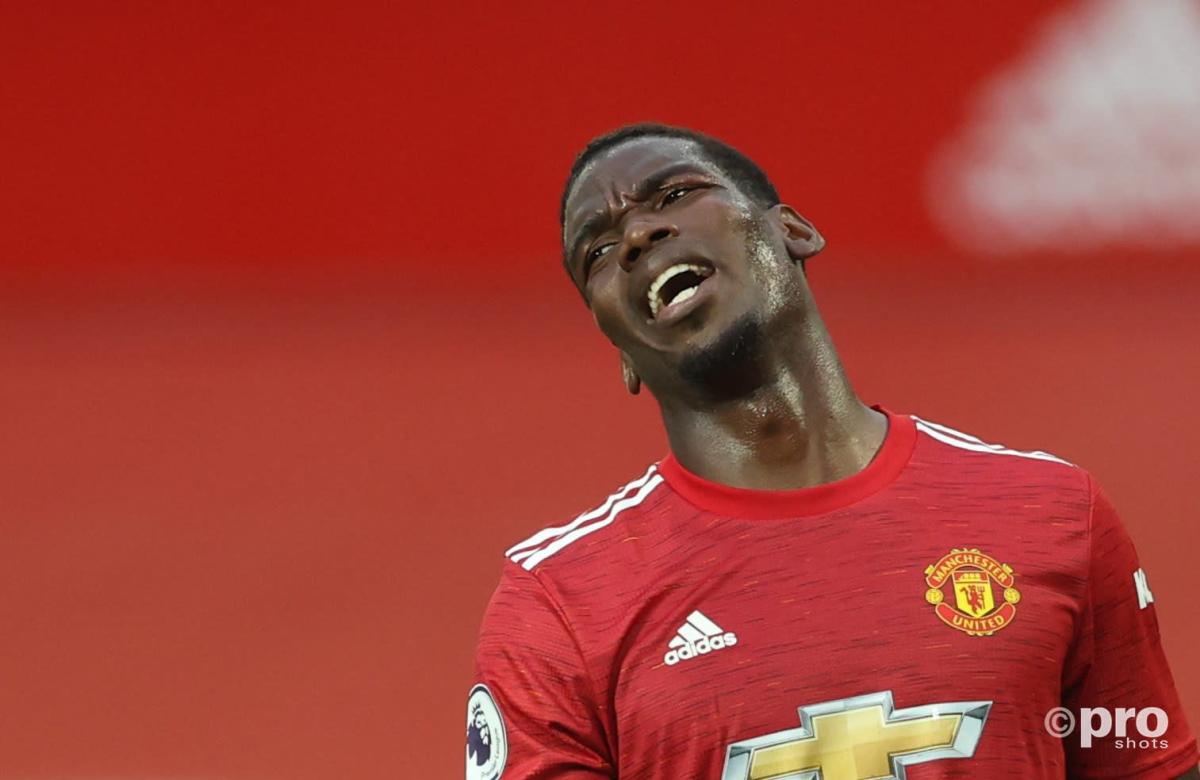 Paul Pogba should be sold by Manchester United because he does not fit into Ole Gunnar Solskjaer's system, Sir Alex Ferguson's former right-hand man has argued.
Pogba has cut a divisive figure at Old Trafford since his return to the club from Juventus for a world-record fee in 2016.
READ MORE: How much does Paul Pogba earn and what is the France star's net worth?
Often hindered by injury or illness this season, he has featured 40 times for Man Utd in 2020/21 but the arrival of Bruno Fernandes from Sporting CP last January has seen his influence wane.
And now former first-team coach Rene Meulensteen believes it is time that the Red Devils cut their ties with Pogba.
"Pogba creates an imbalance in the team because he has to play," Meulensteen explained to Stadium Astro. "He can't play as one of the pivots. Defensively, people run off him, so he doesn't do his defensive job. You play him from the left, you try to manufacture something there, I'm not sure.
"Maybe the best way is to say: 'OK, can we get some money for him and then start to look at what we need?'"
Suitors for Pogba are likely to be few and far between this summer given his hefty price tag and wages. Juventus have been linked with him and would be the most logical destination for him, if they had the funds to afford him.
Grealish ahead of Rice to replace Pogba
Man Utd have been regularly linked with West Ham's Declan Rice over the course of the last year, but Meulensteen is not certain that he is the answer.
"With the stature of Pogba comes expectations and I don't think overall that he's lived up to those expectations for whatever reasons, so if you can cash in on him I would," he continued. "I'd reshape the team. Pogba has never openly committed himself to Man Utd. Those are big issues for me.
"Declan Rice is a young, promising player. But playing for Man Utd is different, week in week out. If you want to challenge for the Premier League, you need to be really coming up with the good. I'm not sure he'd be my pick.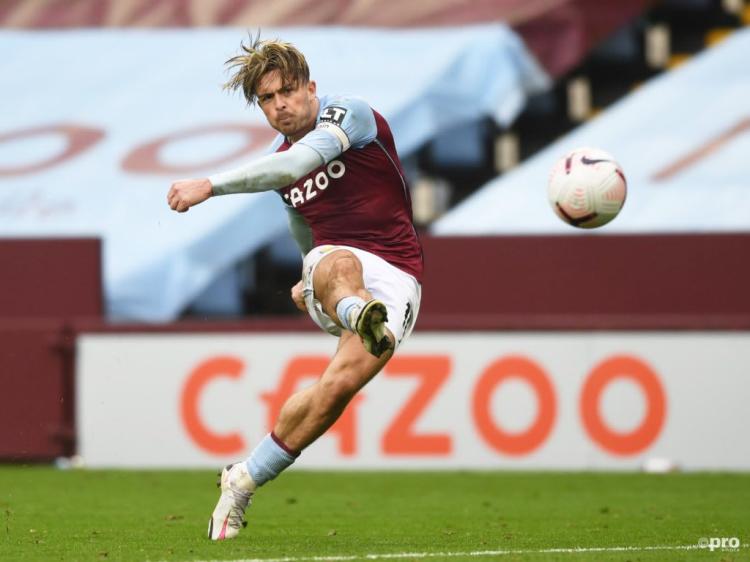 "Jack Grealish, for instance. I think he'd had the DNA to play for Man Utd, the stature for it and the ambition for it, but it would change the outlook of the team because Grealish is a ball hogger, he likes to run with the ball and create thing himself."
Man Utd are set to finish second in the Premier League this season, though are 10 points distant from champions Manchester City, who also have a game in hand.