Guardiola tactics questioned 10 years on from last Champions League trophy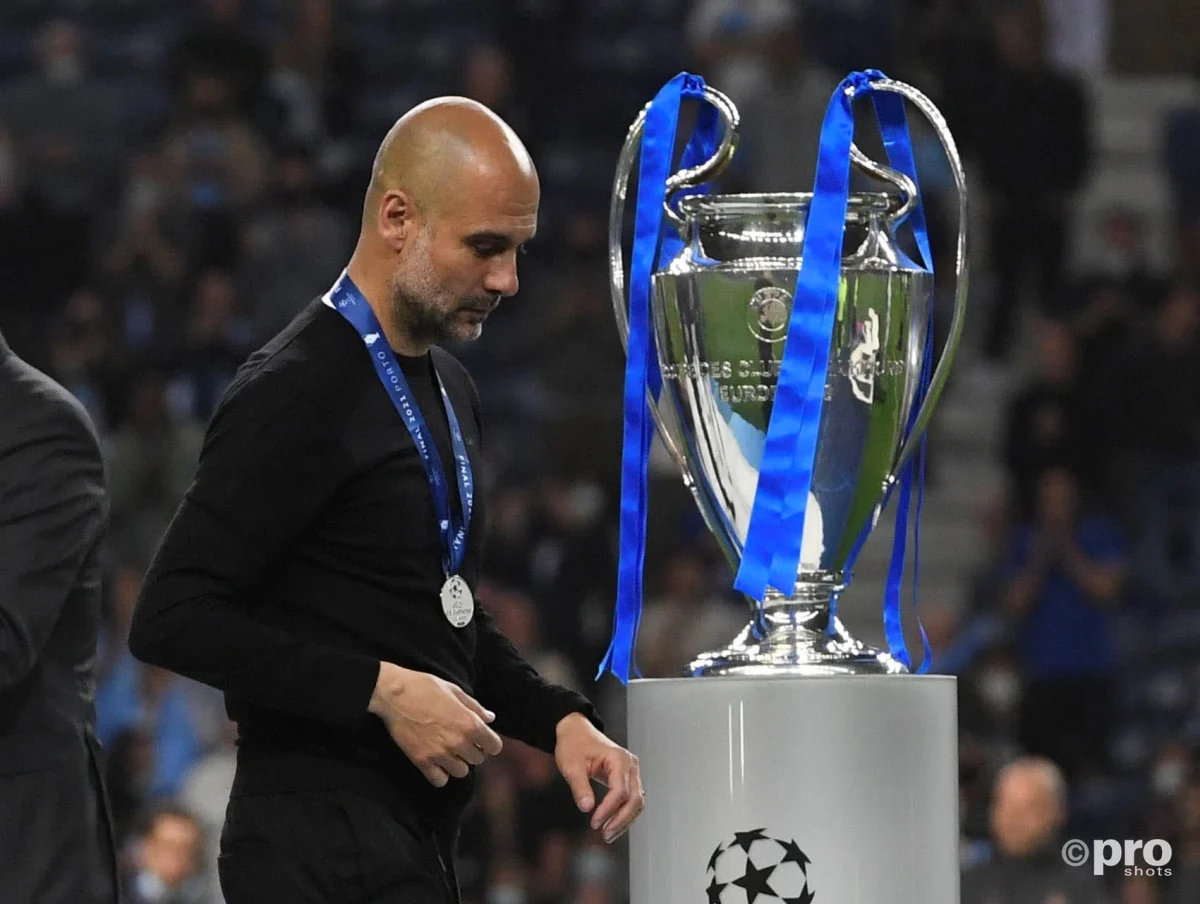 Pep Guardiola had a tactical weakness exposed by Thomas Tuchel in the Champions League final.
That is the view of Manchester United great Rio Ferdinand after Chelsea defeated Manchester City 1-0 in Porto.
READ MORE: Kante the best money Chelsea spent

Kai Havertz scored the only goal of the game shortly before half-time as Chelsea denied Man City a famous treble.
Guardiola led Man City to a fantastic season as they comfortably won the Premier League and added the Carabao Cup.
But he has fallen agonisingly short of leading the club to a first Champions League crown in his fifth season.
Indeed, it is now 10 years since Guardiola won the second Champions League of his coaching career with Lionel Messi and a brilliant Barcelona side in 2011.
READ MORE: Tuchel makes Abramovich promise & contract claim
Prior to his City stint, he could not claim the European title during three otherwise successful years at Bayern Munich.
'Man City changed what they did all season'
Despite his enormous success in England, Guardiola has on occasion been accused of overthinking his approach to big one-off matches.
That was an assessment Ferdinand agreed with after Guardiola sprung a surprise by leaving both of his main holding midfielders – Rodri and captain Fernandinho – out of the starting XI against Chelsea.
"I think that will be levelled at him, I'm sure, because he changed the way he played all season," Ferdinand said to BT Sport.
"He has always had Rodri in there, or Fernandinho, and he didn't do that and he changed it.
"He must have seen something because I spoke to him earlier in the week and he seemed quietly confident.
"We all know tactically, he tinkers with his team. He might see a weakness somewhere but Tuchel, the way he set his team up really nullified any threat this Man City team had.
"They played with two wide men, really wide, Mahrez and Sterling, and they haven't done that often this year. That might be one of the areas he maybe got wrong."
READ MORE: Havertz now set for superstardom
The midfield selection in the Man City line-up also came as a surprise to Chelsea boss Tuchel.
"I expected Fernandinho in the line-up," said the German.
"He chose a very offensive, technical line-up. It was very hard to steal the ball and recover the ball. Everything else we pretty much expected."
Guardiola defends team selection
Guardiola was understandably despondent after the match.
But the Catalan defended his team selection and insisted there were fine margins involved in the defeat for Man City.
He also pointed out making the final was a first for Man City and thinks the team will be back in the biggest match in European football.
Guardiola said: "I did my best in the selection. I made the best selection to win the game, the players know it.
"I think Gundogan played well. We missed a little in the first half to break the lines, but in the second half it was much better. It was a tight game but we had enormous chances.
"It's an exceptional season we've had. It is an honour to be here [in the final] – we are sad but when we analyse it was a successful season for us.
"In the second half, we were brilliant, we were brave but we could not convert the goals, because defensively they are so strong, so fast in the counter-attack.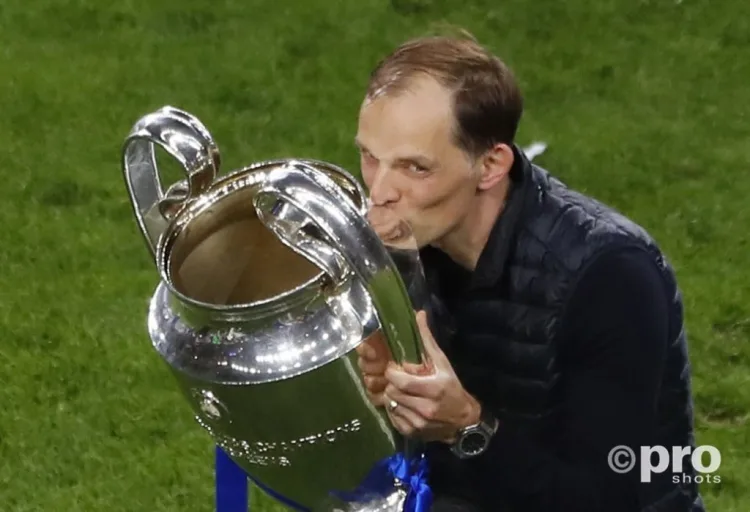 "Yeah, we'll come back maybe one day again. The ambition now is rest. After we will prepare for the next season and try to recover with the players coming back in two or three months.
"Game by game, we will try to do it. It's the first time we're at these stages, for us, it's a moment to be here [in the final] and hopefully we will return in the future."