Tuchel makes clear promise to Abramovich as he expects new Chelsea contract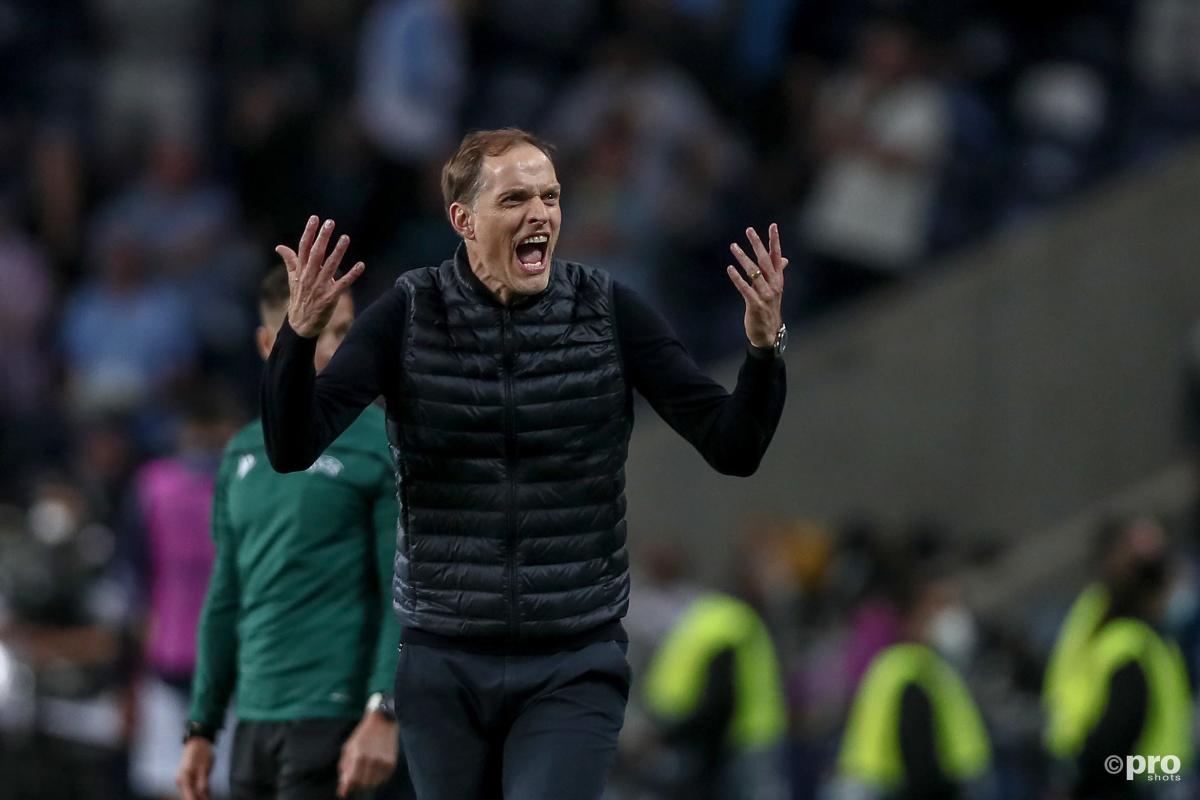 Thomas Tuchel has promised Roman Abramovich he is more hungry than ever to win further honours at Chelsea after their Champions League glory.
Chelsea beat Manchester City 1-0 in Porto on Saturday. It was a win that capped a remarkable upturn in form since Tuchel replaced Frank Lampard as manager in January.
READ MORE: Forget Havertz & Werner – Kante is the best money Blues ever spent

Tuchel, who was sacked by Paris Saint-Germain in December, believes the Champions League final win has already triggered a new contract at Chelsea. He initially only got an 18-month deal.
The manager has spoken regularly with Abramovich but the Champions League final was the first time he had met the Russian in person.
And Tuchel said: "I can assure him that I will stay hungry, that I want the next title.
"I feel absolutely happy as a part of a really ambitious club and a strong part of a really strong group that suits my beliefs and suits my passion about football at the moment perfectly.
"My desire is to go for more victories and my desire is to grow as a coach. My desire is to push the group from the first day of the next season to the limit."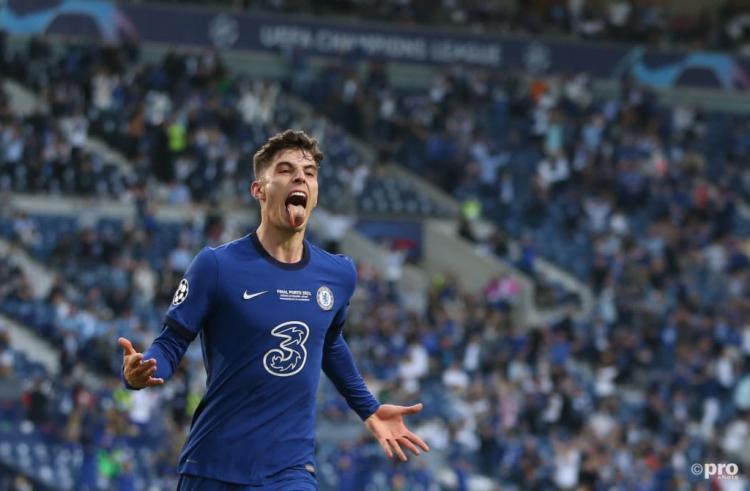 New Chelsea contract for Tuchel?
There was much debate over the short contract Tuchel signed after joining Chelsea. He initially said it gave him brief pause but then insisted he was not worried as he would need results to keep his job regardless of the contract length.
Tuchel will seek now more clarity after the Chelsea celebrations but thinks his deal will be extended.
"I'm not even 100 per cent sure, but maybe I have already a new contract with that win," the German said after his compatriot Kai Havertz scored the winning goal.
"My manager [agent] said something about it. I did not know, but let's check this first.
"I spoke to the owner right now on the pitch, which was the best moment for a first meeting!
"Or the worst as from now on, it can only get worse! We will speak on Sunday, we will speak later, but I'm looking forward to this.
"We're in constant contact but not personal. He knows what's going on from me directly but now it's nice to meet him.
"We have work to do and we have to close the gap. This is what I am all about so it will be nice to meet him a bit closer.
"To share it with everybody is incredible. I don't know what to feel.
"I was so grateful to arrive a second time [in the final] and I felt different. You could somehow feel it getting closer.
"The [players] were determined to win this. We wanted to be a stone in their shoe. We encouraged everybody to step up and step out, to be more brave and create dangerous counter-attacks."
What next for Tuchel?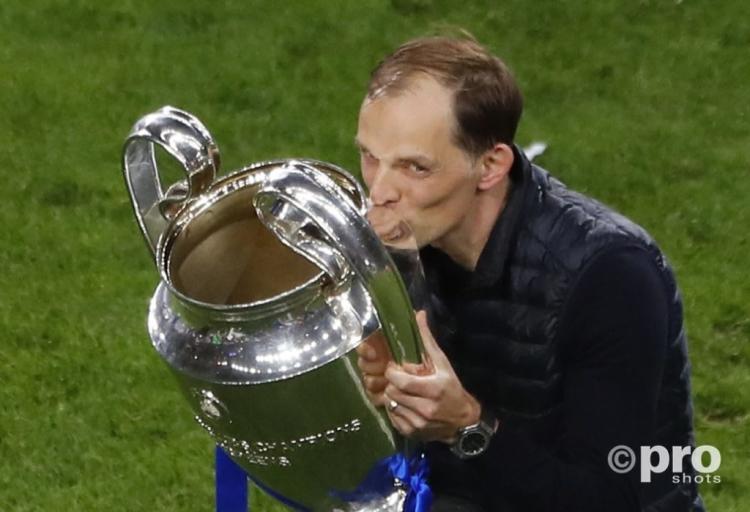 Tuchel promised to savour this success with Chelsea.
But he insisted it would not be long before he turns his full attention towards winning another major trophy.
He added: "It's about the next one, honestly.
"I experienced it in a lower level with my first title in professional football and I was not surprised, it was even a nice feeling that it did not do too much to me.
"When we won the cup in Dortmund I did not arrive in the next training with less hunger, less desire or less ambition.
"Now is the time to celebrate for some days, to enjoy and to let it sink in.
"Of course this is the time now for one or two weeks, to talk about it and reflect on it, but then it does surprisingly not a lot to you.
"Nobody wants to rest, I don't want to rest. I want the next success, the next title, the next process on the same level of quality and consistency.
"I want to be a part of it and I demand to be a part of it. This is what comes next, make no mistake about it."