Man Utd 'no chance' to catch Man City with current squad, says club legend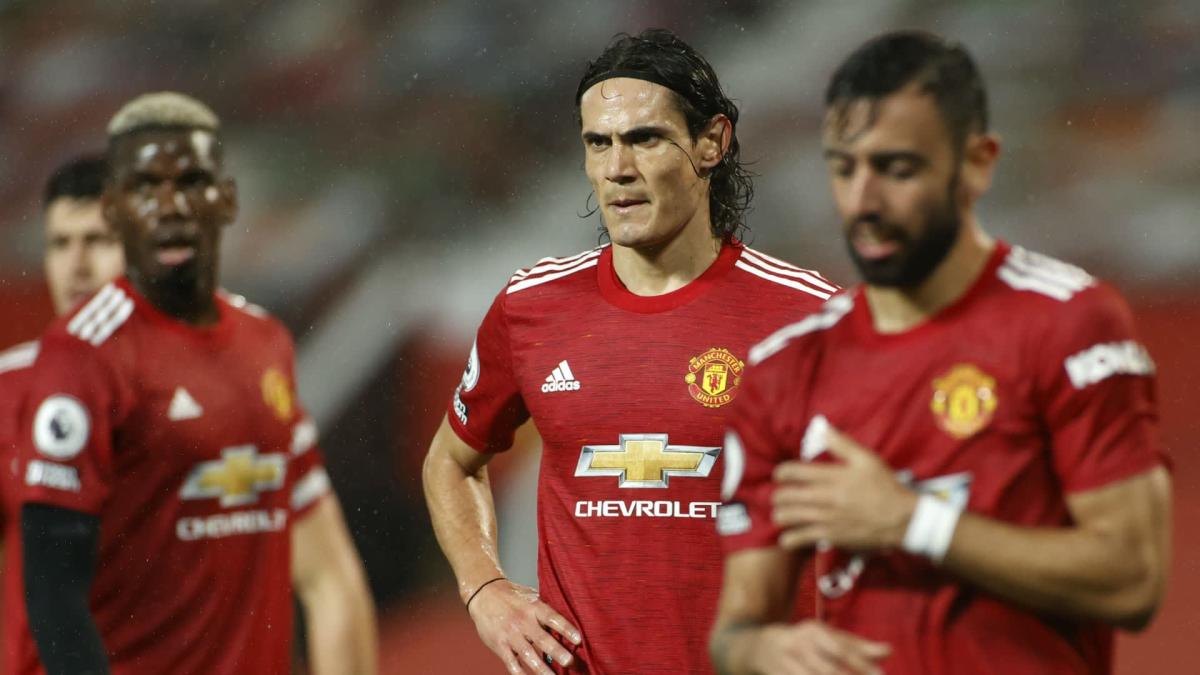 Man Utd have lost two home games within a matter of days and former legend Roy Keane believes there is a weak mentality within the playing squad.
The Red Devils have won only one of their last four games in the Premier League, but have been comfortably second as Manchester City streamed away in front of them and the likes of Leicester, Chelsea and Liverpool squabbled behind.
Speaking on Sky Sports, Keane said United have shown a stark lack of mentality and would get nowhere near City or any other challengers next season if they continue in the same way.
"Man City and Liverpool have raised the bar in the last few years. This idea of finishing second, it's not as if they've finished second on the last day of the season – City won the league months ago," he said.
"The league has been over for a while. United have been in their comfort zone, knowing they're second and getting a few plaudits, and I've been one of them.
"But all of a sudden, I'm looking at this group of players and their mentality, it's nowhere near good enough. This group of players will not close the gap on Man City next year, no chance."
United have all but secured their place in the Champions League for next season but struggled in that competition this season, bundled out in the group stages by PSG and RB Leipzig.
Do Man Utd need to spend big to challenge their rivals?
That has allowed them a shot at Europa League glory though, with the final to take place against Villarreal in Poland in two weeks' time.
That would be Ole Gunnar Solskjaer's first trophy in charge of the club if they claim victory, but the goals of the club will remain larger than that competition.
In terms of Keane's assertion that this side cannot compete with neighbours City, United are believed to be in the market for reinforcements.
After missing out on their prized target last summer, the club is heavily linked with a reignition of interest in Jadon Sancho, while Pau Torres is mooted as a defensive addition from Villarreal.
READ MORE: Solskjaer says Man Utd need signings to challenge City
United have also been linked with Jack Grealish and Declan Rice over the course of the season, and Solskjaer is in agreeance that movement needs to take place in the market if his side is to move closer to major silverware.
The Red Devils have not won the Premier League since Sir Alex Ferguson's last season in charge in 2012/13, and have not gone past the quarter-finals of the Champions League in 10 years.