'Spread the wealth!' – Man Utd told to use Kane money on three decisive signings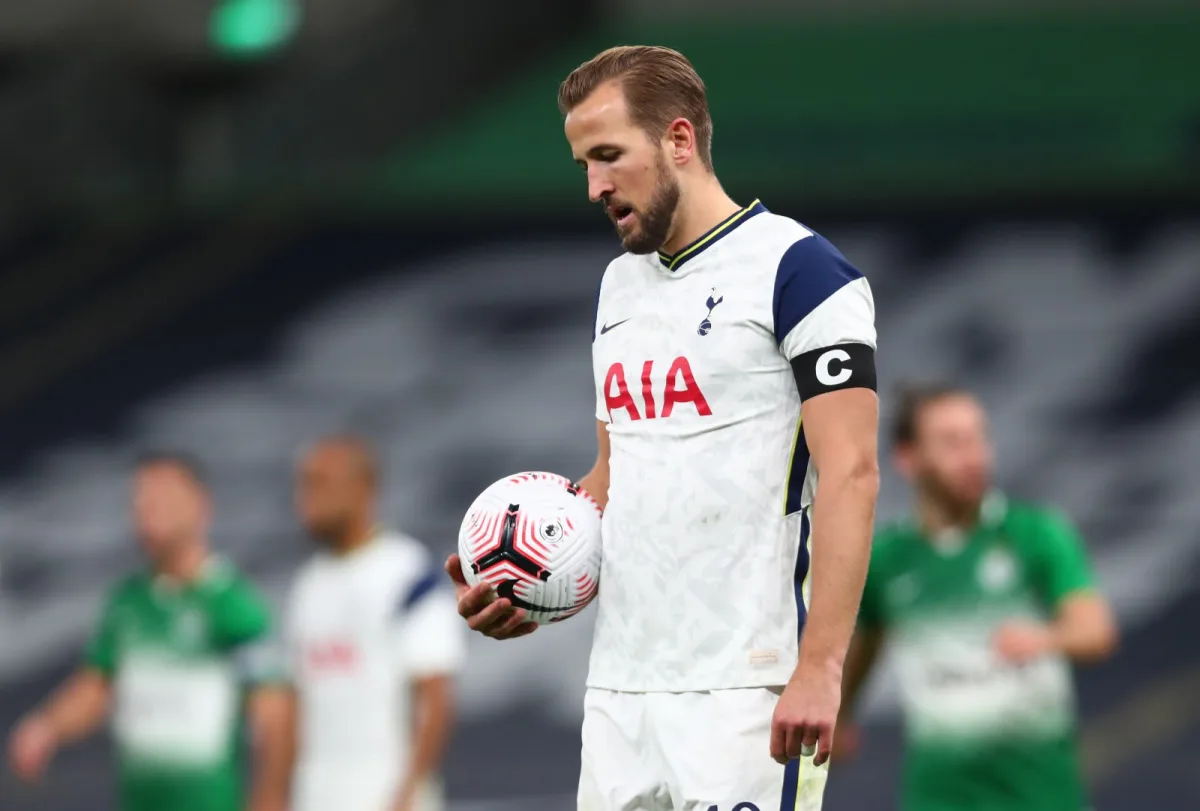 Manchester United have been advised to spread the money it would cost to sign Harry Kane on three signings at key positions.
Former Man Utd midfielder Owen Hargreaves feels the team they are trying to catch, champions Man City, are a perfect example of how to operate in the transfer market.
READ MORE: Bruno set to double his money with new deal
While he admires Kane, Hargreaves believes spreading the wealth, as Man City often do, is the best approach.
And he feels United will need a signing like Ruben Dias to make the next step after sealing second place this season.
Tottenham striker Kane, meanwhile, has been linked with both Manchester clubs and Chelsea.
"I'm sure everyone would love Harry Kane but that's going to cost a lot of money," Hargreaves said in an interview with Goal.
"So you potentially could get two or three players for maybe one of those types of players.
"City are great examples of buying players to spread the wealth around.
"There's probably six guys getting 10 goals and assists so rather than just having one guy that gets you 30 goals.
"It might not be bad having four, five or six that can contribute and make you unpredictable."
Premier League top scorers: 2020/21
| Player (Team) | Goals |
| --- | --- |
| Harry Kane (Tottenham) | 22 |
| Mohamed Salah (Liverpool) | 22 |
| Bruno Fernandes (Man Utd) | 18 |
| Son Heung-min (Tottenham) | 17 |
| Dominic Calvert-Lewin (Everton) | 16 |
Hargreaves has outlined the three positions he feels Man Utd would be wise to invest in.
Manager Ole Gunnar Solskjaer has not ruled out signing a striker even though Edinson Cavani has just signed a new contract as Mason Greenwood is viewed as the future number nine.
But Hargreaves thinks other areas should be prioritised, including defence. He also mentioned a winger, with Jadon Sancho and Kingsley Coman reported to be targets.
'Man Utd are in striking distance'
He added: "It costs a lot of money but United need a centre-back, a right winger and probably a defensive midfield player.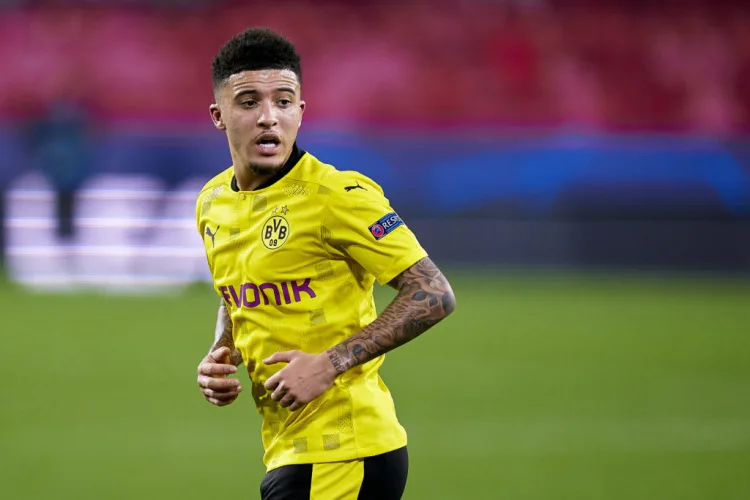 "United could win the Europa League but the goal is to win the Premier League and the Champions League.
"To do that they need investment, the right recruitment, key players in certain positions.
"If you look at the squad Man City has, with the utmost respect to everyone else, that's the best team in the country.
"They've got a coach that's super innovative but the depth of players they have, I don't think anyone in the country can compete.
"So for United to compete they're going to have to invest heavily and back Ole, because Ole has got them in a position where they're within striking distance and I think that's good.
"A lot of teams sign good players but they're not difference makers.
"I like Lindelof, I think he's a really good player, but I think you've seen the impact Dias has had at Man City and the impact Van Dijk had [at Liverpool] and it might take getting one of those guys in to help Man Utd take the next step."
Man Utd are at Wolves on Sunday before their season ends with the Europa League final against Villarreal.