Lampard, Dyche and the five candidates to replace Roy Hodgson at Crystal Palace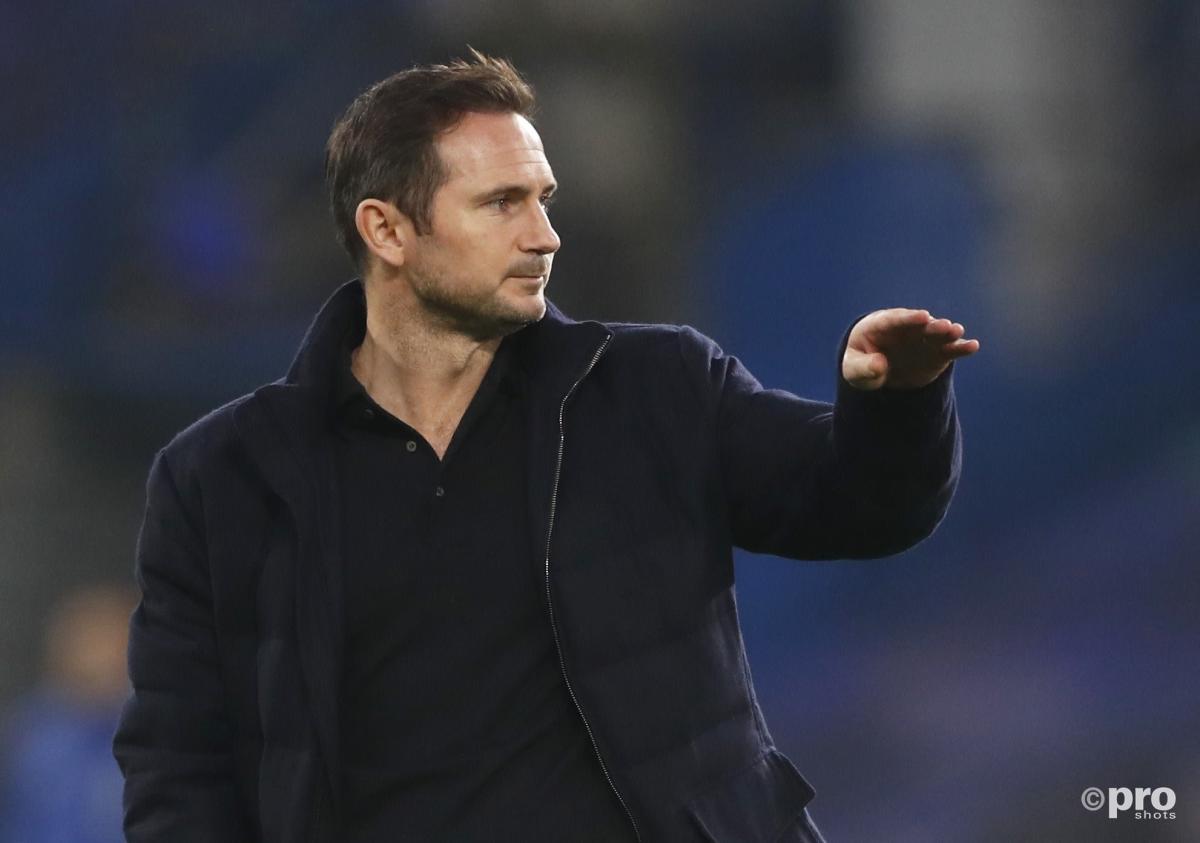 Perhaps everybody expected it, but on Tuesday morning, Crystal Palace confirmed that Roy Hodgson will be leaving the club at the end of the season.
The 73-year-old took over from Frank de Boer and instantly saved the club from their worst Premier League start ever, although he was in charge for three of the seven defeats without scoring.
READ MORE: Roy Hodgson to leave Crystal Palace at the end of the season
Attention will swiftly turn to his replacement, and it looks as though chairman Steve Parrish has a type in mind. Plenty of young, British coaches are in the frame; promoting youth appears to be high on the club's priority list in years to come, The likes of Wilfried Zaha and Aaron Wan-Bissaka have shown the way from the academy in recent years.
Here are five candidates to fill Hodgson's boots.
Frank Lampard
The overwhelming favourite; Frank Lampard has been out of work since Chelsea sacked him in January. He ran out of steam at Stamford Bridge, and it hurt people at the club to let go of their record goalscorer. Replacement Thomas Tuchel has had relative success since — reaching the FA Cup and Champions League finals — but eve he has admitted it was only possible because of the foundations Lampard laid.
Taking into consideration his work at Derby County, whom he got to the Championship playoff final two seasons ago, Lampard appears a good fit. He'll need time to implement his more possession-based and expansive philosophy, but his work with young players at Chelsea hasn't gone unnoticed. He is the man many expect to take the role.
Eddie Howe
After leaving Bournemouth following relegation last season, Howe is the next obvious candidate. He has taken a year out of the game, but remains keen to take up the right challenge having already held talks with Celtic. A return to the Premier League would be hard to turn down.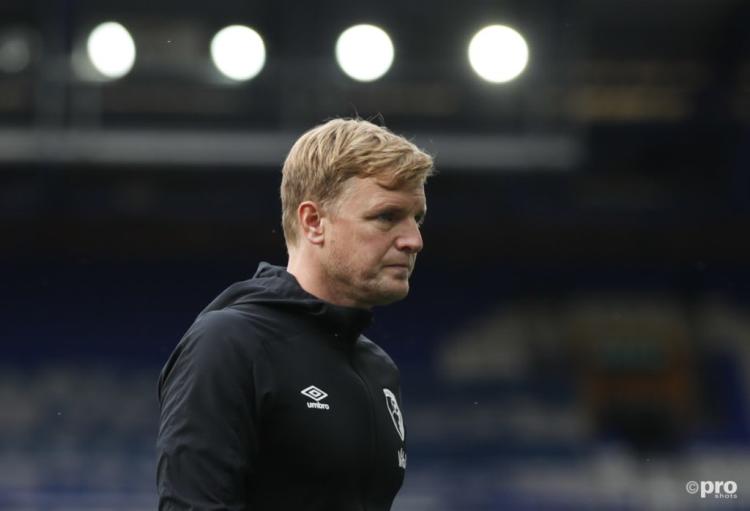 There would be fears over Palace's abandonment of defensive structure under Howe given Bournemouth's woeful record. But before it unravelled for him at the Vitality Stadium, he worked wonders, implementing a style on a tight budget by utilising young talent. Given time, this might work.
Steve Cooper
The Swansea City boss may not want to take on a new job, especially if he successfully guides his current club back to the Premier League. Swansea are currently leading at the half-way point of their playoff semi final with Barnsley.
But if the key part of the criteria is developing and working with young players, then Cooper fits the bill best of all. He helped a talented core of England players, including Jadon Sancho, Callum Hudson-Odoi and Phil Foden, to the U-17 World Cup four years ago. This would obviously be a huge step up from that, but he is clearly thriving at Championship level at the Liberty Stadium.
Sean Dyche
Looking at Crystal Palace in their current guise, Dyche is perhaps the option who would offer the most seamless transition. Though his and Hodgson's approaches differ in the sense that one bases their attack on pacy counters and the other gets balls into the box for a pair of strikers, they're both based upon the principle of a solid defence.
Pundits and journalists love to make a case for Dyche getting a bigger job than Burnley, but while it is true that he has managed to turn a small club with a small budget into a relative banker for Premier League survival, his tactics have put a lot of people off. The Guardian have reported that, while Lampard remains the front runner, Dyche has admirers at Palace.
Scott Parker
Scott Parker is another potential option. He may well have failed to keep Fulham in the Premier League this season, but his reputation seems to have grown a lot. The Cottagers did play some nice football and looked to have momentum in their battle to stay up at one stage, but didn't have the quality when it mattered.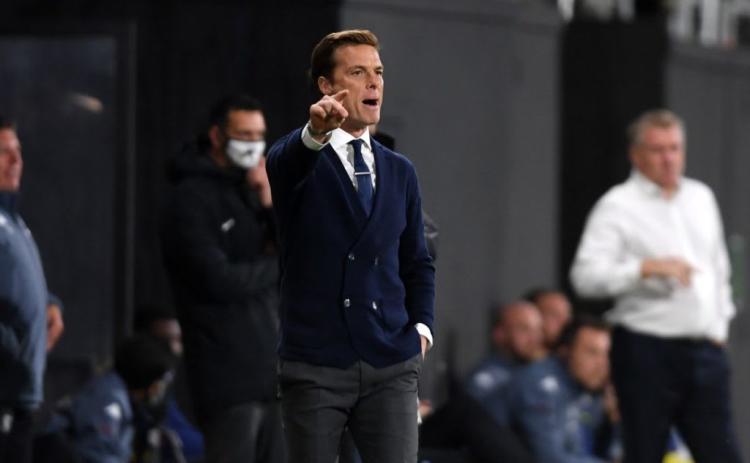 Parker is a similar type of manager to Lampard and Howe in that he would likely try to change the style and would need time. There is also speculation over interest in him from Tottenham, who are also looking for a new boss, so Palace may face competition for his services.