How could Man City line up with Harry Kane?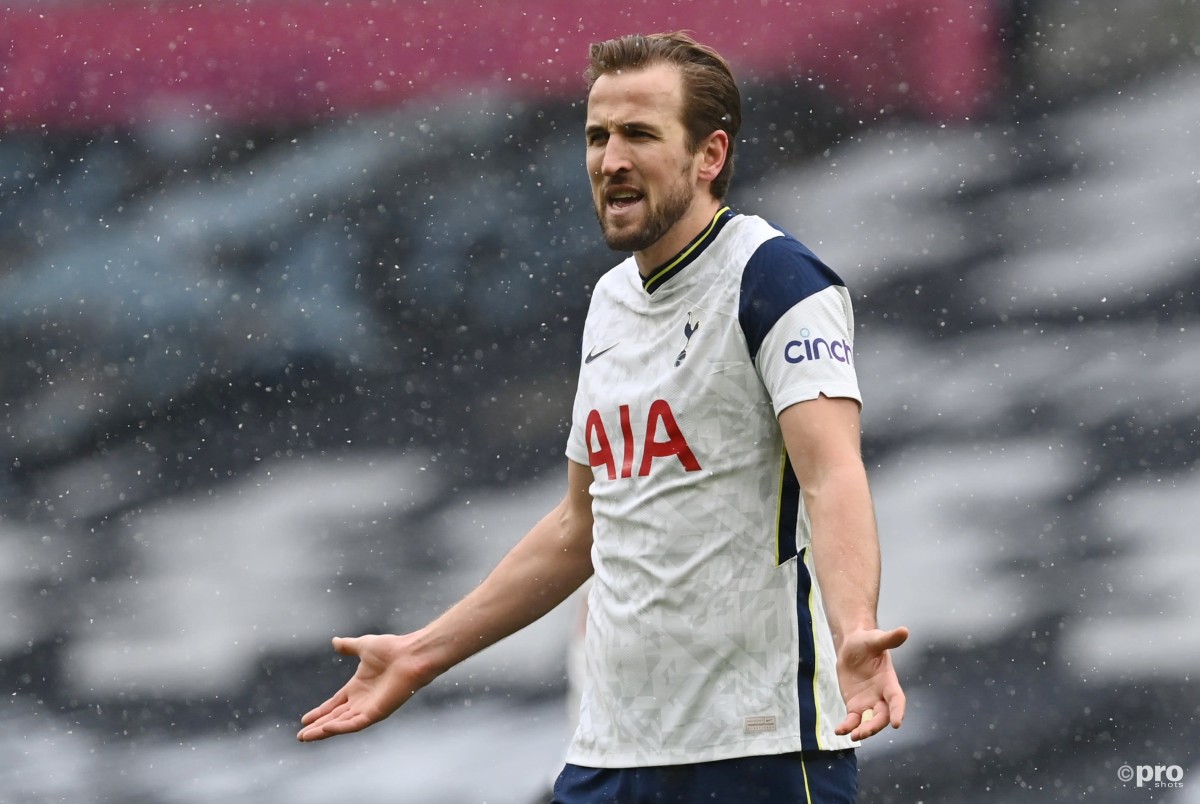 Harry Kane wants to leave Tottenham Hotspur. It will come as a surprise to very few, but the worst-kept transfer secret of the season is out.
Of course, wanting to move and actually moving are very different things; Spurs will not want to lose their talisman, someone who, as the song goes, is "one of their own", but they may need to face up to the reality.
READ MORE: How could Man Utd line up with Harry Kane?
Daniel Levy will be all about getting the best deal; that will be his focus. But while his popularity with Spurs fans appears to be at an all-time low, where Kane goes may have a lot of impact on the deal itself.
Kane is reported to want to stay in the Premier League. He could reach Alan Shearer's all-time goalscoring record, and will have a great chance of breaking it if he stays fit.
With that in mind, Manchester City appears to be an ideal destination. They need a striker, can afford him, and don't have a city rivalry with Spurs. If they had to lose him to a domestic opponent, that may be the easiest to stomach.
How would Kane fit in at Man City?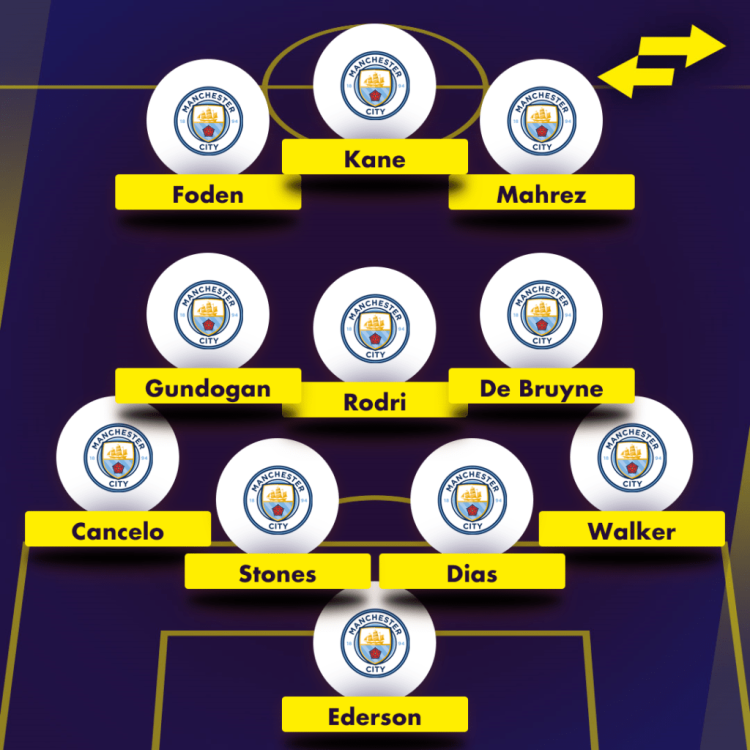 It is unlikely that Kane moving to the Etihad Stadium would force a formation change, which is certainly another check in the plus column for this deal. Pep Guardiola would have to change his approach, though. This season, he has reverted to the 4-3-3 false 9 system, with Sergio Aguero and Gabriel Jesus often sitting out while Kevin De Bruyne, Phil Foden or Ferran Torres play centrally.
Kane is a focal point striker, and not a particularly quick one either. That lack of dynamism could cause problems for Guardiola, who tends to like a striker to darts around the pitch a lot. But Kane can drop deep and use his intelligence to link with midfield, and Guardiola has adapted to playing with a less diminutive striker before, when he inherited Robert Lewandowski at Bayern Munich.
The bigger questions would surround who plays with Kane. It would be difficult for Gabriel Jesus to make an impact, but Torres' situation is most interesting. Guardiola admitted that his hat-trick at Newcastle last week and general form this season could see him permanently switch from playing as a winger to a striker in future.
There could be a bombshell in the shape of a Raheem Sterling departure from City this summer. His productivity in front of goal has halved this season, and he has been the man to make way for the impressive Phil Foden more often than not this season.
Riyad Mahrez is the man of the moment and should start next season as a starter.
However, Guardiola will again have lots of options to choose from