'His inexperience has cost him' – Arteta under immense pressure after Villarreal defeat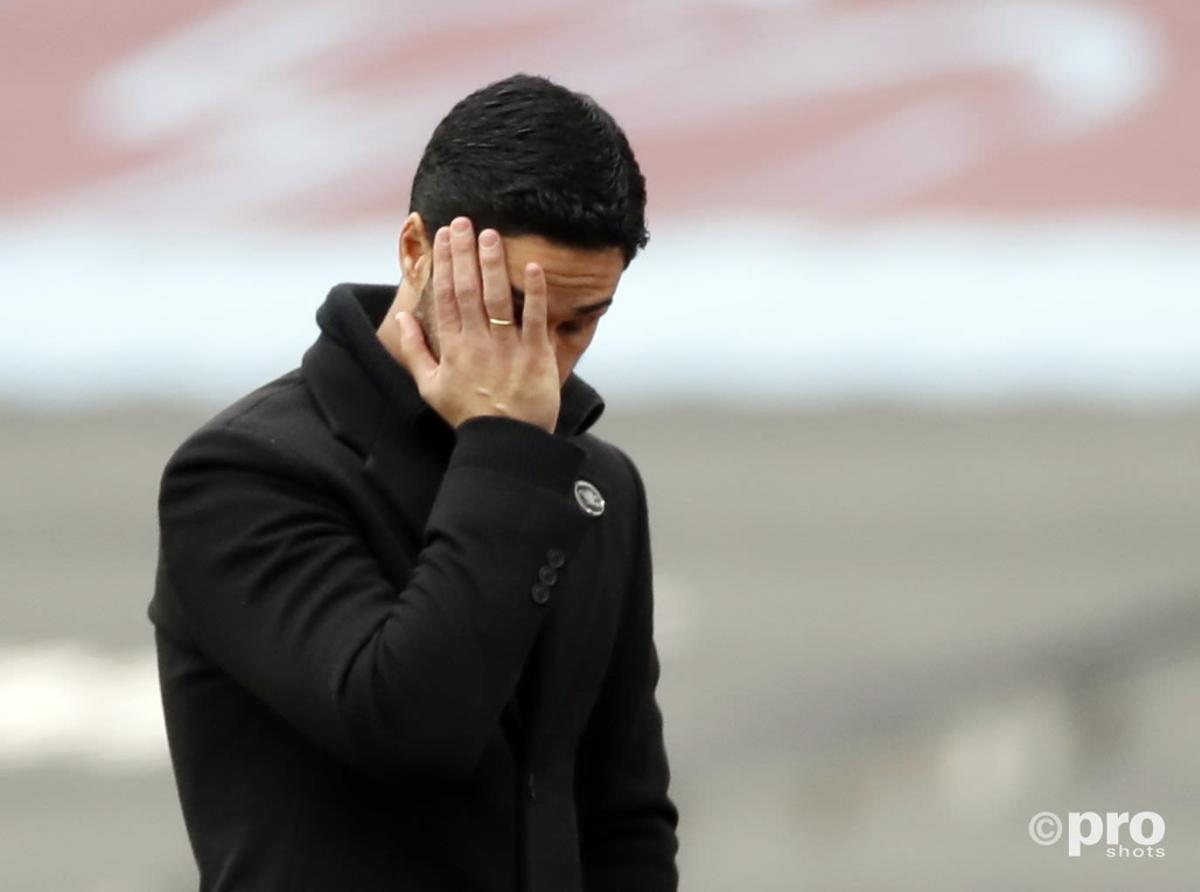 Arsenal manager Mikel Arteta is under more pressure than he perhaps ever has been in north London after his side failed to overcome Villarreal in the semi-finals of the Europa League.
Following a 2-1 defeat at the hands of his predecessor, Unai Emery, Arteta knew that his team only needed a solitary goal to reach the final of the European competition but ultimately some odd selections and timid tactics led to a dull 0-0 draw and elimination from the tournament.
For Arsenal, reaching the final and winning the Europa League was seen as the last, remaining hope of qualifying for European football next season. Had Arteta's side won on Thursday evening they would have faced Manchester United in the final, who beat Roma 8-5 on aggregate.
With his side currently lingering in ninth place in the Premier League table and abject performances in the English FA Cup and League Cup, many are now questioning whether Arteta is the right man to take Arsenal forward.
'Arteta's inexperienced has perhaps cost him'
Speaking after the game Arsenal legend Martin Keown didn't hold back in his criticism of the young coach by suggesting Arteta was undone by his predecessor through a lack of experience.
Speaking on BT Sport, Keown said: "It's a huge job at this football club. His [Mikel Arteta's] inexperience has perhaps cost him. He's still manager, but it felt this was the rescue package and his players didn't turn up.
READ MORE: Alonso, Allegri or Raul? The candidates to replace Zidane at Real Madrid
"He [Arteta] was outsmarted by the previous manager [Unai Emery] which is a bit of an embarrassment.
"We looked lost. We couldn't get out and they made us nervy. We haven't really laid a glove on them and we haven't gone down fighting.
"They seemed almost prepared to let the game flow away and I think that does come from the manager."