FA Cup final performance proves that Tielemans was correct to reject Man Utd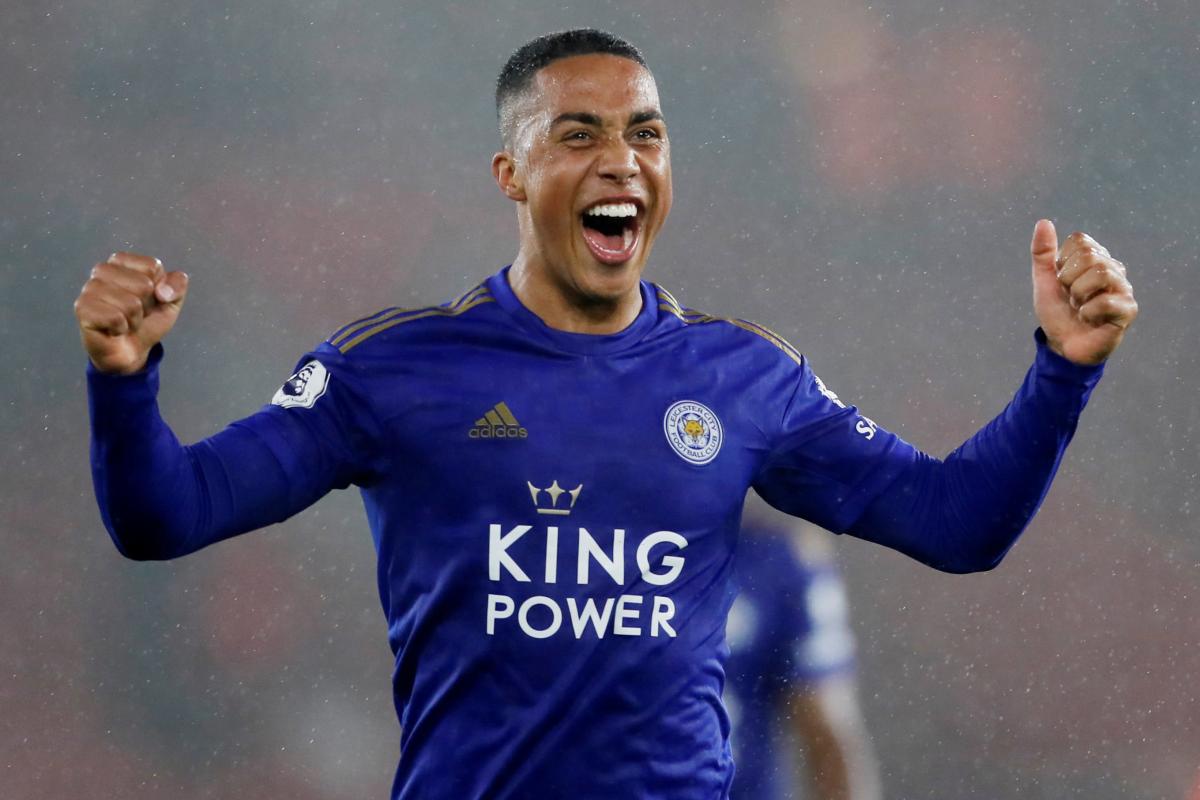 Youri Tielemans won't have given Manchester United much consideration after his shot flew into the top left corner of the Wembley goal on Saturday afternoon.
The midfielder obviously wouldn't have known at that moment that his remarkable strike would prove to be enough to help Leicester City beat Chelsea to the club's first ever FA Cup title.
However, once the celebrations had calmed down and the Belgium international was back home, his mind may have wondered back to that very thought. 
READ MORE: Could Riyad Mahrez leave Man City? The Algerian comments on his future
Tielemans had the opportunity to join the Old Trafford club back in 2019 but instead made the move to Leicester City. And it now seems as though he may have made the correct decision.
"I gave myself some time to think about it but after the international break it was clear to me I wanted to come [to Leicester]," said Tielemans upon his arrival almost two years ago. 
"The second part of the season went very well for me and the team and I wanted to keep playing at a positive club with a lot of ambition and potential.
"I wanted to make pre-season with the club I was going to play for next season which is why we got the deal done and I'm really happy to be here."
Was Tielemans right to pick Leicester City over Man Utd?
Since making the move to the King Power Stadium, Tielemans has quickly developed into one of the Premier League's most accomplished central midfielders and that has been in no small part down to the amount of game time he's received and the coaching he's had under Brendan Rodgers.
In that same period Man Utd have looked anything but stable in the centre of the park, with Bruno Fernandes and Donny van de Beek arriving for huge amounts of money, the emergence of Scott McTominay from the club academy and Ole Gunnar Solskjaer's continued attempts to shoehorn Paul Pogba into his side.
While the Old Trafford side may have made space for Tielemans had he joined, it seems unlikely that he would have enjoyed the same responsibility as he does now at Leicester. And, of course, he'd be without his now cherished FA Cup winners medal.