Aurier to leave Tottenham, wants to join Pochettino at PSG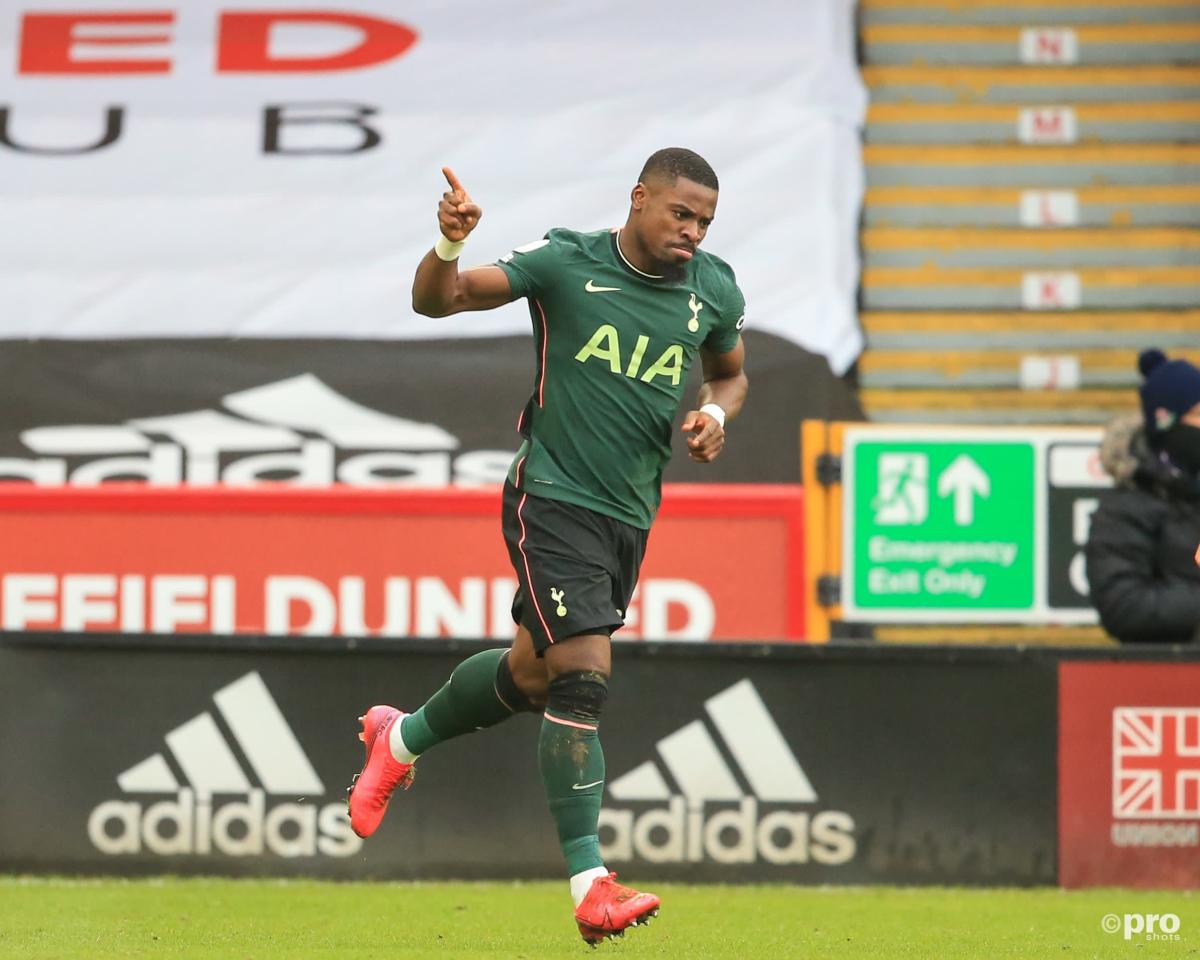 Serge Aurier has confirmed he will not sign a new contract with Tottenham and will instead seek an exit from the club this summer or in 2022 on a free transfer.
Aurier has became a prominent member of the Tottenham squad and helped them reach the Champions League final in 2019, though he did not play in the loss against Liverpool.
READ MORE: 'No chance in this world' Pochettino rejoins Tottenham with no Harry Kane, says former Spurs star
After Kieran Trippier's departure for Atletico Madrid, he became the club's first-choice right-back, though has been a target of criticism from some fans and famously fell out with head coach Jose Mourinho earlier on in the 2020/21 season.
It seems his time in North London is numbered as he has already announced he will not be signing a new deal, with his current contract expiring in 2022.
"Everyone knows that if I wanted to extend my contract at Tottenham, I'd have already done so," he told L'Equipe.
"I'm not going to do that in six months' time. I've experienced the Premier League and a Champions League final. I've reached the end of a cycle and it's time to look elsewhere.
"Both parties, the board and my agents are in agreement in terms of the conditions, so we will see"
A return to PSG?
Even though Aurier left PSG in acrimonious circumstances in 2017 after falling out with several team-mates, head coach Laurent Blanc, and being suspended by the club, he would ideally like to return to Paris when he leaves Spurs where he would link up with Mauricio Pochettino.
"I've never hidden my desire to go back to PSG one day" he continued.
"It's my boyhood club and I'm still a PSG supporter, so I feel free to talk about it, but I don't want people to think I'm just issuing a come-and-get-me plea and I'm not closing the door on anyone
"If the club does make an offer this summer, PSG will certainly be among my top choices."
It is set to be a summer of change this summer at Tottenham.
Not only are they still searching for a permanent manager after the departure of Mourinho, but they received the news they were dreading a couple of weeks ago when star striker Harry Kane informed them of his desire to leave after another campaign with no silverware won.
Manchester City and Manchester United are believed to be leading the race for Kane's signature.