Willian wants MLS move – but only after he has won trophies with Arsenal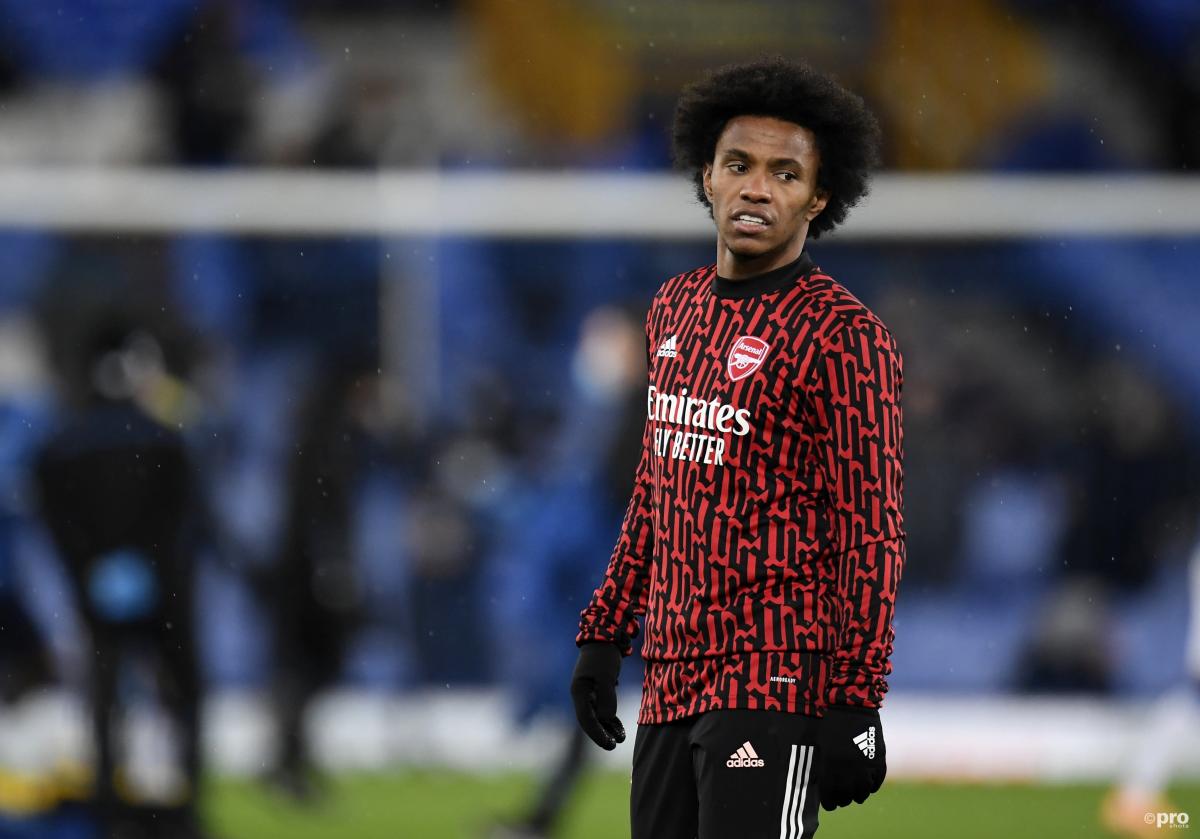 Willian has revealed that one of his career goals is to move to Major League Soccer in the United States, but insists he is not ready to quit Arsenal.
The Brazilian controversially made the move from Chelsea to Arsenal last summer after leaving Stamford Bridge on a free transfer.
READ MORE: 'Why the hell are Juventus there?' – 'Super League' with Arsenal, Spurs and Juve mocked
The Gunners apparently secured his services by offering him a mammoth wage packet which would make him one of the highest-paid players at the club.
Willian has, so far, failed to justify his wage packet, having failed to score a single goal since leaving the Blues.
He is determined to succeed, though, and is desperate to win trophies with Arsenal.
"Well, my plan is to stay at Arsenal, I have a contract here, and to win trophies," Willian told Arsenal's official website.
"I have two more years here and my plan is to stay and be successful, to play and win something with the club.
"I still want to achieve a lot of things. I want to win more trophies, and I want to be at the next World Cup.
"I will do my best to be there. But, yeah, I want to lift trophies for Arsenal – I have a lot of things in my mind that I want to achieve. I want to win as much as I can with the team, and go back to the national team as well."
MLS move to come for Willian?
Even though he has unfinished business with the Gunners, Willian expressed a desire to one day move to the United States, and then to become a football agent.
"Whenever I have finished here, I really want to go to America and play there," he revealed.
"Possibly stay in Europe, I don't know, but at the moment, one of my targets is to play in America at some point in my career.
"I want to become an agent. I am preparing myself for that profession, I've already started work on that.
"I want to go into that because I love football and I want to stay in the sport, I want to do a job in that area, but I don't want to become a manager or a coach. I want to be slightly more outside, but still involved in football."
Arsenal are currently down in ninth in the Premier League table, and recently pulled out of the proposed European Super League plans due to criticism they and the 11 other founding clubs received from football fans around the continent.