UEFA president welcomes back Premier League 'Big 6': The important thing is to move on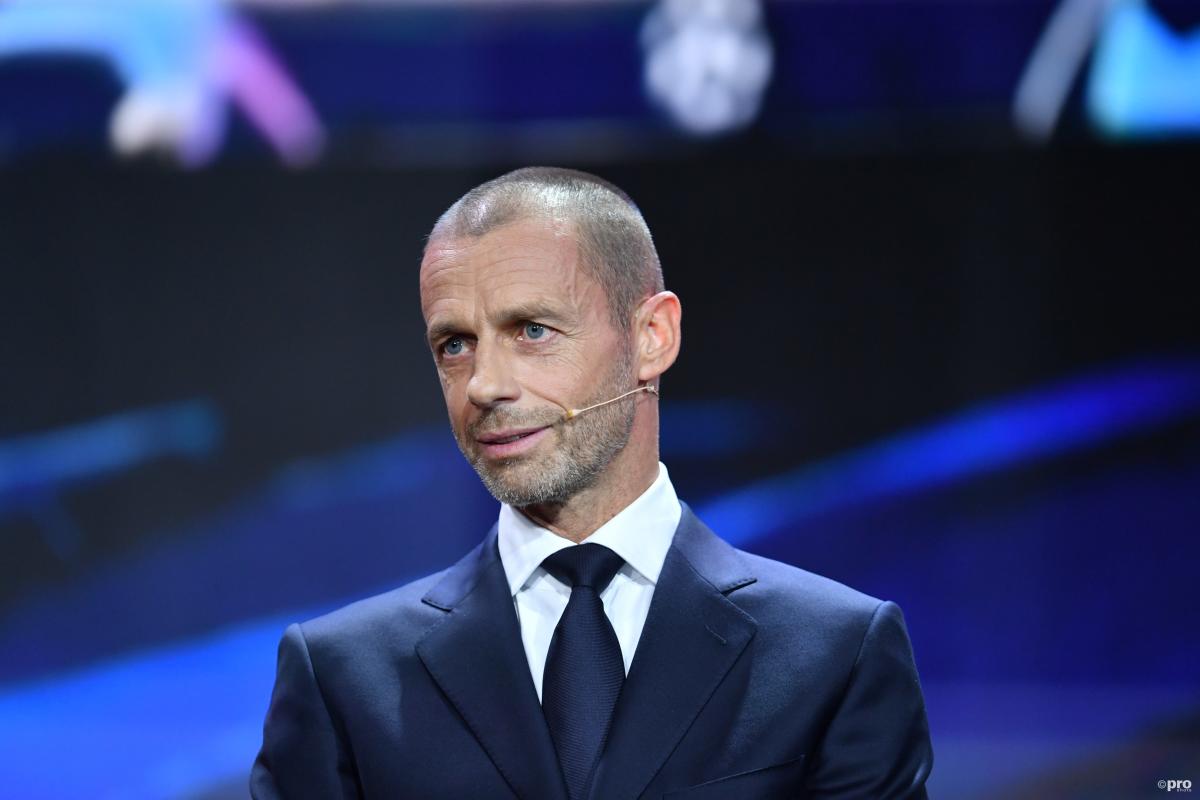 UEFA president Aleksander Seferin has welcomed the news that the six rebel Premier League clubs threatening to play in a breakaway European Super League have pulled out.
Following the news that Manchester City dropped out of the competition, a statement followed indicating that Chelsea, Manchester United, Liverpool, Arsenal and Tottenham would follow suit.
READ MORE: UEFA holds all the power after Super League shambles
Only 48 hours earlier, these clubs had put their names to a breakaway competition that appeared to be spearheaded by financially stricken Spanish and Italian clubs.
Indeed, the likes of Barcelona, Real Madrid, Atletico Madrid, Milan, Inter and Juventus remain, for now, committed to the idea.
Seferin, though, has shown a willingness to get past the recent issues.
"I said yesterday that it is admirable to admit a mistake and these clubs made a big mistake," he said. "But they are back in the fold now and I know they have a lot to offer not just to our competitions but to the whole of the European game.
"The important thing now is that we move on, rebuild the unity that the game enjoyed before this and move forward together."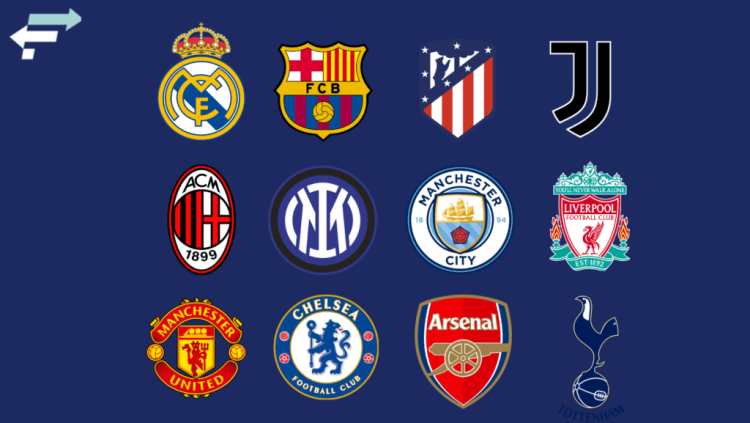 Why did the Premier League clubs pull out of the Super League?
Fans and players of these sides made it abundantly clear that they were not interested in the Super League proposals. Chelsea supporters, for instance, gathered in numbers prior to their side's 0-0 draw with Brighton at Stamford Bridge on Monday and celebrated as news broke of the club's intention to pull out.
Liverpool players, meanwhile, took to social media to voice their displeasure at the proposals.
Furthermore, the Premier League clubs do not have the financial need to join the Super League that the likes of Barcelona, Real Madrid and Juventus do. These sides are all in incredible piles of debt, which will take years of concerted effort to eradicate.
The failed coup saw Manchester United executive vice-chairman Ed Woodward step down.
While it is expected that these sides will receive some type of punishment for their insurrection, it is unclear what form that may take.