Tuchel: I haven't spoken to Abramovich since arriving at Chelsea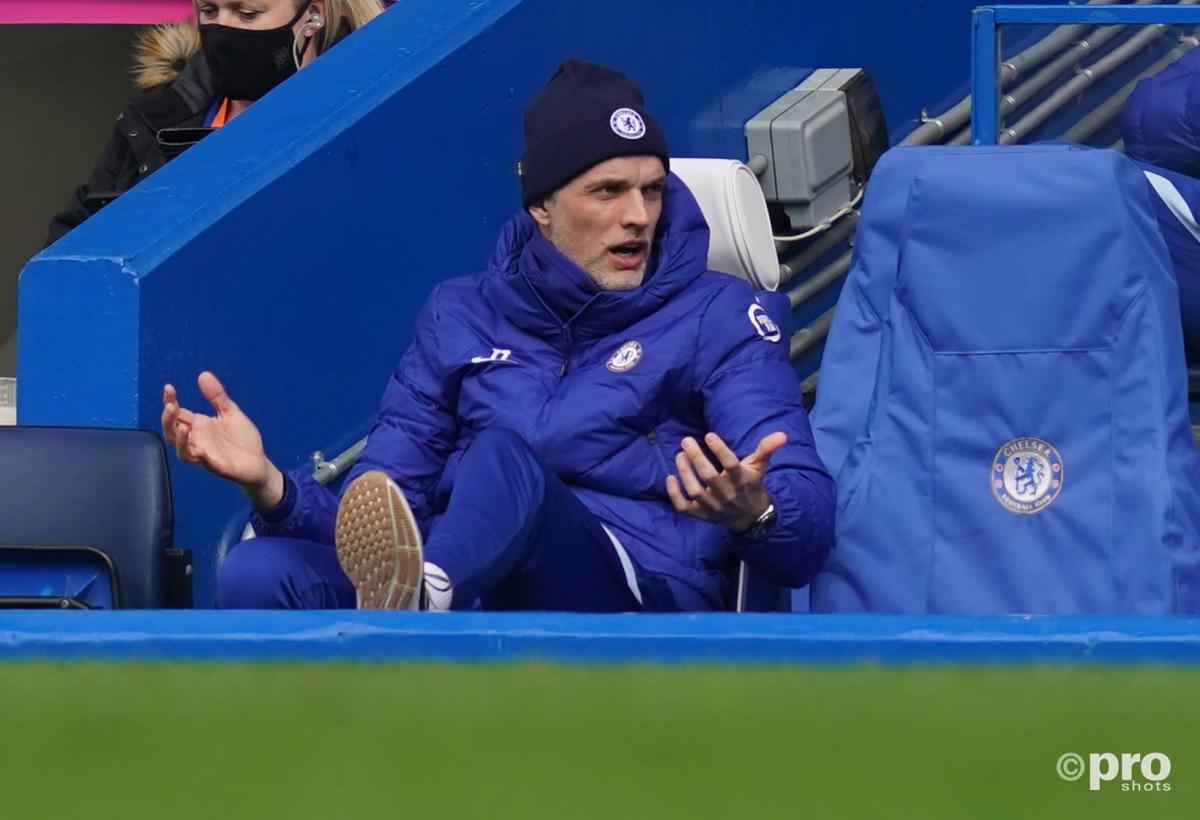 Thomas Tuchel has confirmed that has has not received an apology from the Chelsea hierarchy over the failed Super League plans, and that he has not spoken to owner Roman Abramovich since being appointed manager.
Chelsea sacked previous manager Frank Lampard in December and brought in former Paris Saint-Germain boss Thomas Tuchel, who has overseen an upturn in form since his arrival.
READ MORE: 'Football needs a Big Bang' – FC United of Manchester chairman on Super League, the Glazers, and fan ownership
The Blues are now in the top four, the FA Cup final, and the semi-final of the Champions League.
This past Sunday the news broke that Chelsea and 11 other elite teams from around Europe were planning to leave UEFA competitions to create a new European Super League, which would take place in direct competition to the Champions League.
The plans were met with universal condemnation from fans, former players, current players, and even governments.
Most of the clubs involved have subsequently pulled out and issued apologies, while some managers like Jurgen Klopp and Mikel Arteta have revealed that they received personal apologies from the owners at Liverpool and Arsenal.
No Chelsea apology
Tuchel says he has not received one, however, and doesn't think he actually needs one as Chelsea does not belong to him.
"Nobody needs to apologise (to me)," he said in a press conference on Friday.
"I haven't spoken to the owner since I arrived. I've spoken to the club before and after the match. I was told we were pulling out and that was all I needed to prepare against for the next match against West Ham.
"It's the owner's club, it's not my club. I am part of the club. It's the club's decision and now they've changed. So there's no need to apolgoise to me.
"We were distracted, yeah (against Brighton during the week), because otherwise, it wouldn't have made sense to focus on games. Me, personally, I arrived in a state of mind on Tuesday with not the usual mindset I arrive for a match.
"It's in the past now. Like I said, I don't think they need to apologise to me."
Following the Premier League 'Big Six' pulling out of the Super League plans on Tuesday, the plans for the breakaway tournament have effectively crumbled, with teams continuing to withdraw over the next few days.