Tottenham target Erik ten Hag signs a deal to remain Ajax head coach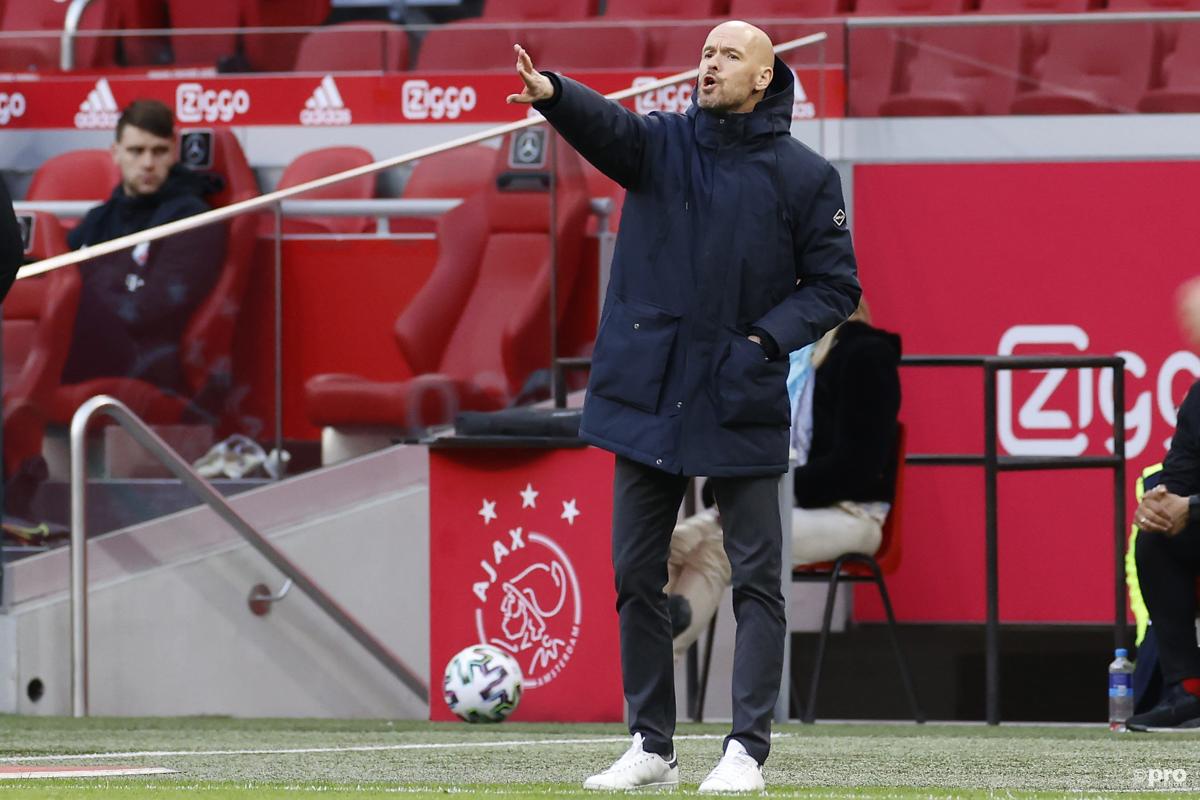 Tottenham Hotspur managerial target Erik ten Hag has cast aside speculation surrounding his future to sign a new, extended contract with Dutch giants Ajax.
Following the dismissal of Jose Mourinho, Spurs have been on the lookout for a new boss to take over potentially before the end of the season, with rookie coach Ryan Mason currently at the helm for the moment.
Several names have apparently already turned Tottenham down, with Julian Nagelsmann leaving RB Leipzig for Bayern Munich and Brendan Rodgers insisting he was happy in his role at Leicester City.
Spurs allegedly turned their attentions to Ajax head coach Ten Hag.
However, they will now need to look elsewhere as he will be remaining in Amsterdam.
His home? Amsterdam…

+1 for Erik ten Hag ➥ 2023

— AFC Ajax (@AFCAjax) April 30, 2021
A statement on the official Ajax website reads:
"Ajax has reached an agreement with Erik ten Hag for the extension of his contract which previously ran until June 30, 2022. The new agreement will take effect on July 1, 2021 and will run until June 30, 2023."
Why not Tottenham?
At the moment, Spurs are facing a fight to qualify for the Champions League, and even though they are still in the running, the competition for the remaining two qualification spots are fierce, meaning there are no guarantees for any incoming manager.
Tottenham were recently part of the plans to break away from UEFA competitions to form a new European Super League, and now that those plans have been scrapped following the major outpouring of criticism, the North London side find themselves with bridges to build around Europe.
Though previous reports suggested Ten Hag was a target for Tottenham, there is no indication that the Dutchman ever considered leaving Ajax this summer for the Premier League side.
He has signed a new contract with Ajax until the summer of 2023.