Tottenham legend lists three reasons why Kane won't leave in the summer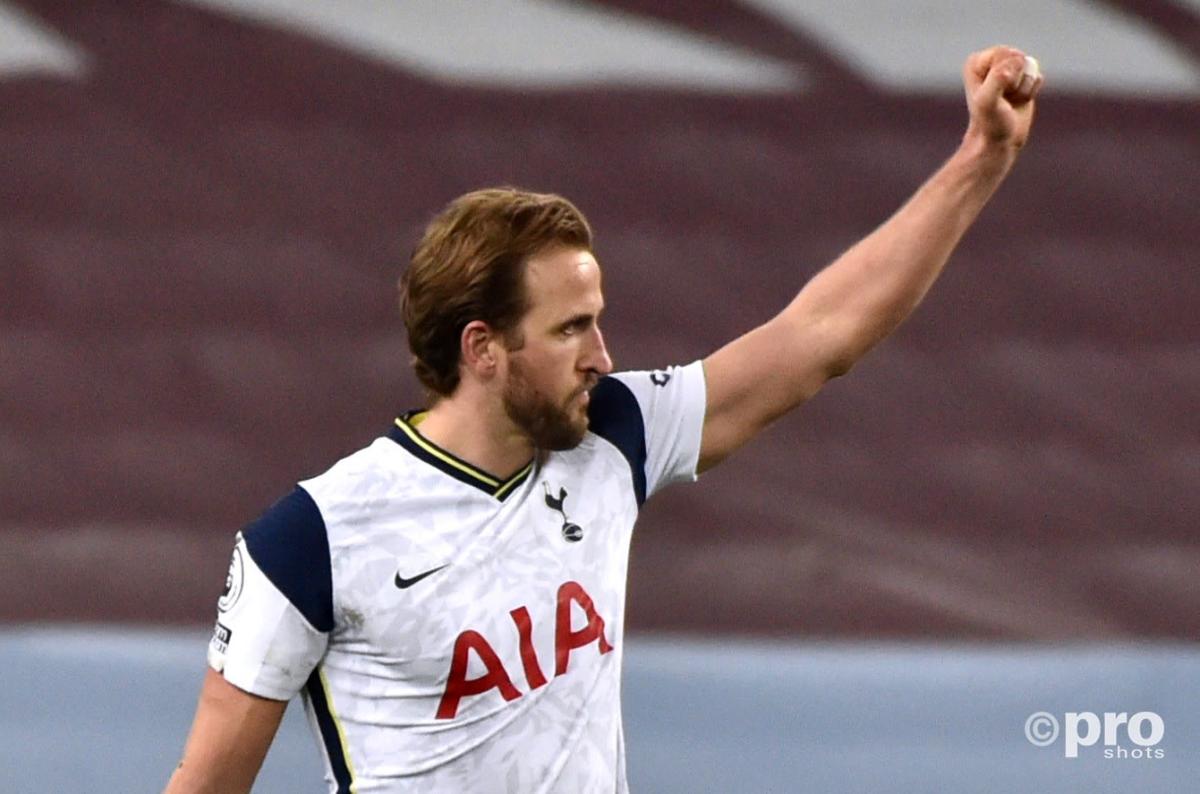 Tottenham Hotspur legend Gary Stevens has identified at least three reasons why Harry Kane will not be leaving the North London club in the summer.
The England international has attracted a huge amount of interest over the course of the season, as a number of Premier League clubs above Tottenham have begun their search for new strikers.
Manchester United will likely be on the lookout for a new No.9, if Edinson Cavani departs the club in the summer and Manchester City will likely sign a replacement to Sergio Aguero too.
READ MORE: Hughes reveals why Man Utd must convince Cavani to stay
When we couple this with Real Madrid's desire to sign a world class striker in the summer too, it quickly explains why Kane may be the subject of numerous bids in the coming transfer window.
However, despite reports across Europe suggesting otherwise, Stevens remains adamant that his former club will make sure Kane will stay put this summer. 
Three reasons why Kane won't leave Tottenham
"My feeling is that Harry Kane will be playing for Tottenham next season and I think there are a number of reasons why," said Stevens in an interview with Stadium Astro.
"One is that he still has three years left at the end of this season on his contract. So arguably Tottenham have him.
"I don't think there's anybody particularly in the marketplace that would splash enough money for Daniel Levy to say okay, they can have him.
"And I think the third aspect is how do Tottenham replace Harry Kane if he were to go? It's fine getting a lot of money in but how do you then replace that proven player at your club.
"It was seven seasons ago that everyone was calling Kane a one-season wonder. Well he's been a one-season wonder every season since, hasn't he?
"And he's gotten better and better at doing it and he's developed his game to become a more rounded player as well.
"So in my opinion I think Harry Kane will be a Spurs players next season."