Tottenham don't need Champions League to keep Kane, insists Mason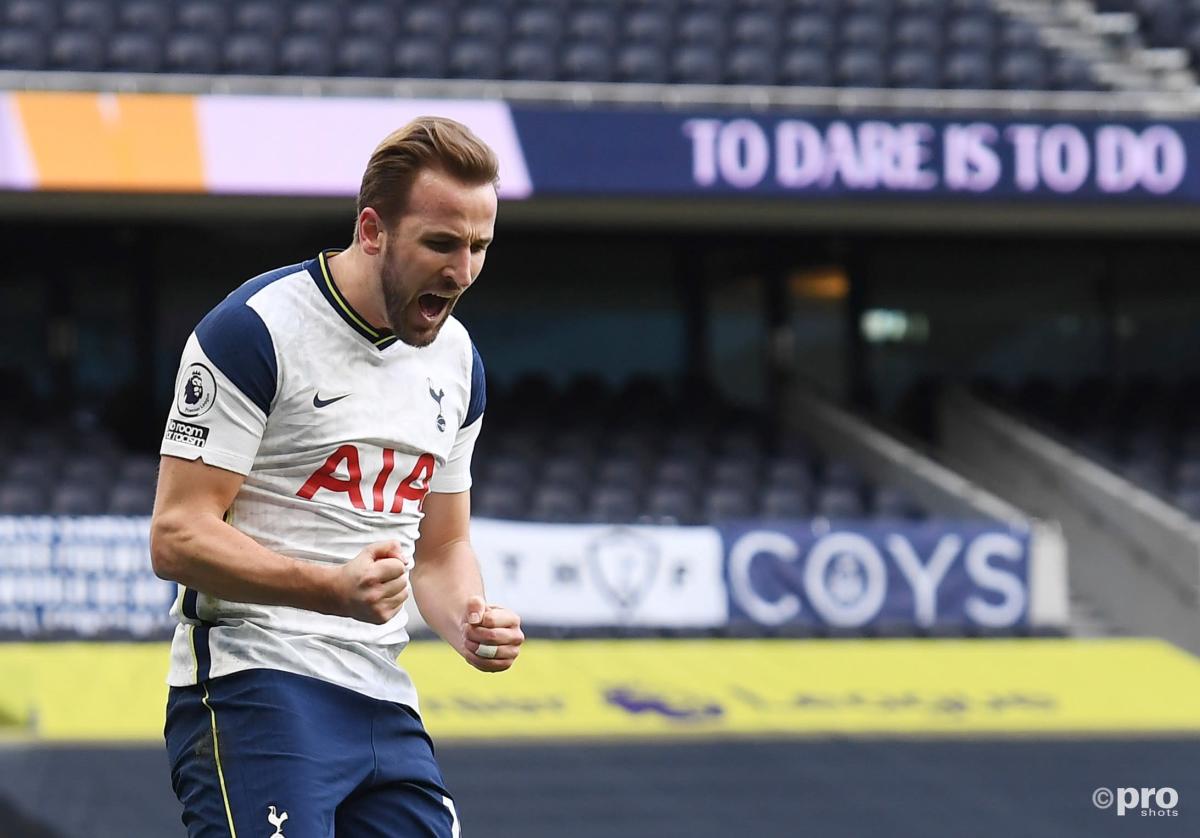 Tottenham Hotspur caretaker manager Ryan Mason insists the club do not need to qualify for the Champions League in order to keep Harry Kane.

Kane, 27, has been heavily linked with a move away from Spurs this summer in order to compete for major honours, having failed to win one in his career. His latest opportunity passed him by last weekend, when Manchester City beat his side in the Carabao Cup final at Wembley.
Read more: Five possible destinations for Harry Kane this summer

Failure to qualify for the Champions League is said to be a factor in dictating his future, but asked about the need to finish in the top four in order to keep Kane, Mason remained confident.

"I don't think so. Harry Kane loves this football club, in the past eight or nine years as one of the best strikers in the world. Everyone knows that and we know that and hopefully Harry knows that," he said.

Kane's former team-mate, who stepped into Jose Mourinho's shoes when he was sacked almost two weeks ago, admits there have been no conversations about transfers between the pair.


"No, I've not spoken to Kane about his future. Harry is a constant professional. There won't be any conversations between me and him about anything other than training and the match ahead."
Spurs are in seventh on the Premier League, five points behind Chelsea in fourth, ahead of a home game against already relegated Sheffield United on Sunday.
Which clubs could afford Harry Kane?
Being able to afford and willing to pay for a player of Kane's calibre are two different things. Manchester City have been linked with a move for the England star as they search for a replacement for the departing Sergio Aguero.

Paris Saint-Germain and Kane's former boss Mauricio Pochettino could possibly match Spurs' valuation, but are unlikely to be in the market for him.

If Kane becomes available, there will almost certainly be a list of interested parties.