'Rough diamond' Konate heading for Liverpool, says club legend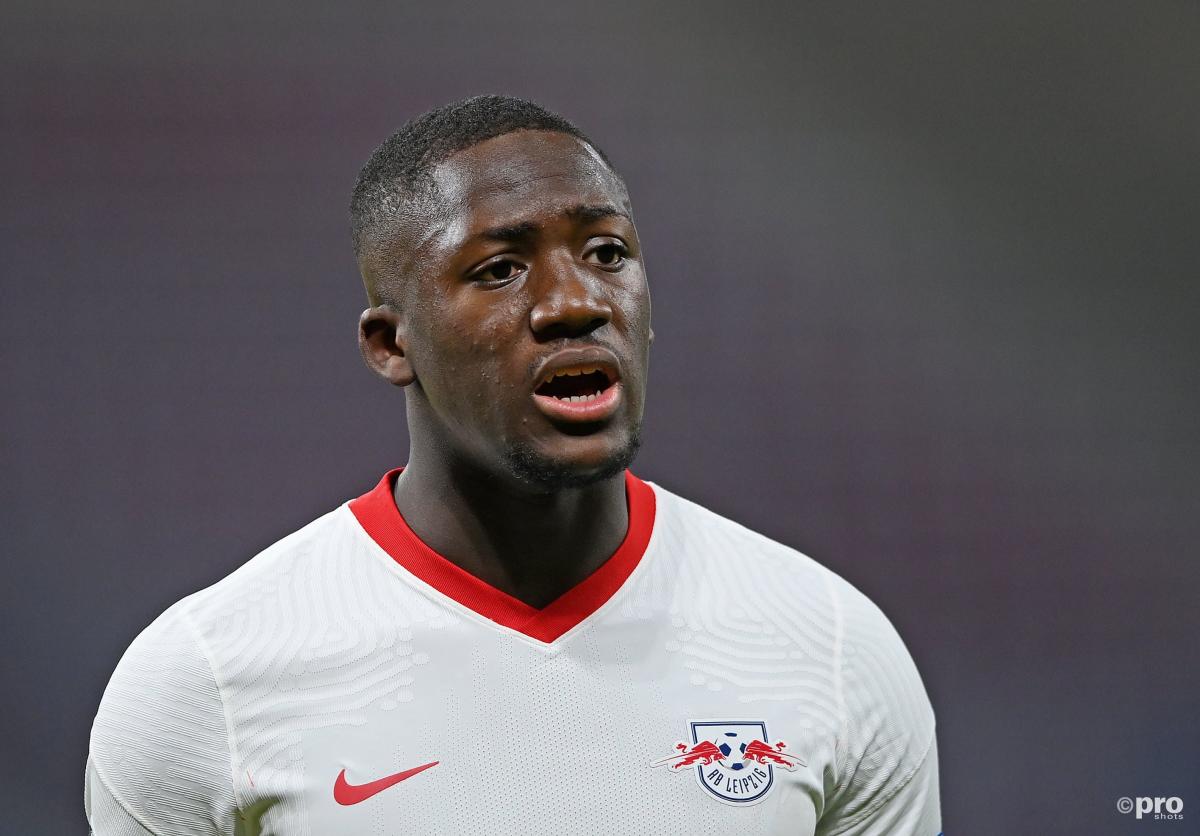 Ibrahima Konate of RB Leipzig is a probable summer signing for Liverpool, according to Steve McManaman, who turned out for the Anfield club between 1990 and 1999.
Konate has been increasingly linked with Liverpool in recent weeks, with Jurgen Klopp keen to add to his defensive options following an injury-hit 2020/21 season.
READ MORE: Who is Ibrahima Konate? The RB Leipzig star set for a move to Liverpool
Both Virgil van Dijk and Joe Gomez have missed large portions of the season, while Joel Matip has never been reliable physically.
As such, another centre-back is destined for Anfield, and McManaman believes it will be Konate.
"There seems to be a lot more truth and substance in this particular rumour with Konate and he's got all the attributes to be a really good central defender," he told Horseracing.net.
"A lot of these defenders need a lot of work and they need to play in the Premier League and be shown how difficult and how tough it is. But you're buying promise really and that's why his price tag is not as much as you would expect. Like Erling Haaland he's certainly not the finished article.
"Konate is playing well in a league which is possibly not as strong as the Premier League as a whole and when you see him in the Champions League he looks a little bit inexperienced at times but he's got all the right attributes to be a good central defender.
"The only thing is, if Liverpool buy another one, they'll have so many! After they come back from injury they'll have to start selling them again!"
'You'd take Konate all day long before Koulibaly'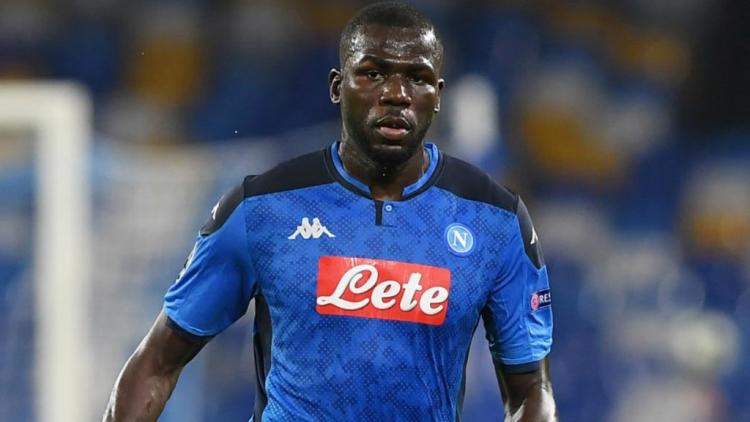 McManaman believes Liverpool will have their eyes on other players but favours a deal for Konate.
"If you want a player 'for now', Napoli's Kalidou Koulibaly is approaching 30 years of age, he's played in Italy where they are very defensively minded so I can understand the clamour for him," he said.
"Koulibaly was double the price of Konate a year ago, so you'd take Konate all day long in that respect and you'd accept the fact that he'll make mistakes and get caught out for him to be the finished article in two or three years when he's playing in the Premier League.
"I'd rather take a risk on Konate for a smaller amount of money then paying double for Koulibaly because I think Liverpool are going to be fine defensively when they get the main men back and they're fit and well."
Liverpool have endured a difficult season without their main defensive players, as they lie fifth in the Premier League and face a 3-1 deficit against Real Madrid in the Champions League quarter-finals.