Rodgers makes Man City jibe: 'I could compete if I had their funds!'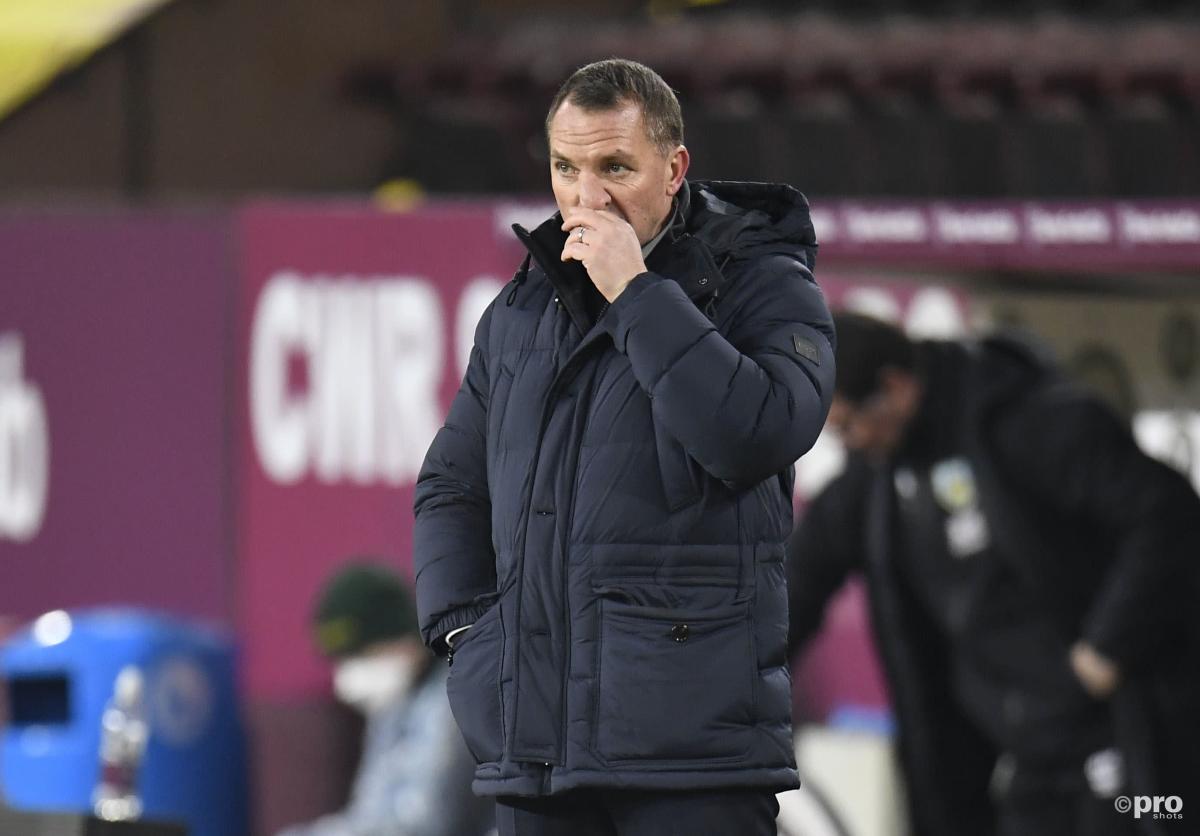 Leicester City boss Brendan Rodgers has a tongue-in-cheek dig at Manchester City, claiming he could challenge on their level if he had the funds available Pep Guardiola.

Guardiola's men stretched their lead atop the Premier League to 17 points with a 2-0 victory at the King Power Stadium on Saturday. It seems inevitable that they will win their third Premier League title in four seasons, while maintaining their push for the quadruple this season.
Read more: Leicester eye up Liverpool's Keita as a potential replacement for Tielemans

When asked if Leicester had what it takes to reach the level of Man City, Rodgers said he would need half a billion pounds to do so, before recognising Guardiola as the best coach in the game

"If you can get me £500m, we probably won't be too far off it! They're an incredible team, but if you see how we try to play, our idea of football is there," the Leicester boss said, via Leicester Live.

"They have that level of quality – and quality of manager, he's the best in the world for me, he's an incredible operator in his work."
'Hopefully I can be here for four or five years'
The former Celtic and Liverpool manager went on to say he wants to stay at Leicester for the foreseeable future and build on his work. After last season's fifth-placed finish, the Foxes are currently sat in third in the Premier League.

"These are hugely gifted players who can do every facet of the game you want in terms of running ability, technique, immaculate tactically, strong, and of course the top players are always ambitious," he said of his squad.

"But I think if you'd seen our last game against Manchester United, we pressed the ball well, we passed the ball well and that's what we've been developing over these last couple of years.

"So hopefully if I can be here for the four or five years Pep has been in charge, we can consistently get better."

It looks likely that he will be around for a long time, if he honours his contract which runs until  2025.
Rodgers has previously been linked with clubs like Arsenal and Tottenham, as his reputation continues to grow.