Pogba drops Mourinho bombshell as he says he is happy at Man Utd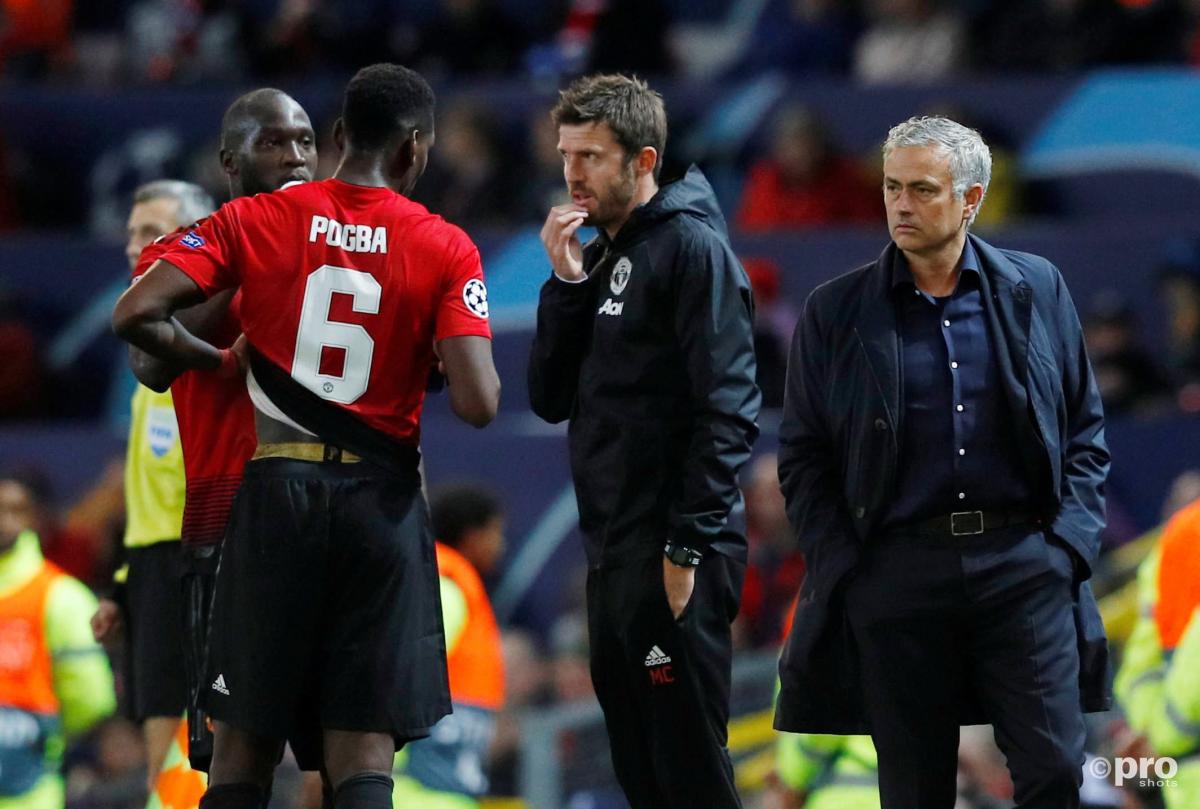 Paul Pogba has outlined the differences in methods between former Manchester United manager Jose Mourinho and current boss Ole Gunnar Solskjaer.
In the summer of 2016 Man Utd broke the world transfer record when they re-signed Paul Pogba from Juventus for €105 million, having previously allowed him to leave for free to join the Bianconeri four years previous.
READ MORE: How Juventus ripped off Man Utd with €105m profit on Paul Pogba
It was a statement signing for the Red Devils, who hoped the Frenchman would take them to the next level in their pursuit of Premier League and Champions League glory.
Mourinho and Pogba would get on well enough initially, but their relationship eventually broke down, with the player subsequently being left out of the starting XI on a number of occasions.
It was the relationship with Mourinho that actually catalysed transfer speculation surrounding Pogba, who became increasingly unhappy at Old Trafford.
Though that speculation has not subsided, with Pogba's agent Mino Raiola saying earlier in the season that his time at Man Utd was over, things have died down a little in recent months.
Speaking on the differences between Mourinho and Solskjaer, Pogba said the former went against the players when things didn't go well.
"What I have now with Ole is different, he wouldn't go against the players. He wouldn't go against the players," the World Cup winner told Sky Sports.
"Maybe Ole wouldn't pick them, but it's not like he puts them on the side like they don't exist anymore. That's the difference between Mourinho and Ole.
"Once I had a great relationship with Mourinho, everybody saw that, and the next day you don't know what happened. That's the strange thing I had with Mourinho and I cannot explain to you because even I don't know."
Pogba on Shaw v Mourinho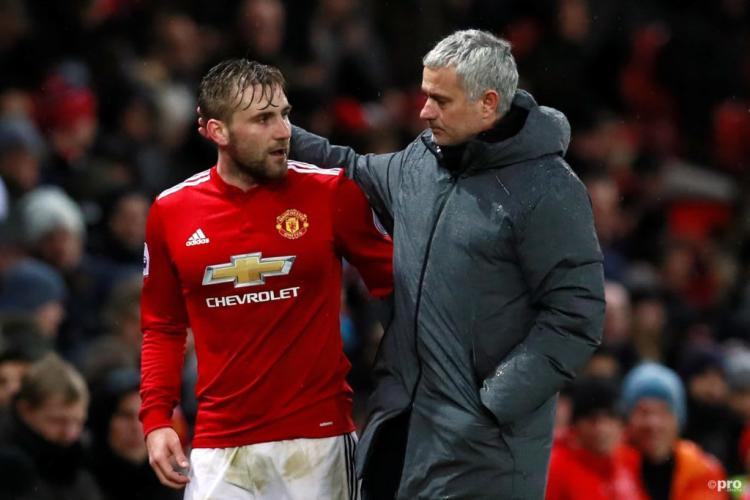 Another player who suffered the wrath of Mourinho during his tenure at the club was left-back Luke Shaw, who was hung out to dry via a few comments made by his manager at the time.
The Englishman has developed into a key player for the team under Solskjaer, though, and has arguably been their top performer this season apart from Bruno Fernandes.
"Maybe [Solskjaer's methods are better] because he is a bit closer to the people," Pogba continued.
"Every coach has their own way to coach and deal with players, and as a player you have to adapt. Sometimes it doesn't suit you and sometimes it does.
"Ole has helped Luke a lot, it was a difficult season with Luke and Mourinho, and he has proved he has the quality he always had and the trust of the manager."
Man Utd progressed to the semi-final stage of the Europa League on Thursday with a 4-0 aggregate victory over Granada.