Paul Scholes says it has been 'impossible' for Van de Beek to succeed so far at Man Utd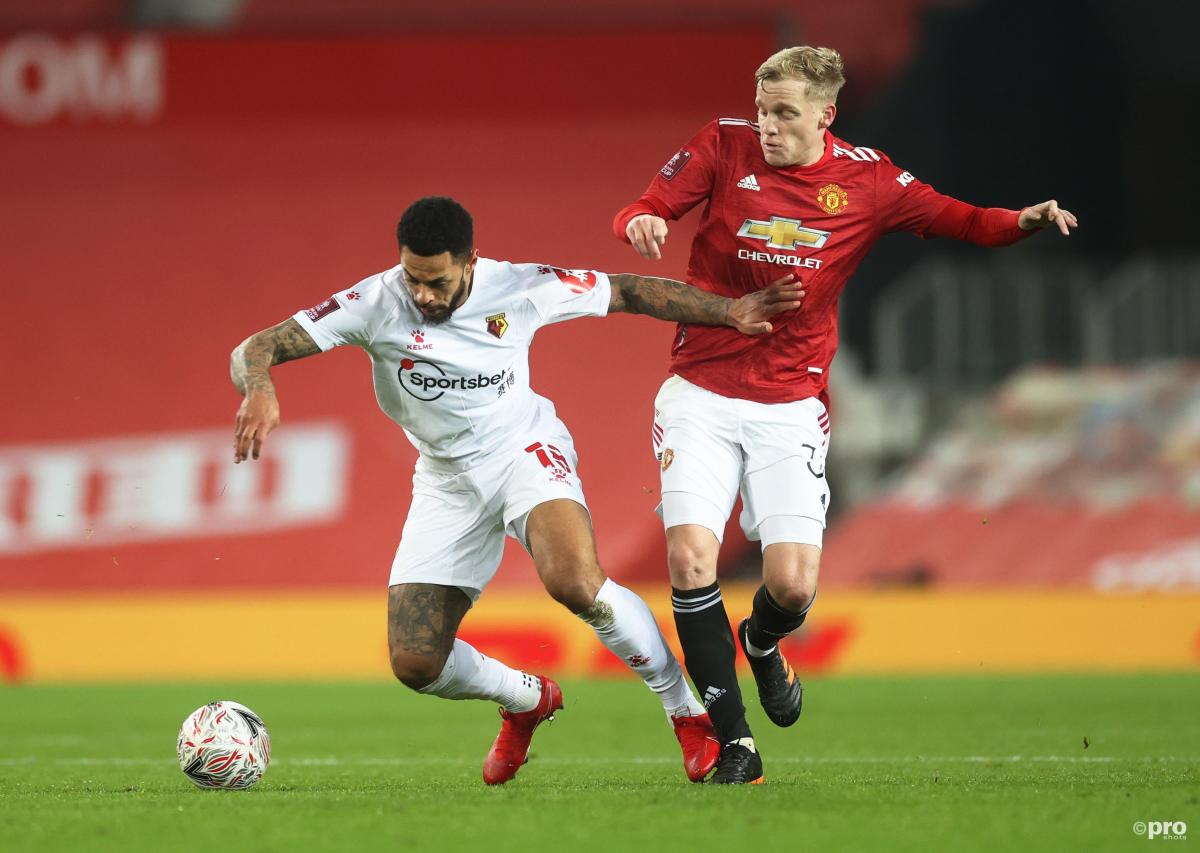 Former Manchester United star Paul Scholes has defended Donny van de Beek from the criticism he receives, saying the Dutchman has not been allowed to put any run of form together.
Van de Beek arrived at Old Trafford as Man Utd's marquee signing of the summer following a £34 million (€40m) move from Ajax.
READ MORE: Van de Beek, Havertz, Thiago & the worst 10 Premier League signings of the season
Prior to leaving, he excelled with the Dutch giants, winning the Eredivisie in 2018/19 and helping them to the Champions League semi-final in the same campaign.
However, he has struggled terribly to make an impact at Man Utd whether it be down to a lack of form or indeed a lack of opportunities.
In the 2020/21 season he has been limited to just 12 starts in all competitions and just two in the Premier League, where he has come on as a sub on 11 occasions.
Scholes defends Van de Beek
More often than not, when Van de Beek is given a chance and doesn't make an immediate impression, he is left out of the next few matches, and Scholes believes this has made it impossible for the Dutchman to thrive.
"Axel Tuanzebe had a great year at Aston Villa, went on loan and did really well. He did get a couple of chances this season but it didn't quite work out," the United legend said on the Webby & O'Neill YouTube channel.
'They need a run of games. It's like Van de Beek, everyone's having a go at him. He plays one game and then he doesn't play for the next 10 games.
"It's impossible for those kind of players to get any kind of form if they're not playing games."
Another former Man Utd player in Rio Ferdinand has also questioned the lack of game time given to Van de Beek, and why the club opted to sign him in the first place.
The former Ajax midfielder has played 1148 minutes of football this season, recording just one goal and one assist.