Mikel Arteta refuses to rule out Arsenal approach for Sergio Aguero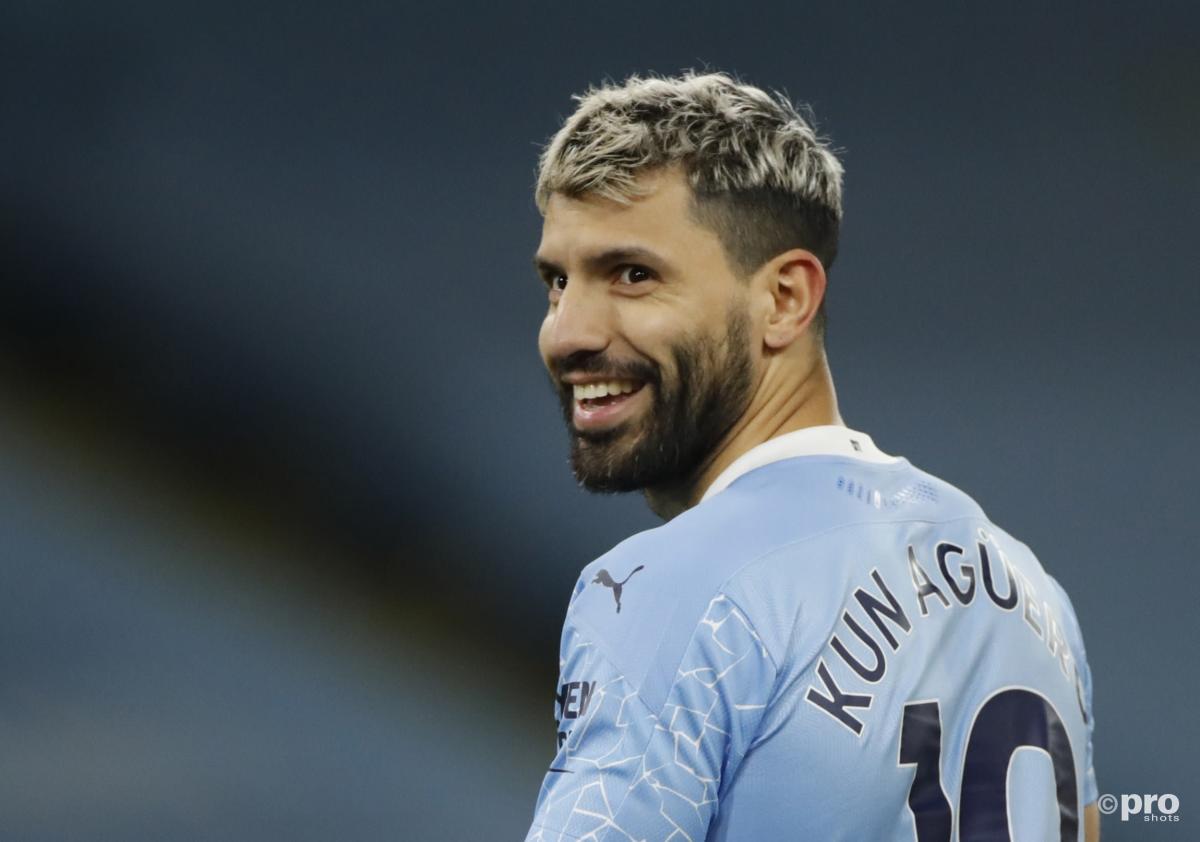 Arsenal manager Mikel Arteta has hinted at the possibility of Arsenal signing Manchester City striker Sergio Aguero in the summer.
Aguero announced earlier in the week that he would be leaving the Premier League giants when his current contract expires at the end of the season.
According to reports in France and Spain, the Argentina international is most likely heading to either Paris Saint-Germain or Barcelona.
However, Arteta has got Arsenal fans smiling by simply refusing to rule out an attempt to sign the senior striker this summer. 
READ MORE: Gabriel Jesus hoping to become Sergio Aguero's replacement at Man City
"Anyone who has been close to Sergio would say the same thing. He's been one of the main faces that has lifted that project," said the Arsenal manager at a press conference on Thursday.
"You need some leadership, you need some quality players to create those moments, to start to build that project. It's not only the way he plays, it is his charisma, his personality – he is loved by everybody at that club."
When asked about the possibility of Aguero moving to Arsenal on a free transfer, Arteta responded with a laugh and said: "We will see what happens with him in the future."
Could Arsenal sign Aguero in the summer?
While Arteta may have been in a playful mood in Thursday's press conference, it remains highly unlikely that Arsenal will sign the striker at the end of the season.
Although Arsenal can match most clubs in Europe for top salaries, the London club are by no means on the same sporting level as the likes of PSG, Barcelona or Juventus and would struggle to sell a move to London to Aguero if he's still looking for more silverware.
However, if Arsenal decide to sell Pierre-Emerick Aubameyang or Alexandre Lacazette this summer, they may be able to throw enough money at Aguero to convince him to stay in the Premier League.
As Arteta suggested on Thursday, we'll just have to wait and see where Aguero decides to go next.