Mesut Ozil: 'Kids want to win the Champions League, not a Super League'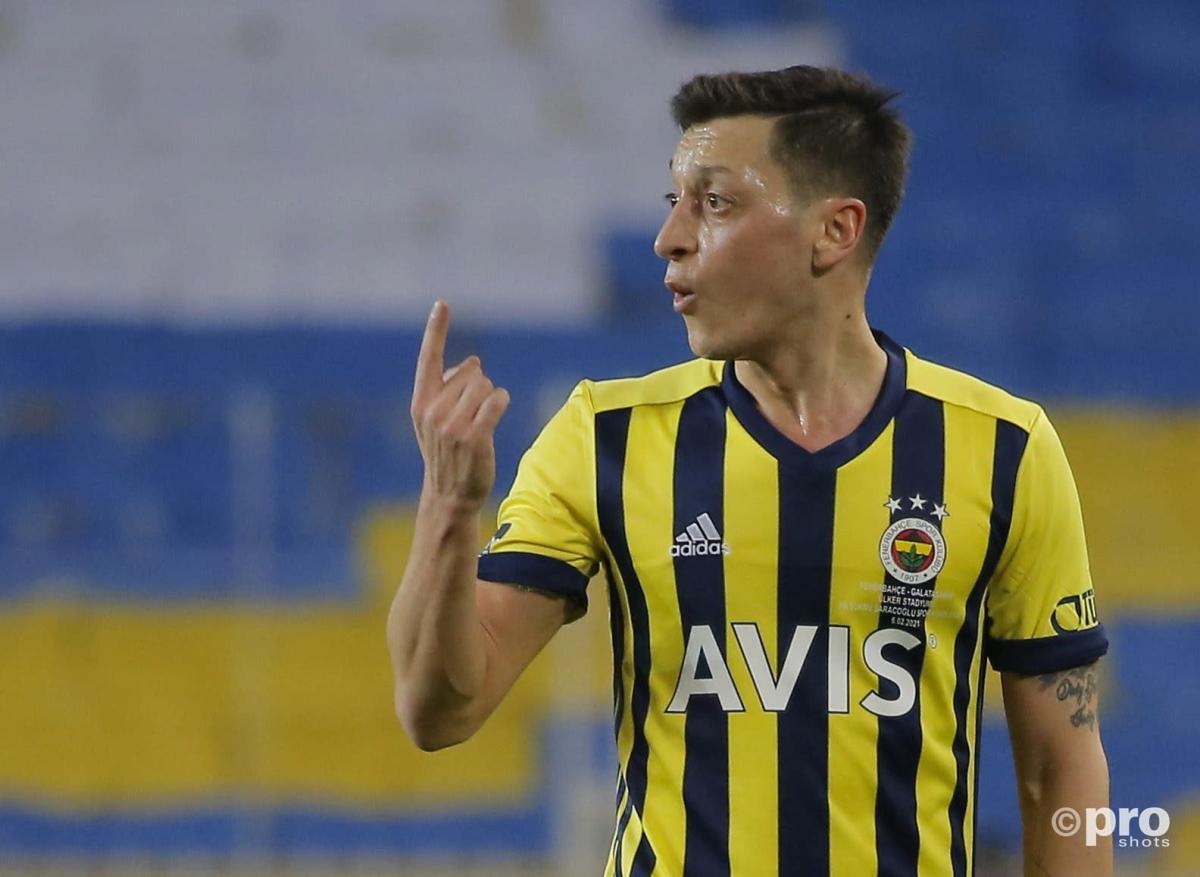 Mesut Ozil has provided a negative response to the newly announced European Super League, saying children grow up dreaming of winning things that are more meaningful.
The start of a new Super League was announced on Sunday, and has been met with almost widespread criticism since, with many football fans and pundits feeling the competitive integrity of the sport is at stake.
READ MORE: The Super League: How the hell did we get here?
The Super League will be contested with 20 teams made up of 15 founding members plus another five who will be eligible to qualify each season.
Twelve of the 15 founding members have already been announced – Manchester United, Manchester City, Liverpool, Chelsea, Arsenal, Tottenham, Barcelona, Real Madrid, Atletico Madrid, Juventus, Inter and AC Milan.
Paris Saint-Germain, Bayern Munich and Borussia Dortmund were asked also, but rejected the invitation.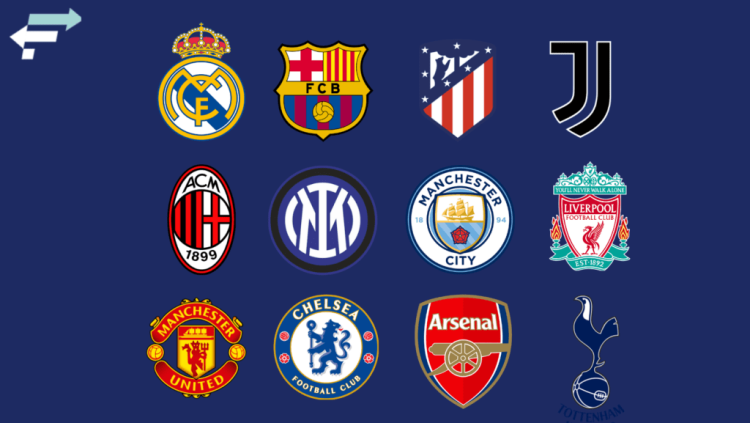 Several figures have commented on the news, including Sky Sports pundit Gary Neville who described it as a "criminal act".
His colleague Jamie Carragher, meanwhile, stuck the boot into Liverpool, saying their participation was a "betrayal" to the heritage and history of the club.
What has Ozil said about the Super League?
Ozil, who has previously played for two of the founding clubs, Real Madrid and Arsenal, believes the new tournament lacks the prestige of things like the World Cup and Champions League.
"Kids grow up dreaming to win the World Cup and the Champions League – not any Super League," the Fenerbahce star tweeted.
"The enjoyment of big games is that they only happen once or twice a year, not every week. Really hard to understand for all football fans out there."
The Super League is set to take place up against the usual European continental competitions the Champions League and Europa League, though the future of those two tournaments is in doubt due to the star power they will likely be missing.
Domestic competitions like the Premier League and La Liga are believed to be investigating potential sanctions that could be made against the participating clubs.
To find out how the European Super League will work, click here.