Man Utd don't need Haaland or Kane when they have Cavani, says ex-star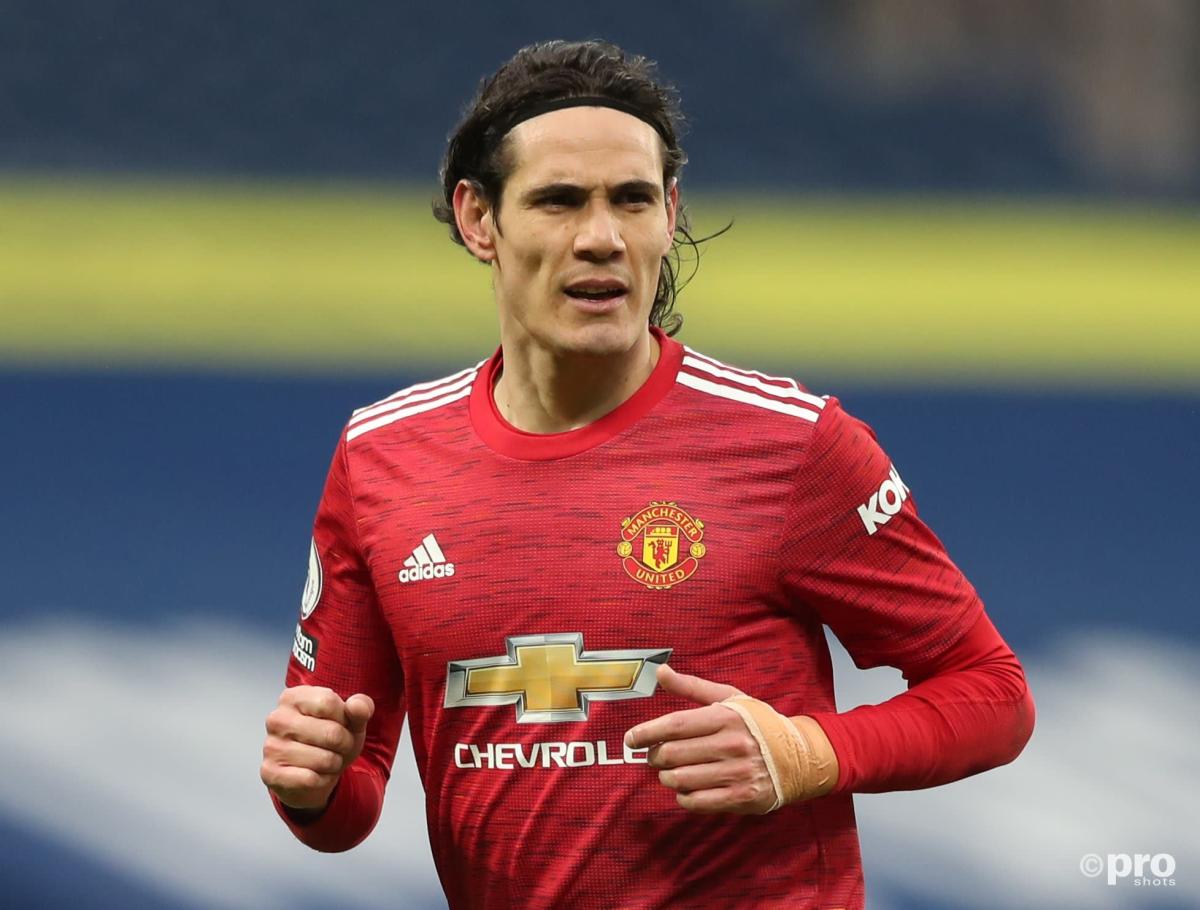 Man Utd shouldn't go out spending big money on Erling Haaland or Harry Kane because they have Edinson Cavani already at their disposal, according to a former star.
Speaking on BT Sport, Owen Hargreaves heaped praise on the Uruguayan and said United can spend £100 million more effectively elsewhere in the team with Cavani already providing a quality option.
"You've got to keep him, he's fabulous. He's a great goal scorer and his minutes per goal show that. He's the best player at United for that," he said.
While admitting that "everyone would love" to sign players like Haaland or Kane, Hargreaves highlighted the other areas of the team that United need strengthening in.
Do Man Utd need Haaland or Kane?
"They need a right-winger, they need a central midfielder, they need a centre-back," he said.
"With Cavani there, he's almost an insurance policy and you can go and spend it on three other players in important positions."
These comments come as Cavani has inspired two big wins for the Red Devils in the past week, with a diving header against Tottenham at the weekend followed up on Thursday by a deft volley to help push aside Granada in the Europa League quarter-finals.
Cavani's father last month claimed that the 34-year-old was unhappy in England and was pushing for a move to Boca Juniors as soon as the coming summer.
The former PSG and Napoli striker seemed to affirm his loyalty to the club on Twitter after those comments, but even Ole Gunnar Solskjaer admitted the player's future is uncertain.
The Norwegian told reporters on the weekend that Cavani was "unsure what he wants to do next season" and admitted it has been difficult for him moving to the Premier League.
Cavani has nine goals and two assists in 30 appearances this season, but only 16 of them have been starts due to consistent fitness problems.
Hargreaves believes with more minutes next season, Cavani would have had an even greater impact at Old Trafford than he has in his debut campaign.
"I think if Cavani played the whole of next season, then he could easily get you 25 goals," he said.