I'm at Chelsea to play in the hardest competitions – Tuchel on European Super League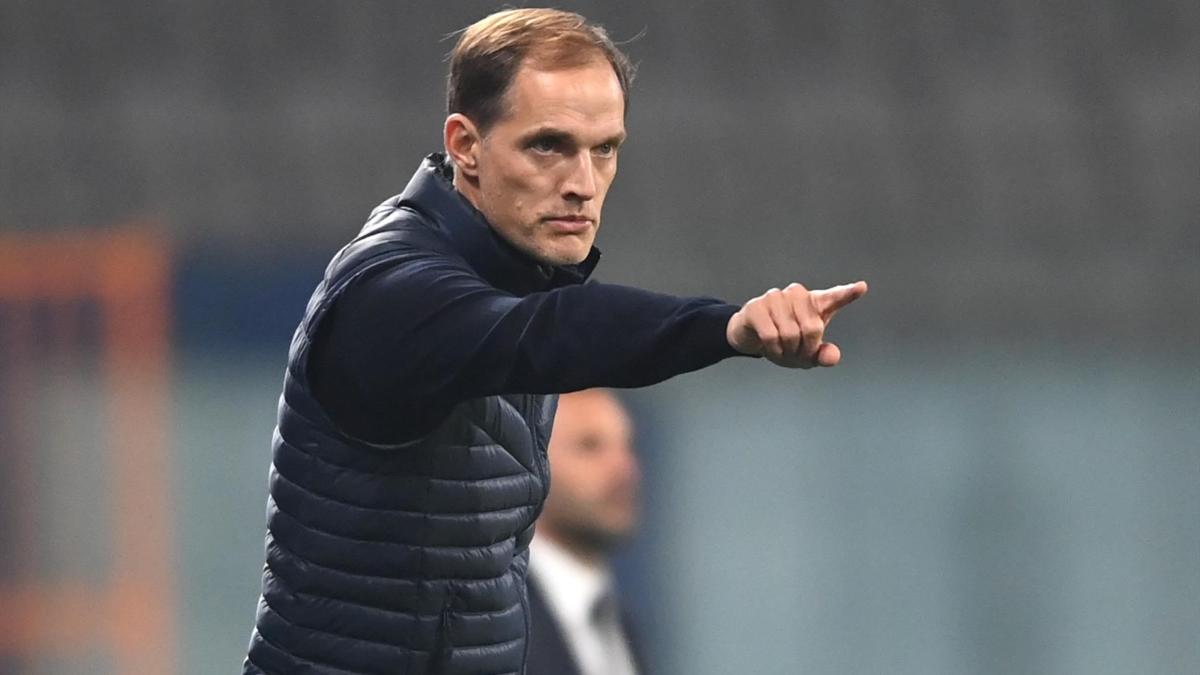 Chelsea manager Thomas Tuchel has said that he is at the club to play at the top level of the game and that it is not his job to concern himself what competition the Blues play in amid a breakaway into the European Super League.
Tuchel's side were one of 12 clubs to announce their participation in a new competition, which they intend to set up as rapidly as possible.
READ MORE: Perez, Agnelli, the Glazers, JP Morgan – Who are the ring-leaders behind the Super League?
This has caused an incredible outcry, with a majority of pundits and fans against such a competition, which is widely regarded as anti-competition and not in the meritocratic traditions of sport.
Tuchel on the European Super League Plans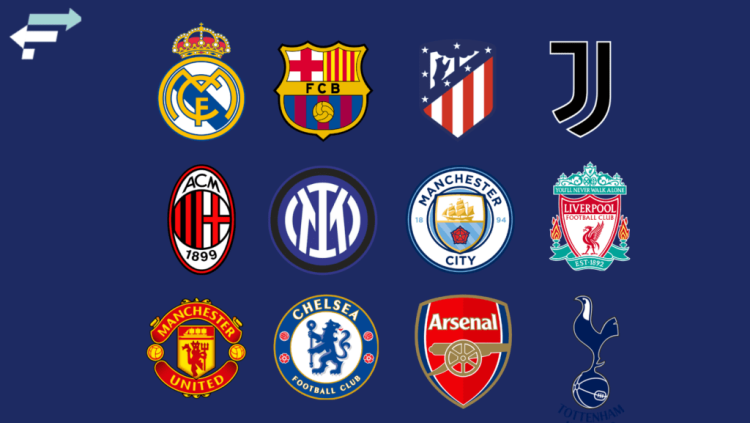 When asked about Chelsea's participation in the European Super League on Monday, though, Tuchel was rather non-committal on the subject.
"I knew since yesterday," he said. "I'm at Chelsea to be in the hardest competition, that's why I came here, that's what I love… That's why I'm at Chelsea.
"I don't get involved with all the subjects around us. I'm a bit sad that all these subjects are there now.
"I was clearly not involved and my players were not involved in the decision-making process.
"I trust my club to make the right decisions. It's too early to judge anything… My role is to be a coach and to be focused."
Chelsea will play Brighton in the Premier League on Wednesday, with the threat of punishment from the league and also European governing body UEFA hanging over them.
Tuchel's side were facing a battle to finish in the top four, and therefore qualify for next season's Champions League, but the European Super League could make that an irrelevance for Chelsea.