'I worry about these changes' – Luke Shaw admits concerns about Super League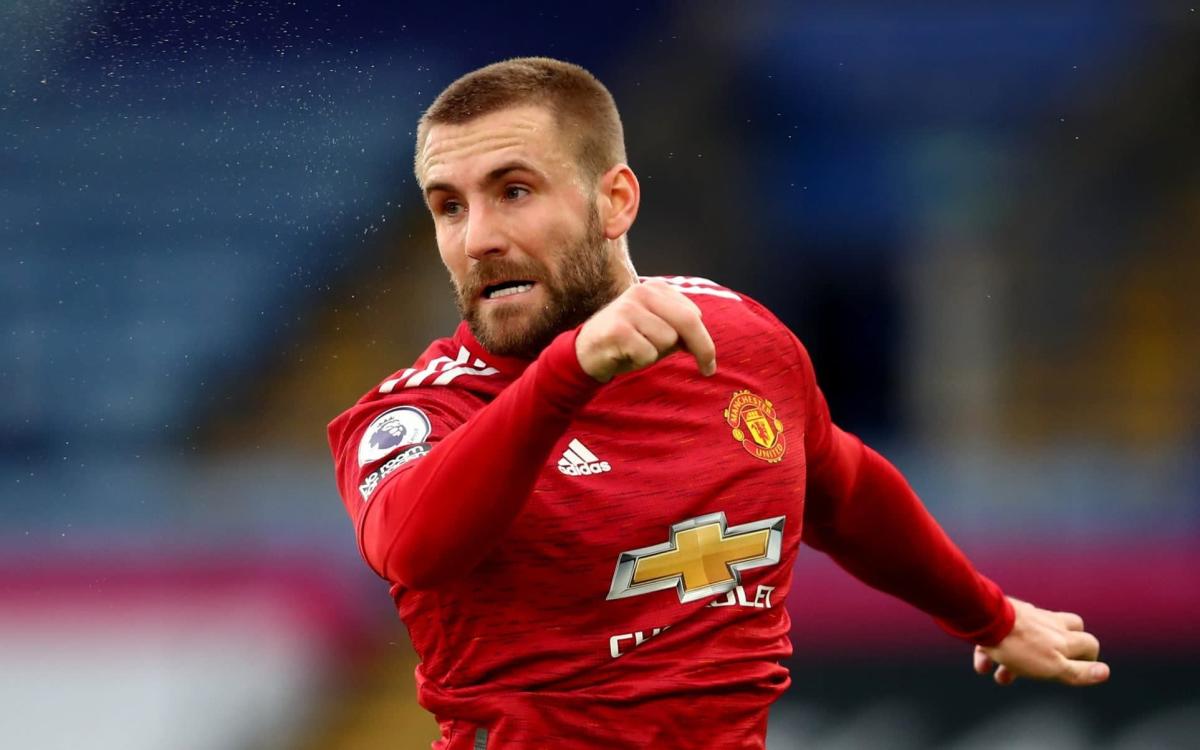 Manchester United defender Luke Shaw has admitted that he fears the proposed new Super League could impact the sport that he and millions of fans love.
Shaw's club were one of 12 teams to announce a break-away continental tournament on Sunday evening to rival UEFA's Champions League.
However, reaction to the new tournament has been overwhelmingly negative from fans of the 12 clubs and from others throughout the sport.
As well as fans, clubs and federations speaking out about the new plans, a number of current players have also admitted their reluctance to get behind the new tournament. 
READ MORE: 'Come on Roman, do the right thing' – Chelsea fans protest against the Super League
Following in the footsteps of James Milner and Marcus Rashford, Shaw decided to speak out and suggest that he was no fan of the proposed Super League.
Shaw on Super League: I worry about these changes
"Not a minute has passed when i haven't thought about the current situation," said the Man Utd defender on Twitter.
"I wondered how I could express my opinion without causing any issues for my club, which everyone knows I care about deeply.
"I grew up watching the Premier League and Champions League and fell in love with the sport watching, what in my opinion are, the two biggest club competitions in the world.
"My ambition was to one day be able to play in these competitions and part of this determination was to show that with hard world anyone can achieve these dreams and play on the highest stages. 
"There is so much passion around the world for football and I have been privileged to experience that first-hand, however I worry that these changes could impact the sport that I and millions of others love.
"We've been without supporters in stadiums for over a year and now I know how much myself and the team have missed them in each and every game. Fans and players should always have a voice and their opinion should always be counted"