'His owners threw him under a bus' – Neville defends Klopp after incredible outburst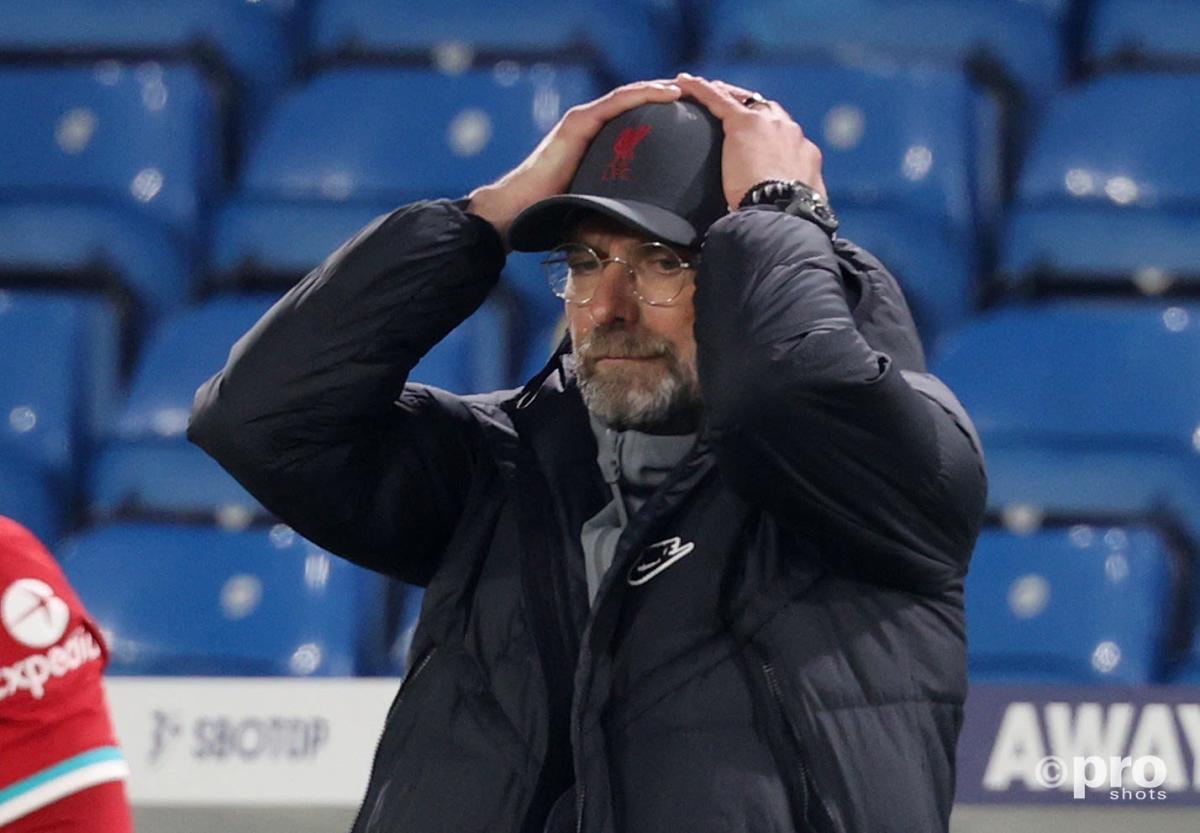 Liverpool manager Jurgen Klopp launched an attack on Manchester United legend Gary Neville after the former England defender criticised the Anfield club's role in the proposed European Super League.
Even before plans for the breakaway competition were confirmed on Sunday, Neville launched into a scathing attack on Liverpool, claiming that their anthem, 'You'll Never Walk Alone', represented only a marketing opportunity to the current board.
READ MORE: Gary Neville fumes at 'Big Six' owners – 'It is absolutely critical we stop these scavengers'
Klopp, however, took offence at that when speaking to Sky Sports after a 1-1 draw against Leeds in the Premier League.
"It's our anthem, we sing it. It's our anthem, it's not his anthem. He doesn't understand it," Klopp pointedly said.
Neville responded after the interview had concluded: "I don't know what spiked him. I said my disappointment was equally with Liverpool and Manchester United."
He went on to explain that Klopp is likely feeling the pressure of being unable to say how he feels.
"We're on the same team here. He's spikey, his owners have thrown him under a bus. He can't say what he wants to say, and I can," he said.
"The Jurgen Klopp that we know, he hates every single thing about this. It goes against every single thing in his life that he believes in. He's been let down by his owners."
Klopp hits out at criticism and defends Liverpool's owners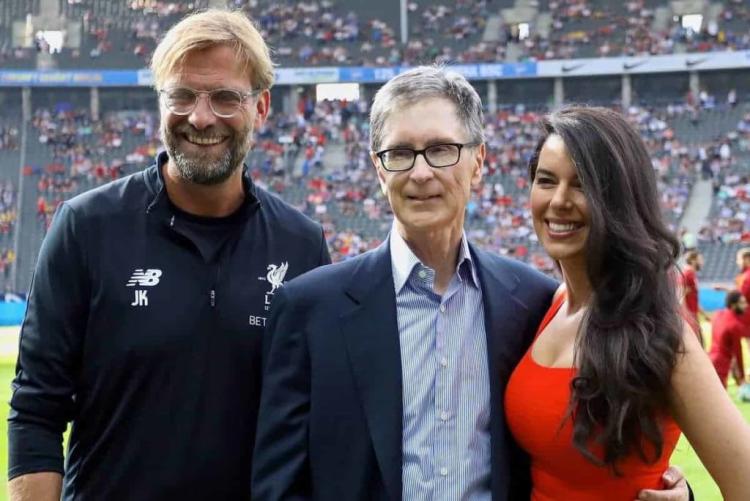 Klopp, meanwhile, wants his team shielded from criticism in this situation.
"I don't think we deserve that, that fans put us in this situation. A lot of people are now talking about Liverpool. It's a fantastic club," he said.
"They might not like what's come up, but we can't blame the team. I take the criticism for everything, when we play badly on the field. We feel responsible, but this we've nothing to do with. The supporters were shouting us when we arrived at the ground and when we walked round the city before the match. We are people as well."
Furthermore, he defended FSG, the owners of Liverpool.
"I've been here for six years. They're great people. They're serious people. They'll explain the decision," he said. "It's not my decision. I coach the football team and I love it."
The charged episode involving Klopp, who had earlier spoken out against the plans, showed how tense the situation over the European Super League presently is.