Gary Neville calls for Glazers to be next as Ed Woodward resigns from Man Utd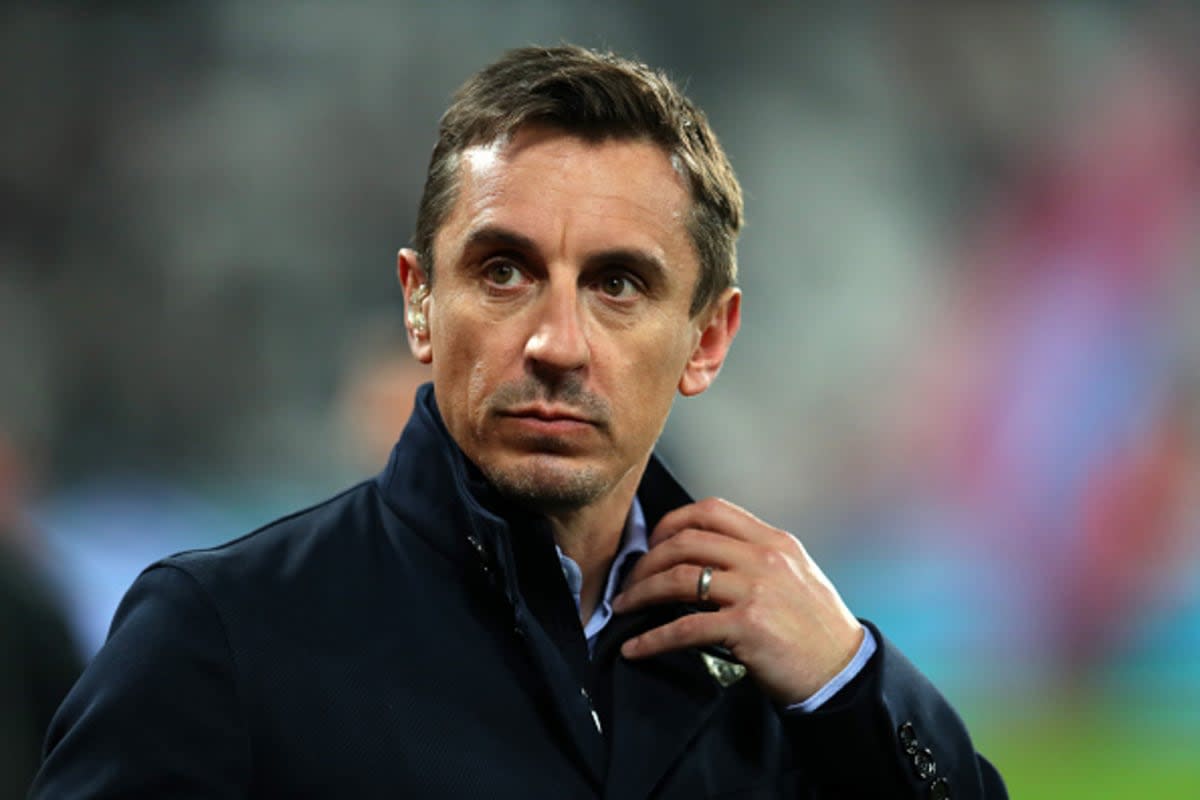 Gary Neville has urged the Glazer family to finally leave Manchester United in the aftermath of the collapse of the European Super League plans.
Man Utd co-chairman Joel Glazer was believed to be one of the architects of the idea to form the new Super League which would have seen 12 elite clubs from around Europe break away from UEFA competitions in order to rival the Champions League.
READ MORE: European Super League plans dead after Premier League pull out, Agnelli admits
When the plans were announced on Sunday it led to widespread condemnation from fans, players, and pundits from around the continent, so much so that the six Premier League clubs involved pulled out of the Super League on Tuesday evening.
Man Utd chief executive Ed Woodward, another driving force behind the plans, eventually resigned from his post due to the collapse of the idea.
Neville, who has been one of the fiercest critics of the Super League, believes the owners of Man Utd should follow Woodward out the door due to their deceit.
"The fact of the matter is that, not just Woodward, but every single executive that sits at the Premier League table, every single executive that's on these UEFA or FIFA committees, they need throwing out of that club because there's no way they can be trusted," the former Man Utd defender told Sky Sports.
"Ed Woodward knew his time in football was finished, probably this morning, and he's probably done that to keep away from the criticism that would've come his way in the next few months.
"However, Ed Woodward is the trunk of the tree, we now need to go for the roots. I said last night I felt complicit, they've declared their hand.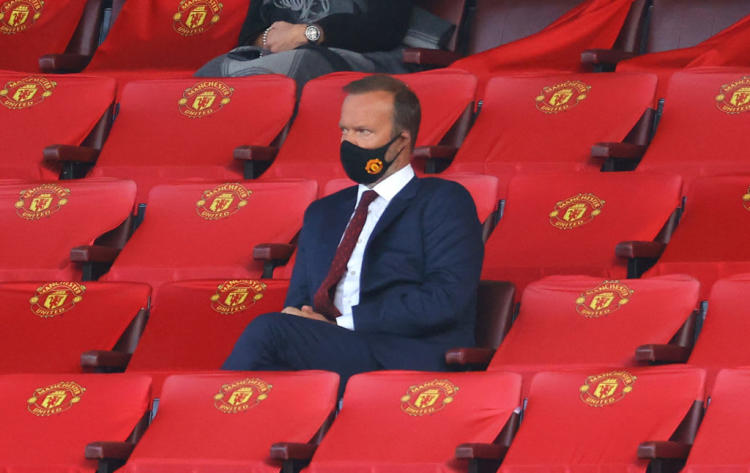 "While they were sat at the club never making a statement, never showing their hands, never doing media conferences, yes they were taking money out of the club, yes they've leveraged against the club, there's nothing we can do about that once the club became a PLC.
"They attacked every single football fan in this country with what they did. The Glazers have no place in Manchester anymore.
"We have to work hard together to ensure that ownership rules in this country are changed, that we have a system whereby this cannot happen. Whether that's Government intervention, independent regulator, whether it be a fan-owned club rule, whatever it is – we have to make sure that this is the catalyst for change.
"The people have spoken. We were on the brink of anarchy if this continued."
Neville admits complicity in Glazer ownership
Neville played under the ownership of the Glazers for six years before his retirement in 2011, and previously admitted before the plans were ultimately scrapped to play in the Super League that he felt he was complicit in the Americans gaining so much power at the club.
"I feel slightly complicit, I stayed pretty quiet in terms of the Glazer family over the years, I stayed quiet because when the club were taken over as a PLC, that you know it could be bought and it was out of the control of everybody, a completely different market, generally in life and I always thought: 'What's the answer to the Glazers?" he said on Monday Night Football.
"They are scavengers – they have to be stopped."@GNev2 gives his thoughts on #MUFC's owners and believes they just 'want the big money for themselves'.#MNF pic.twitter.com/yASh8u7K1i

— Sky Sports Premier League (@SkySportsPL) April 19, 2021
"Who takes them out, Russia, China, state money, for the two or three billion quid it would need?'. I've stayed quiet on the basis that it's still Man United, I can still watch the lads play, I can be happy and I can be sad, I'm still watching football in this country.
"If they take dividends out, alright, it's dividends, I can live with it slightly. What I can't live with is attacking every single football fan in this country, they have stepped over the mark, they are scavengers and they need booting out of this football club and booting out of this country. We have got to come together now, it might be too late.
"There will be people at Man United, fans that were arguing 15 years ago that will say it's too late, but it's never too late. We have got to stop this. It is absolutely critical we do."