Do Man Utd regret paying £50m for floundering full-back Wan-Bissaka?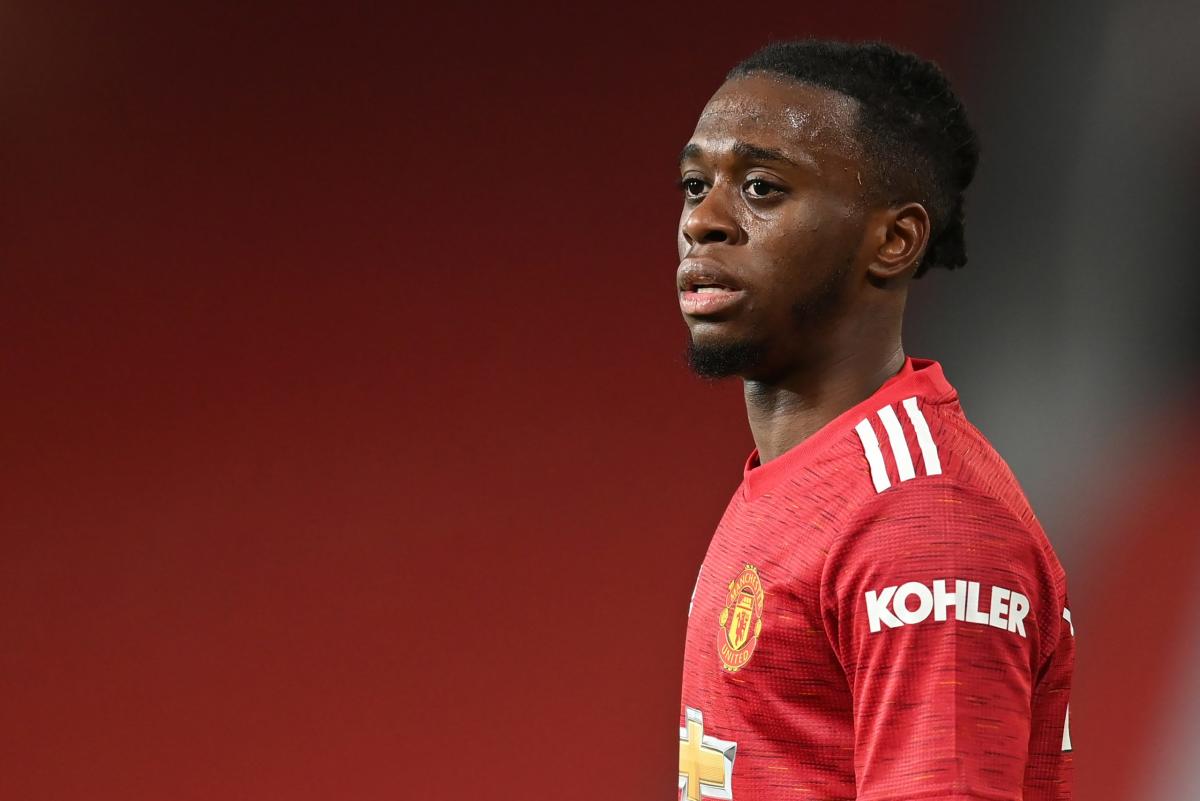 In the summer of 2019, Ole Gunnar Solskjaer was intent on stripping Manchester United's transfer policy back to basics.
Too many expensive, high-profile flops had seen the club fall away from the identity that Sir Alex Ferguson had instilled. Solskjaer, a Ferguson disciple, wanted the club to sign young, British players and build a stronger collective.
READ MORE: Pepe, Jeffers and the 10 worst Arsenal signings of all time
That didn't necessarily mean sparing any expense, as United brought Harry Maguire from Leicester and Aaron Wan-Bissaka from Crystal Palace for a combined outlay of £130 million.
The sale of Wan-Bissaka was the highest fee Palace have ever received for a player.
It was a deal that felt right at the time, despite an immense price tag. Do either side regret it two years on?
How has Wan-Bissaka's move worked out for Man United?
It is tough to judge a defender on a move because success isn't as tangible for attacking players. Goals and assists are the currency that matters most at the top end of the pitch, while clean sheets are a collective reward for the defence. A good or bad number doesn't necessarily reflect on an individual.
That said, an interesting yardstick for Wan-Bissaka is his international career. It is telling that the 23-year-old is unlikely to even be in the conversation for Gareth Southgate's England squad for the European Championships this summer.
Man Utd are also creeping towards the top of the Premier League table, but they are still a way off challenging Manchester City properly. European football, despite the fact they now have one foot in the Europa League final, isn't panning out the way they want, either.
Although it is hard to blame Wan-Bissaka for that directly, he hasn't helped push the club on enough in what has in modern football become one of the most important positions on the pitch.
Though he is certainly a talented one-on-one defender, nicknamed 'the Spider' due to him pulling limbs from nowhere to make last-ditch tackles, his attacking output is pretty shocking.
In 65 starts in the Premier League so far for Man Utd, he has recorded just six assists, which isn't good enough considering Man Utd usually play with full-backs high up the pitch.
All you need to do is look at Wan-Bissaka in the final third to see he is not comfortable in the attacking side of things.
How has Wan-Bissaka's move worked out for Crystal Palace?
There are worse things in life than pocketing £50m for a full back. Wan-Bissaka was highly rated at Selhurst Park, but his exit was never going to be felt as much as if Wilfried Zaha left for a second time, for example.
In Wan-Bissaka's final season, Palace finished 12th, and they are currently 13th.
Progress has been difficult to come by for Roy Hodgson's side, but there have been no ill-effects from the sale and still have that cool 50 million in the bank.