Chelsea boss Tuchel slammed for continuing with Werner over Abraham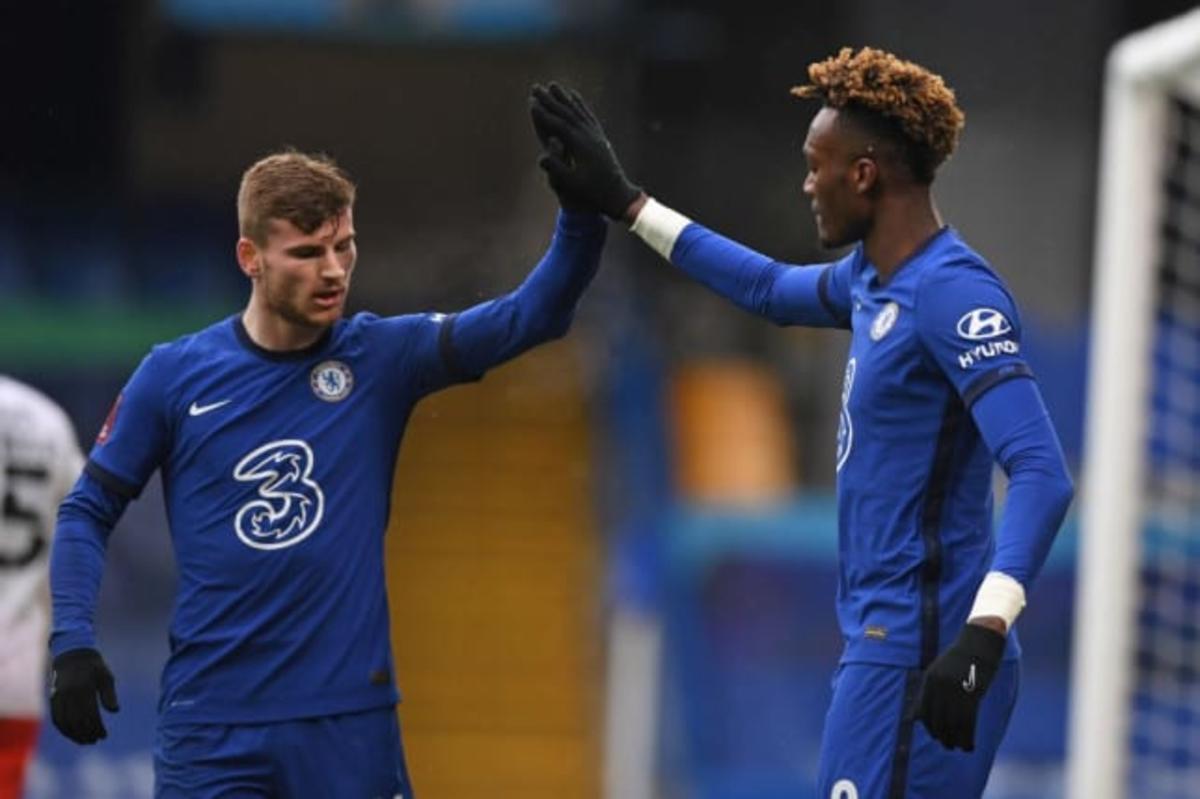 Chelsea manager Thomas Tuchel has been criticised for persevering with misfiring Timo Werner instead of Englishman Tammy Abraham since taking over at Stamford Bridge.
The Blues spent big on a flurry of new stars in the summer, with Werner arriving from RB Leipzig after his £47.5 million release clause was triggered.
READ MORE: 'It's crazy isn't it?' – Ferdinand blasts Chelsea manager for sticking with Werner over Abraham
The German was coming off a sensational season with RB Leipzig which saw him score 34 goals and record 13 assists in 45 games.
He has been unable to replicate that form since arriving at Stamford Bridge, though, and has netted just six times in the Premier League.
Werner featured in Chelsea's 1-1 Champions League semi-final draw versus Real Madrid on Tuesday and was guilty of missing a golden opportunity from just a couple of yards out early on, which has subsequently seen him receive fresh criticism.
Abraham or Werner?
On the coverage of the match for BT Sport, Rio Ferdinand called it "crazy" that Werner was still getting a game ahead of Abraham.
Joe Cole, meanwhile, said:
"The one thing that's let the side down is their finishing touches. They need a striker. If you're a centre forward and you've scored as much goals as him last year, Timo's come in for a lot of money. And he has to make a decision, the manager. But Tammy… imagine if that ball drops to him in the semi-final of the Champions League.
"He's going to tuck that away."
Steve McManaman agreed, saying:
"Everyone levels Werner as not a natural finisher. And yet again it's been proven right. You still feel that he won't score enough goals. His first one today – it was a good save – but he should have scored. He should have set Chelsea on way to a victory tonight.
"If you're a Tammy Abraham, you must be thinking, what do I need to do to play tonight?"