Barcelona and Arsenal wanted to sign me, claims Anton Ferdinand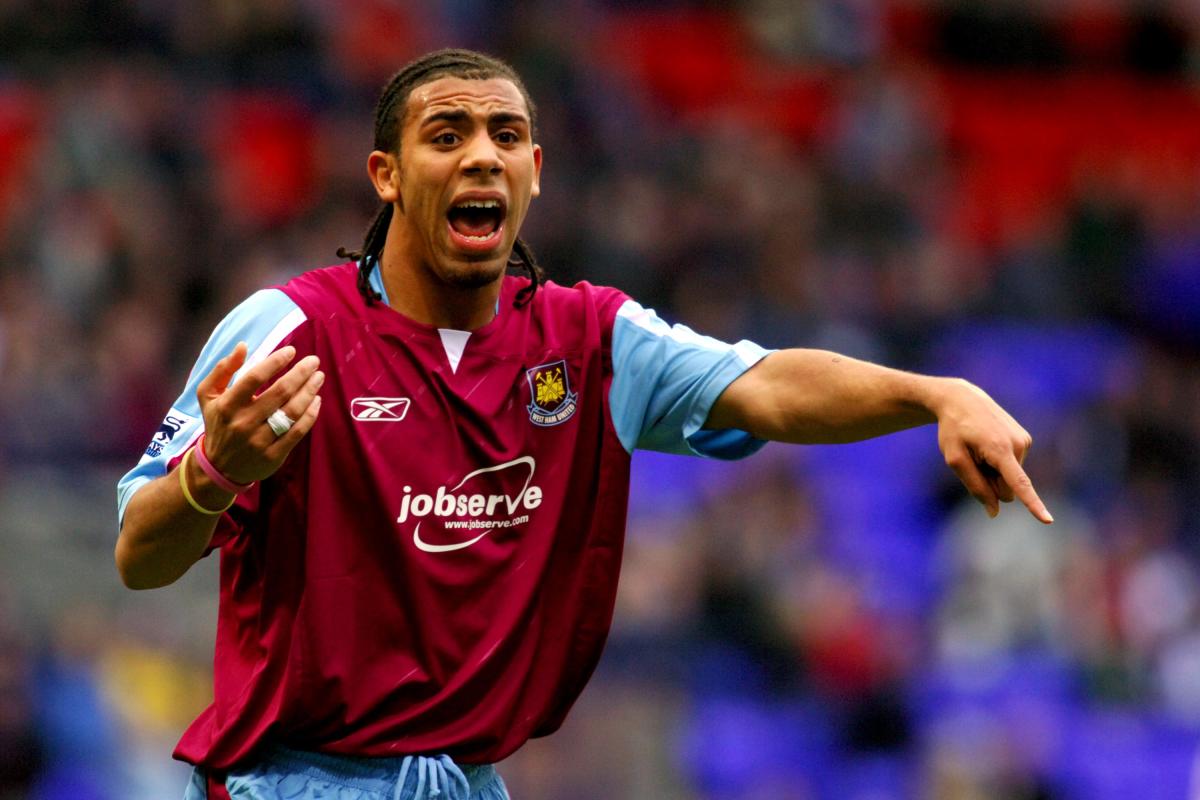 Anton Ferdinand has revealed that Barcelona were interested in signing him at one point.
In the early noughties Ferdinand began making a name for himself in his own right at West Ham, finally emerging from the shadow cast by his older brother Rio, who at this point was already the most expensive defender of all time, at that time.
Though he did not win any major honours with West Ham, or at any other point in his career, he enjoyed a decent reputation as a Premier League defender for a while.
READ MORE: 'It's crazy isn't it?' – Ferdinand blasts Chelsea manager for sticking with Werner over Abraham
It was during the 2005/06 season that Barcelona and Arsenal, allegedly, became interested in a potential transfer swoop.
At that time Hammers team-mate Lionel Scaloni said:
"When I arrived at West Ham, Anton Ferdinand told me that Barcelona wanted him," Scaloni explained to Mundo Deportivo.
"When we eat, the players make jokes about him having a future at Camp Nou. They tell me to teach him swear words in Spanish, and I remind him that Barca are the best team in the Spanish league.
"If he were a different type of footballer I would have doubts (he would succeed at Barcelona), but that's not the case. He wasn't chosen as The Premiership's best player in January for nothing.
"He defends very well, sticks very close, is always on top of the forward and in English football you have to know how to mark well. He has a lot of similarities with Carles Puyol.
"He gives away very few fouls, his long passing is very good and he often goes up to get on the end of corners and free kicks."
Barcelona interest in Ferdinand confirmed
Now, Ferdinand has confirmed that Barcelona held an interest in him, only for West Ham to price him out of a move to the Camp Nou.
"There was contact from Barcelona, an inquiry, but West Ham probably out-priced me. The money that they wanted for their English players at the time was a lot," he said at a Ladbrokes event.
"Arsenal asked about me in the past as well; I think Arsene Wenger wanted to pay £4m for me but West Ham wanted more money. It was around the time he went and bought Philippe Senderos and Johan Djourou instead. He signed those two instead of me.
"There's no doubt about it that if I'd have gone to that World Cup in 2006, a big move would've happened for me. There's no doubt about it."
Following his spell with West Ham, Ferdinand would go on to play for Sunderland, Queens Park Rangers, Bursaspor, Antalyaspor, Reading, Southend United and St Mirren.