Aston Villa boss Dean Smith insists the club need to spend to ease burden on Jack Grealish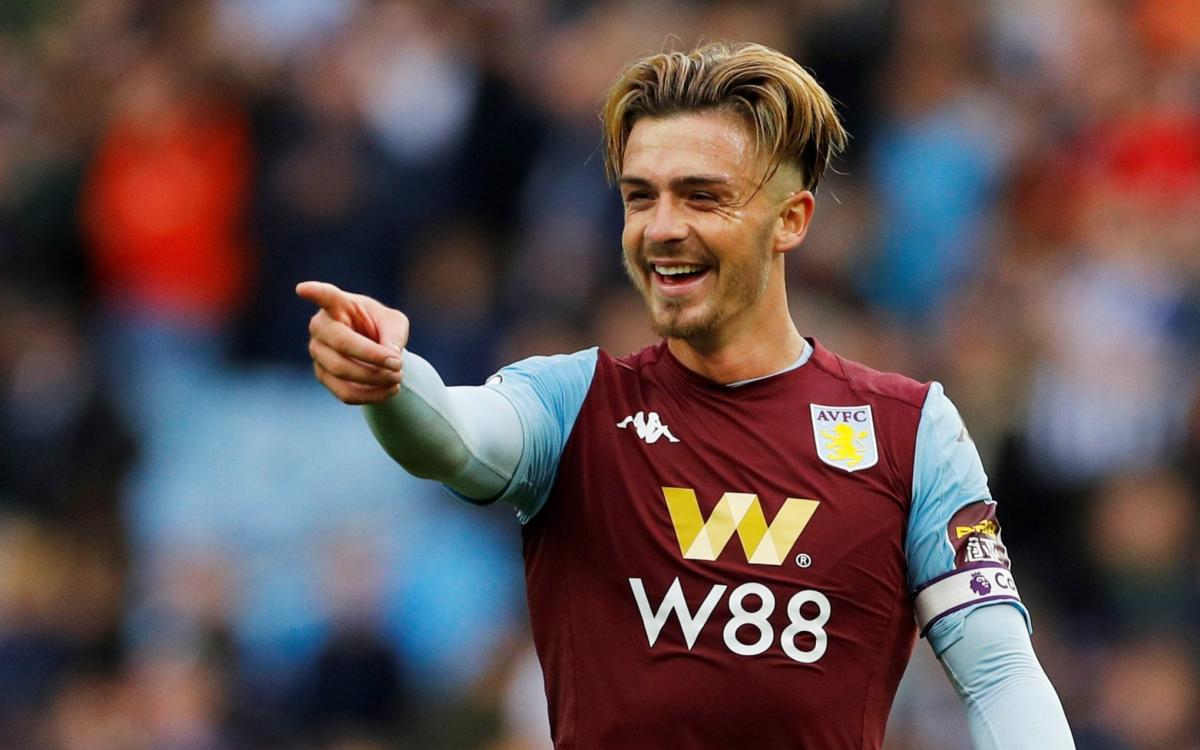 Aston Villa manager Dean Smith believes the club need to be active in the transfer market this summer and bring in players to ease the creative burden on Jack Grealish.
Grealish has again been one of the best players in the Premier League in 2020/21, scoring six goals and recording 10 assists in 22 starts.
READ MORE: Pepe, Jeffers and the 10 worst Arsenal signings of all time
The England international has missed the last 10 games due to a shin injury, and in that time Villa have won just two, highlighting his importance to the team.
With Villa seemingly not the same force without Grealish, Smith knows he must try and add more quality to his squad in the upcoming summer window.
"We are always looking for that (quality in the squad), we know we have an exceptional talent on our hands and any team he came out of would be weaker for it," Smith said.
"We have to make sure we are looking to improve as a squad next season. We looked at it when we got promoted and we had to build a squad from scratch pretty much. We bought in 13 new faces, five this season and we have to add to that squad to keep improving.
"That's what you have to do to be a force in the Premier League. Next year will be our third season in the Premier League, you are playing catch-up with the bigger clubs and the finances they have had has enabled them to be stronger.
"We have been planning for this window since the last window closed and probably before that. We have our plans and they will continue to evolve."
When will Grealish return from injury?
Grealish is already confirmed as missing the Everton game this weekend, and after Villa attempted to bring him back too early only for him to suffer a relapse previously, Smith has assured that any comeback will be taken with care.
"Jack's scan came back positive so we are gradually starting to load him this week. We are a bit tentative with what happened last time," the Villa boss revealed.
Could Grealish leave Aston Villa?
Grealish's maverick status in the Premier League has naturally catalysed transfer speculation.
Last summer, he was reportedly a target for Manchester United after they failed to land Jadon Sancho from Borussia Dortmund.
Though Man Utd still hold an interest in him, Manchester City, Arsenal and Liverpool have all been credited with an interest also.
However, as Grealish is not relatively long into his current deal at Aston Villa, it is believed he could cost upwards of £80 million.