Arteta talks up 'phenomenal' Arsenal star ahead of opening contract talks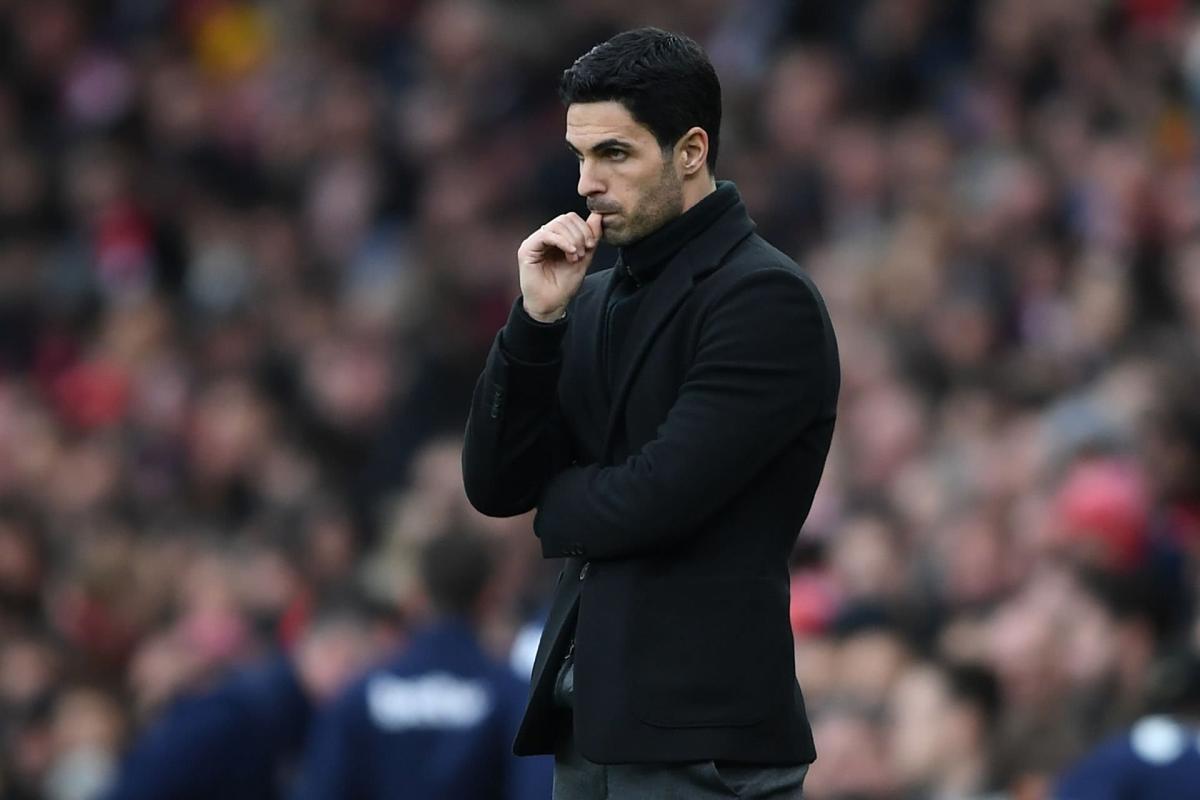 Arsenal manager Mikel Arteta has talked up Alexandre Lacazette as a "phenomenal" talent as he prepares to open contract talks with the France international forward.
Lacazette has had a mixed campaign but has shown improved form since Christmas, scoring eight of his 11 Premier League goals during that period after netting in the opening three games of the season.
The 29-year-old's deal with the Gunners is up in June 2022, meaning that he will either be sold in one of the next two transfer windows or allowed to leave for free if he does not sign a new deal.
"He has been in really good form for months now," Arteta explained to the press. "He is sustaining that level, scoring goals and providing the team with something different as well. His work rate has been phenomenal and it's what we want.
"We need those type of players hitting the best level because over the course of the season we have been missing goals, that creativity in the final third and we need those players to step in and make the difference for the team."
Arteta 'happy' clubs are linked with Lacazette
While Atletico Madrid, Sevilla and Roma are all linked with Lacazette, Arteta sees this as a positive thing.
"I'm always happy when people talk about our players and speculate," he said. "That means they are doing well and getting attention from other clubs.
"The situation with Laca we will address in the summer, speak to him, propose the future we want and that's it.
"Now I just want players focused and only focused on performing and getting the best out of them for the team."
Arsenal will, however, be wary of being drawn into a situation they find themselves with Pierre-Emerick Aubameyang, with the 31-year-old forward handed a lucrative long-term contract in the autumn only to perform intermittently this term.