Arteta reveals why Balogun is set to sign new contract with Arsenal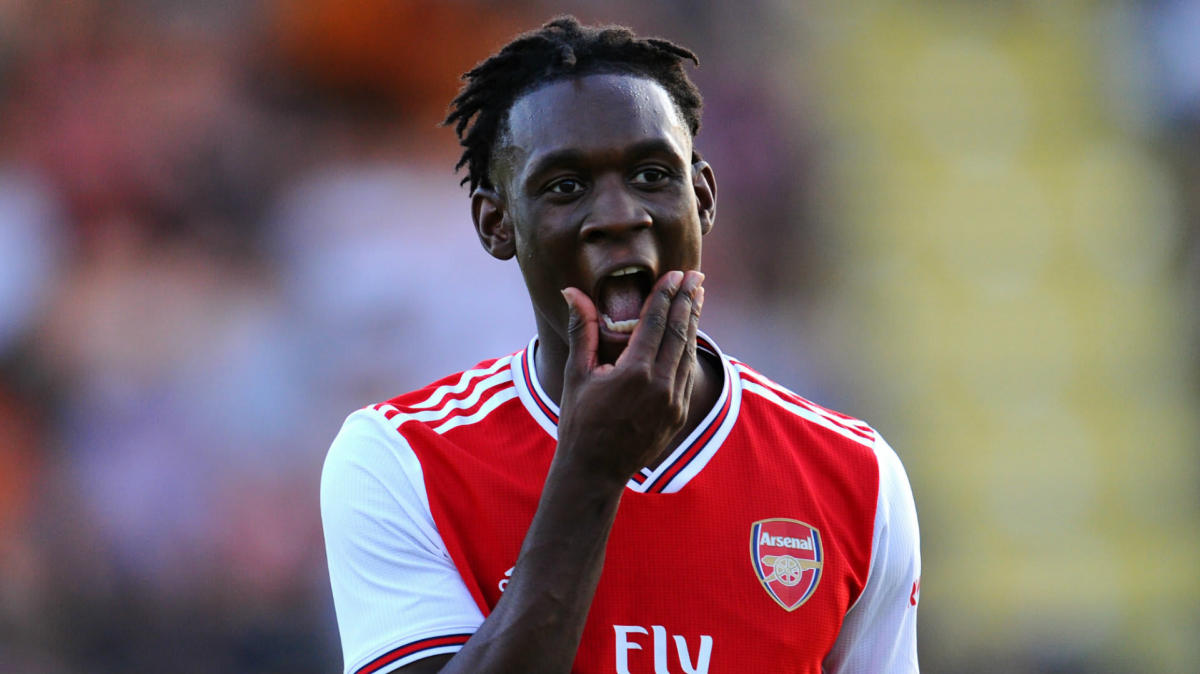 Arsenal manager Mikel Arteta has revealed why youngster Folarin Balogun decided to commit his future to the club a few weeks ago.
For much of this season reports in England were speculating over the young forward's future, as he continued to struggle to break into the Arsenal first team.
At one point the young forward was linked with a move to Juventus, but earlier this month Sky Sports reported that an agreement had been struck and that Balogun would be committing his future to the Premier League side.
While there has still been no official confirmation of the new deal Balogun and Arsenal have agreed on, Arteta was more than happy to confirm that it was in place and explain why the player had changed his mind to stay at the club. 
READ MORE: Three reasons why Rafael Varane could end up at Man Utd this summer
"It's really important because it shows that he has enjoyed the time he's been training with us and that's why he wants to stay with us," said the Arsenal manager in an interview with Sky Sports. "He sees an opportunity here to have the career that he wants."
"In all aspects, he knows that we trust him and that we want to have a future together," says Arteta.
"Then, we needed to link that with the people at the club, with the right support from Per and the academy, and with the work that Edu has done over the months to undo what was happening and the direction the situation was taking.
"He has completely turned that over into a position where now the player is going to stay with us."
When will Balogun break into the Arsenal first team?
Although Balogun has picked up some game time for Arsenal in the Europa League and some domestic cup competitions, the England striker has so far failed to make the step up to the Premier League.
However, that could be about to change. Not only are Arsenal without key player Pierre-Emerick Aubameyang for the time being due to the forward being struck down with malaria, but the club have also yet to make a decision on the future of Alexandre Lacazette, whose contract expires at the end of next season.
Whether Arsenal sign new strikers in the summer remains to be seen, but there certainly seems to be plenty of speculation and question marks over the ones that are currently standing between Balogun and first team football.