Arteta calls on Partey to finish season strong and justify £45m price tag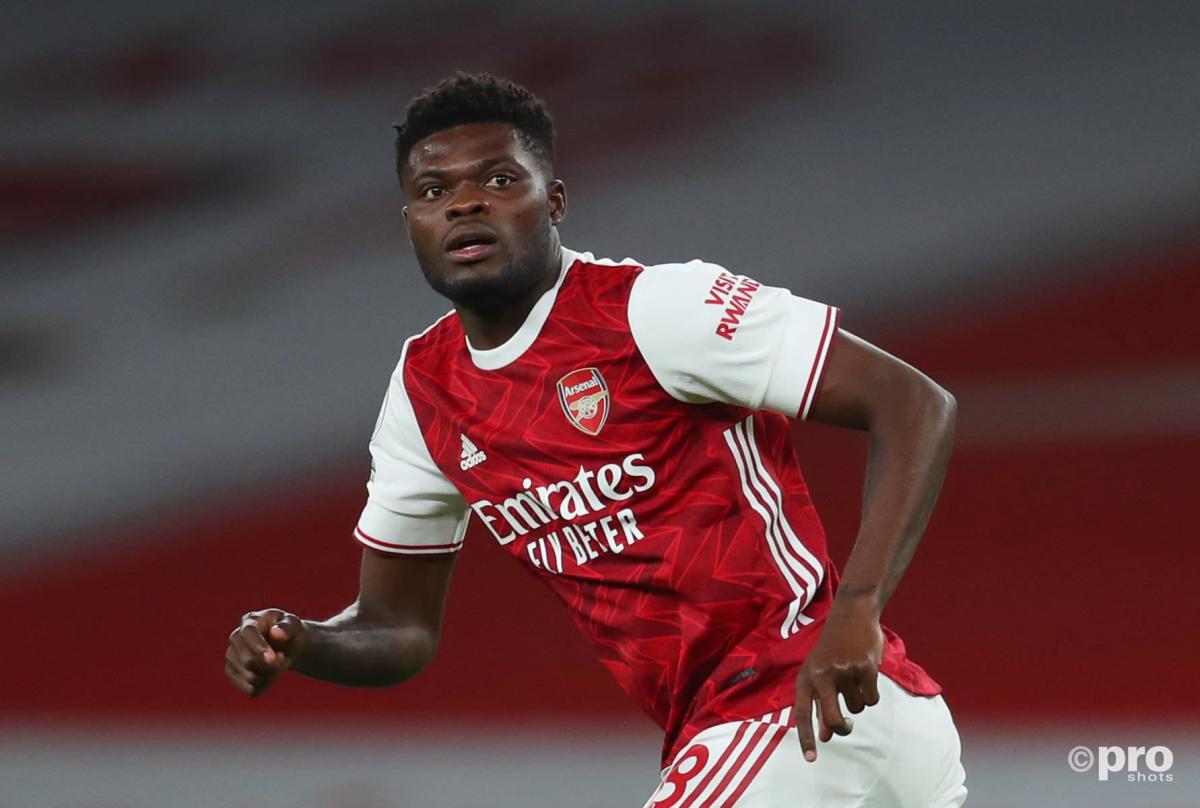 Arsenal boss Mikel Arteta has called on Thomas Partey to show why the club paid £45 million to sign him at the beginning of the season.
The north London side have been struggling as of late, and conceded a very late equalise to Slavia Prague in their Europa League quarter final first leg at The Emirates Stadium.
The season is proving to be another mediocre one for the club, with Champions League football seeming like a distant memory.
Speaking during his pre-game press conference ahead of The Gunners' clash with Sheffield Utd, Arteta spoke about midfielder Partey.
READ MORE: 'Anfield will look like a training ground' – Madrid hit back after Klopp criticism
"Hopefully we will see the best version of Thomas at Sheffield United on Sunday and against Slavia Prague next week," said Arteta.
"Now that he has got a sequence of two or three games I think we'll see him finishing the season in a really strong way.
"It's very difficult to make a proper assessment of Thomas' performances so far because he has missed six months and that is a long time.
"He is still adapting to our way of playing, which is different to what he did at Atletico, but we can all see what he brings to the team.
"It's about him finding the level of consistency that we need from him because he has the capacity that we can build a team that can play around him.
"The biggest difficulty he has had so far is that he has not been fit. Then every time he recovered, he missed the next game.
"He has not had time to prepare himself physically to play at the highest level and that has obviously had an impact because the Premier League demands real fitness."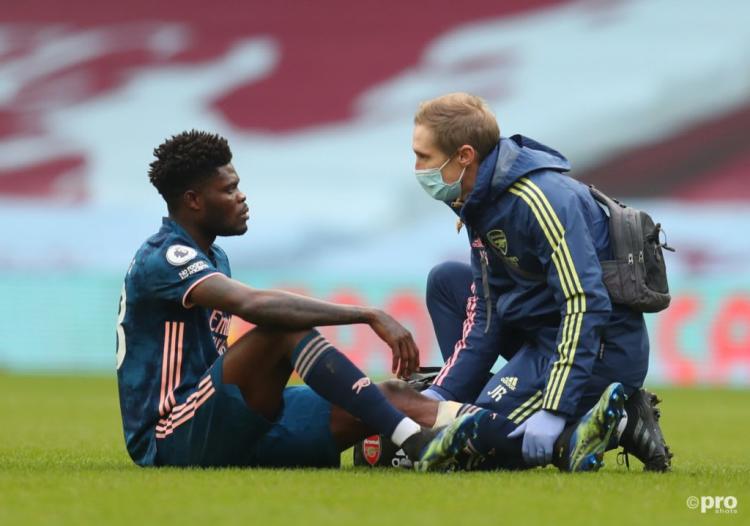 How much has Partey played for Arsenal this season?
The Ghanian was signed from Atletico Madrid in the final days of the summer transfer window, and big things were expected from Partey.
However, he's struggled with various injuries since arriving in England, limiting his chances. Partey has suffered four different kinds of injury, which has saw him miss approximately 17 games this season.
The biggest one was the hip injury he suffered in the lead up to Christmas, this ruled him out for over a month. On the pitch, Partey has made 22 appearances in all competition for Arsenal this campaign.
However, it's only at this stage in the season that he's managed to finish three consecutive games. The lack of consistency has affected his performances, with the 27-year-old lacking his usual dynamism in midfield.
Partey has scored once this season, and has accumulated just 1,371 minutes of football in 2020/21.