Arsenal are being held back by terrible signings, claims club legend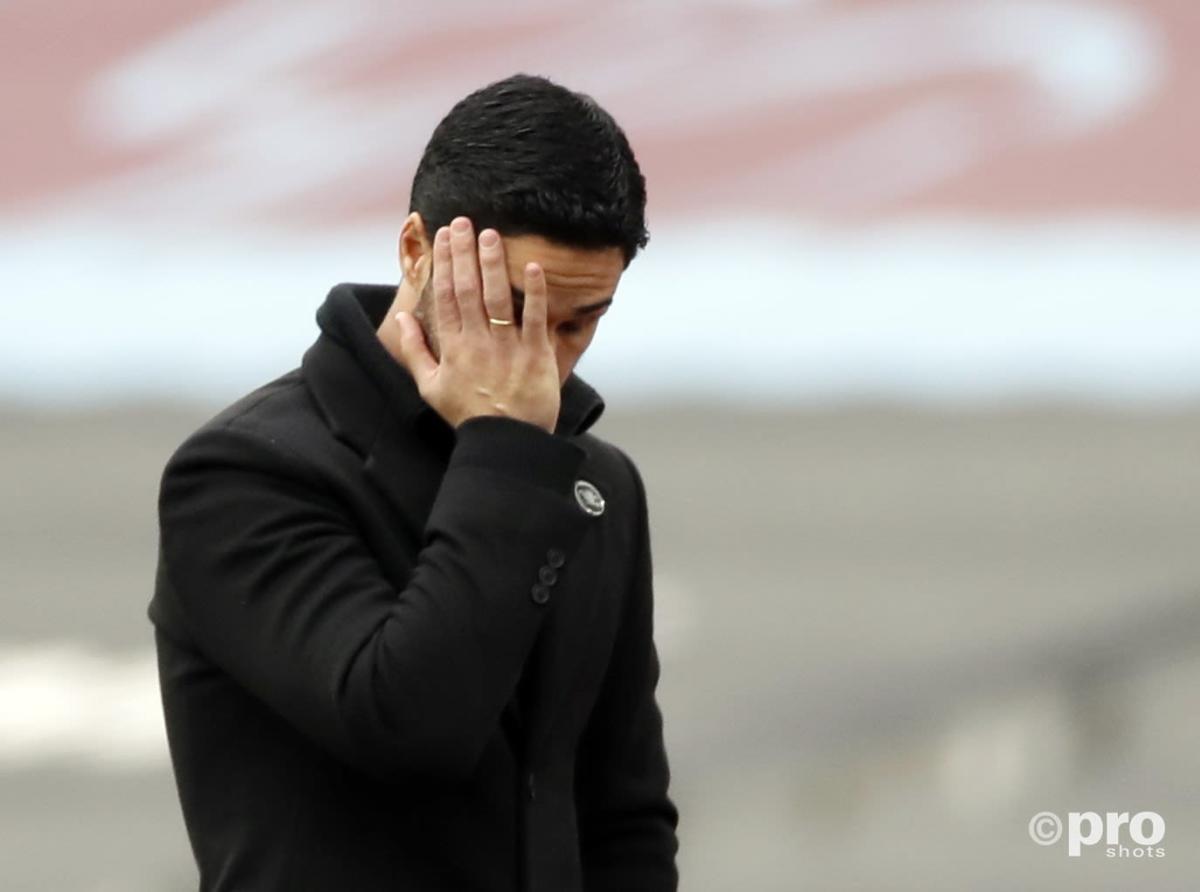 Former Arsenal star Emmanuel Petit believes the club's terrible record in the transfer window is holding the club back from winning titles.
Petit joined Arsenal in 1997 from Monaco and went on to win the Premier League and FA Cup in the 1997-98 season under Arsene Wenger.
However, since then Arsenal have only won two league titles in the previous 22 Premier League campaigns.
And in this season's campaign Mikel Arteta's side currently sit 32 points of Manchester City in first place.
Rather than debating tactics or player performances, Petit believes the club is being held back by a fundamental failure to buy good enough players.
And the former Barcelona and Chelsea midfielder doesn't believe Arsenal will get back to picking up silverware until they start making smart decisions in the transfer window. 
Why Arsenal can't win Premier League titles
"I wish them good luck but to be honest with you this Arsenal team are not good enough to compete for the Championship position," said Petit in an interview with Stadium Astro.
"And I'm not talking about a possible title because this is so far away for them.
"They're not on the same level as Manchester City or Liverpool before them in the last two or three years. Even Leicester City are better than Arsenal.
"There are so many teams that are playing better than Arsenal. You could say that confidence is the problem but I think talent is the problem.
"I think the transfer market has been the most difficult task for Arsenal over the last few years. I can't understand why after they built that new Emirates stadium that they still have to be very careful with the money they spend in the transfer market or on wages.
"That was the case before they built the stadium and when I was at Arsenal."