Wijnaldum: I would be 'devastated' to leave Liverpool in the summer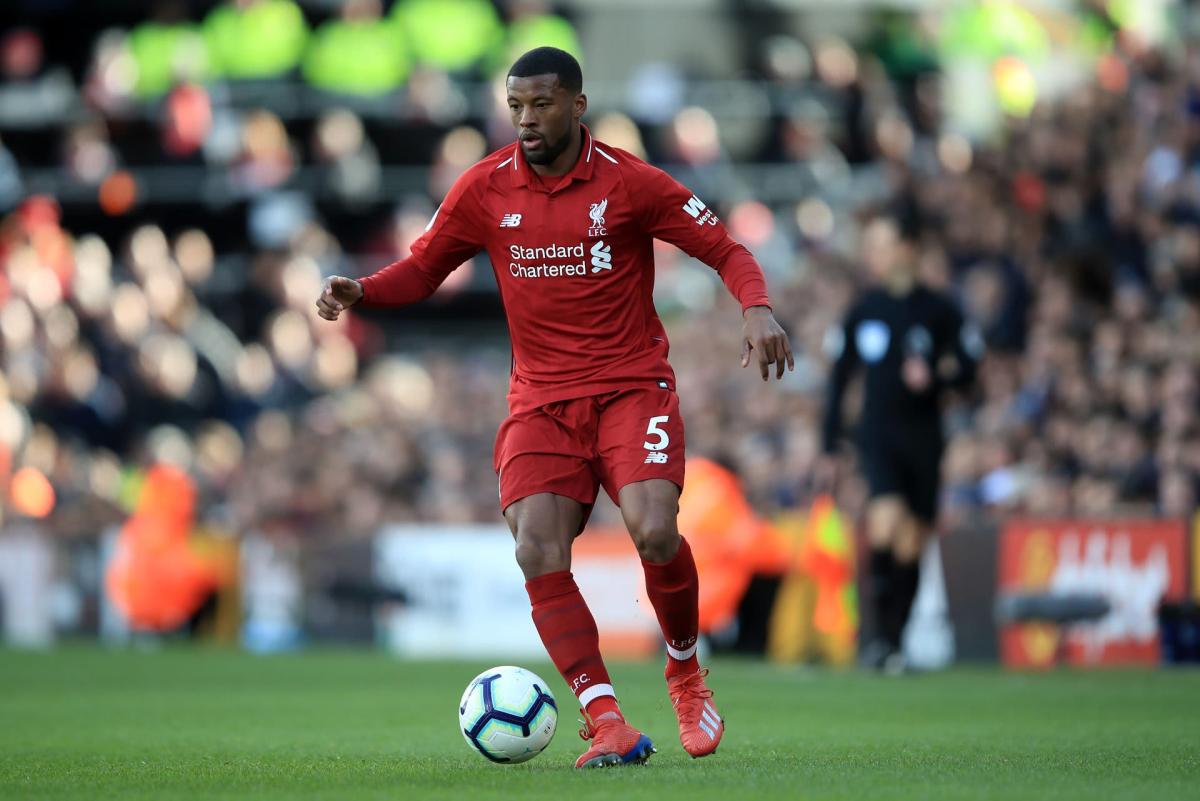 Liverpool midfielder Gini Wijnaldum has admitted that he would be "devastated" if he wasn't able to play for the Premier League club next season.
The Dutch midfielder has been at the heart of speculation about his future for a number of months now, with no end in sight with regards to the player's current contract stand-off with the club.
WIjnaldum joined Liverpool in 2016 from Newcastle United and has been an important member of Jurgen Klopp's Premier League and Champions League winning side.
However, the 30-year-old midfielder's current deal is set to expire at the end of the season and without any clear indication of whether he intends to stay, the player has since been linked with moves to Barcelona and Paris Saint-Germain.
Frustratingly for Liverpool fans, Wijnaldum was unable to offer any answers to their questions at a press conference on Tuesday. 
Could Wijnaldum leave Liverpool in the summer?
"There is no news," the Dutch international told the media. "The only thing I can say is that I'm really happy at the club, with the staff, the fans.
"It's not that I'm not happy, that I have to leave or something like that. But it's not that easy to make some decisions for your future."
He added: "You have to negotiate with the club. It's so difficult to deal with those things. It's not the most important thing right now – that's to get back on track and winning games."
Indeed, at the moment it seems as though Wijnaldum and Liverpool are in the process of hammering out a new deal. Which may explain why the midfielder is so relaxed about the situation, despite constant questions from fans and the media about his future.
When asked how he would cope with leaving the club in the summer, Wijnaldum said: "That would be difficult. But then you don't know the situation why you have to leave.
"I would be devastated that I won't play with this team again, that's for sure."