Who is Rico Henry? The Brentford full-back linked with Aston Villa, West Ham and Leeds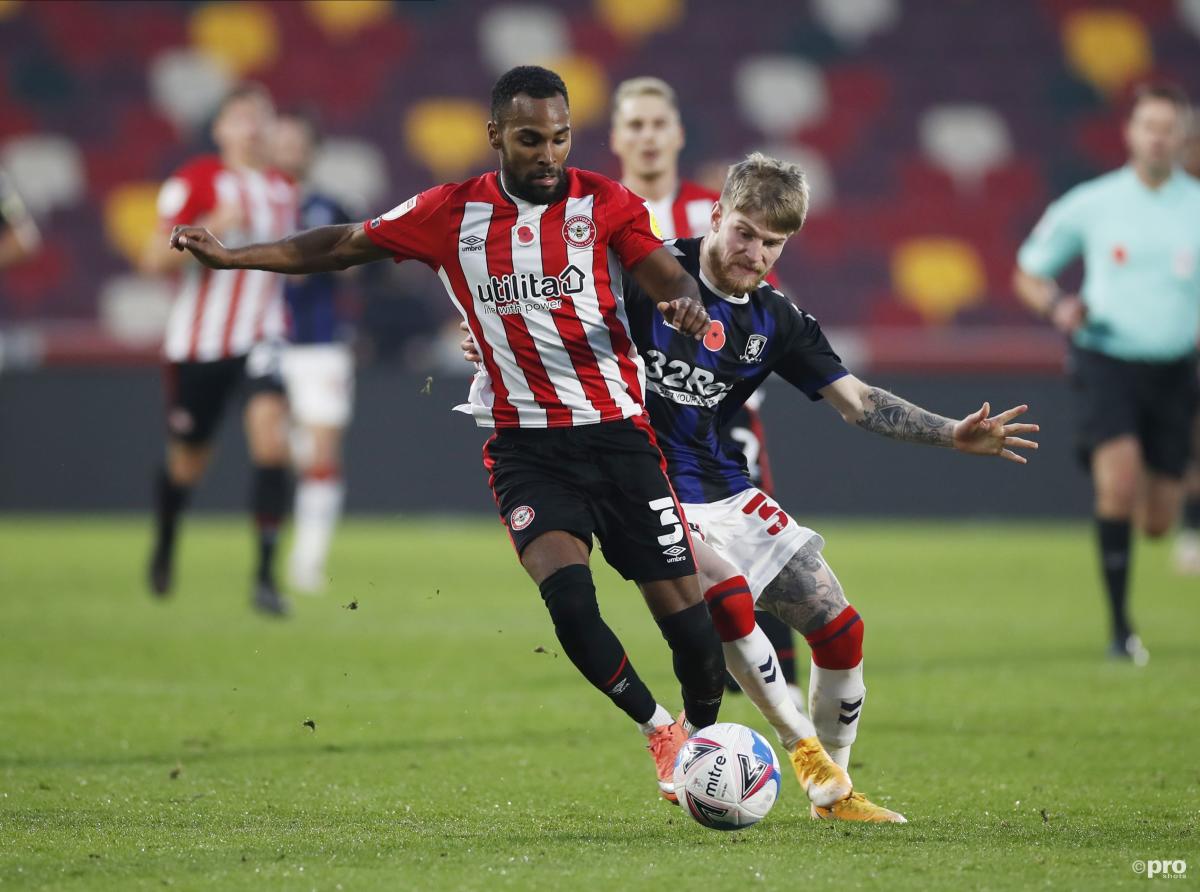 It seems that 23-year-old full-back Rico Henry is destined to play in the Premier League in 2021/22, whether it be via promotion with Brentford or a big-money transfer.
It has long been suggested that Henry's talents deserve a grander stage than the Championship, and after a move to Aston Villa failed to materialise in September of last year, he has been biding his time for his chance to impress in the English top flight.
He has again been one of Brentford's best performers this campaign, and the London side may need to brace themselves for an influx of offers this summer.
What position does Rico Henry play in?
Henry plays as a left-back for Brentford and doesn't tend to sway too much from this spot in terms of the starting XI.
However, he could be described as a modern full-back in that attacking has just as much importance as defending in his game, as he is regularly found storming up and down the left flank to provide an extra body for Brentford going forward.
He could, therefore, potentially be deployed as a wing-back or even on the left of a midfield four if needs be, but his best position remains left-back running on the overlap.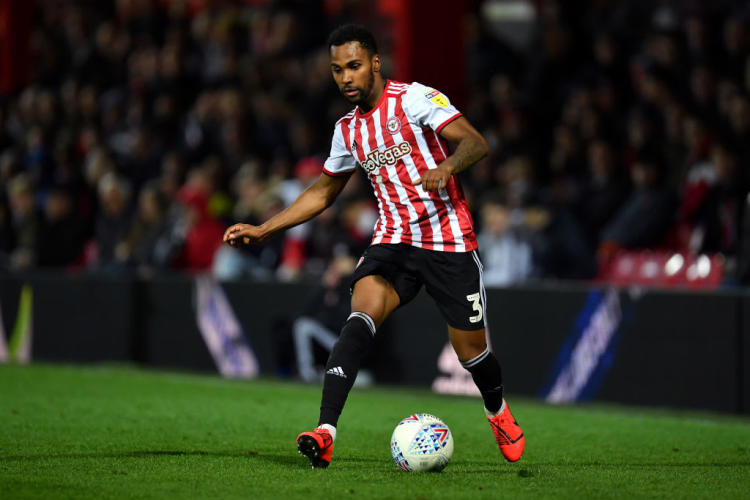 How good is Rico Henry?
Though Henry provides much-needed width going forward and a turn of pace, too, he is also a solid defender and has won 64% of his tackles this season in the Championship. However, he could be doing better with aerial duels, having won just 45% of those.
His contributions in terms of positioning are vital, but he has just two assists to his name this campaign, which is a disappointing return given how attack-minded Brentford are.
He averages 2.8 completed crosses into the box per game.
Dean Smith, who gave Henry his debut for Walsall and then signed him for Brentford, had this to say six years ago about the young man:
"I can honestly say there was never any risk in my mind with Rico," Smith said after Henry was awarded a Player of the Month award shortly after signing an extended deal with Walsall in 2015.
"He was 16 when I threw him in against Leeds in a pre-season friendly. And he's a quick learner. You give him a bit of information and he takes it on board.
"He fully deserves the award as he's been excellent. If I were to liken him to anyone it would be a young Ashley Cole. And it's up to him how far he can now go in the game.
"I've recommended him a couple of times to the England Under-19s because, if there's a better left-sided player in the country at 18 years of age, I'd like to see them.
"That's probably me being a little bit biased because I know the kid and what he has to offer. He's got a great desire and a will to win. His attitude and application to everything he does is spot on."
What clubs are interested in Rico Henry?
The club who have been leading the race for Henry is Aston Villa, who have an ace in the hole due to the player's relationship with manager Smith, who remains an admirer of the left-back.
Henry actually used to be an Aston Villa fan, but after being rejected following a trial as a young man, he and his father subsequently swapped allegiances to Birmingham City.
That is unlikely to still play on Henry's mind, though, as he will be open to a move to the Premier League if Brentford fail to win promotion again.
Neil Taylor is out of contract this summer so Smith will be on the lookout for a new left-back.
West Ham, Leeds and Leicester have also been credited with an interest in the 23-year-old, but not to the extent of Aston Villa.
When does Rico Henry's contract expire?
In 2019 Henry put pen to paper on a new four-year contract to tie him to Brentford until the summer of 2023, so with at least two summers left on that deal, the Bees will not be in any hurry to offload him for a big transfer fee.
Even though he plies his trade in the Championship, he won't come cheap.
What is Rico Henry's Instagram?
Henry's Instagram account has 12k followers as of March 2021.
Who is Rico Henry's girlfriend?
Henry is not currently dating anyone publicly.