West Ham boss Moyes targets Champions League football after Leeds win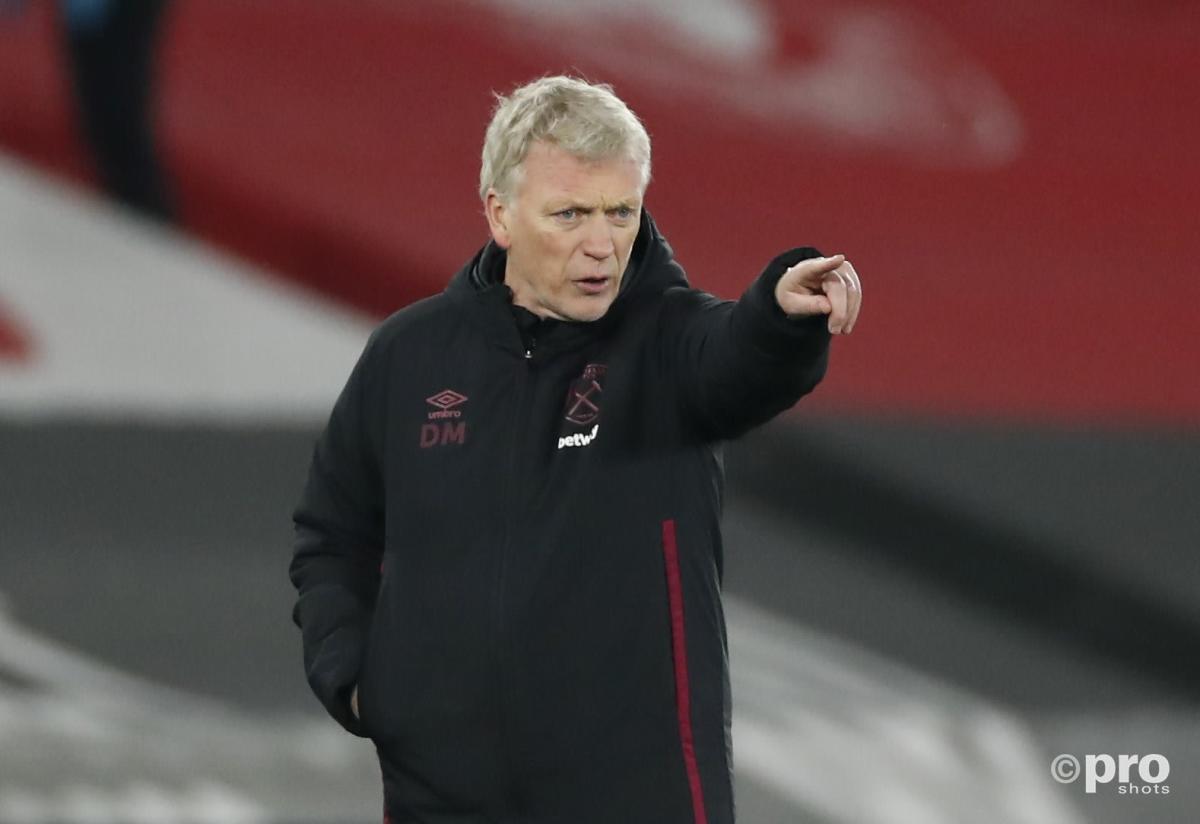 David Moyes says there is no reason West Ham United cannot qualify for the Champions League after their 2-0 win over Leeds United on Monday night.
Goals from Jesse Lingard and Craig Dawson were enough to secure the win at the London Stadium and maintain the Hammers' unlikely charge towards Europe's premier club competition.
Moyes admits he was disappointed to lose their place in the top four, and insists his team have already enjoyed a good season, but the Scot is setting his sights high.
The West Ham manager told Sky Sports: "We are doing really well at the moment. We are having a good season, but we could have a great season. Our aim is to have a great season. If it were to finish now, we'd probably say we had a good year.
"I was disappointed when we dropped out of the top four. I'm not going to say we're going to finish in it, but why can we not hang in there and see what we can do? Anything in the top half of the league would be seen as a strong season for West Ham.

"Moyes also claimed it wasn't a good performance despite the victory, while conceding that Leeds made life difficult for the home side.

"Not a good performance by our standards," he said. "The players are disappointed with how they performed. Leeds make it really difficult for you to play, you have to get into a game with them, which can be difficult. You need your forward players to do well, retain the ball, and I just think we didn't do that.

"We had a bit of control, but I didn't enjoy it. We didn't pass it well at all, nothing like how we've played. But what we are doing well is being resilient and hard to beat and keeping the ball out of the net as much as we can. All those things are part of football."
This result was West Ham's third win in five Premier League games, putting them just two points behind Chelsea, who are fourth, with a game in hand.