Rojo: Cavani would be a "great star" if he left Man Utd for Argentina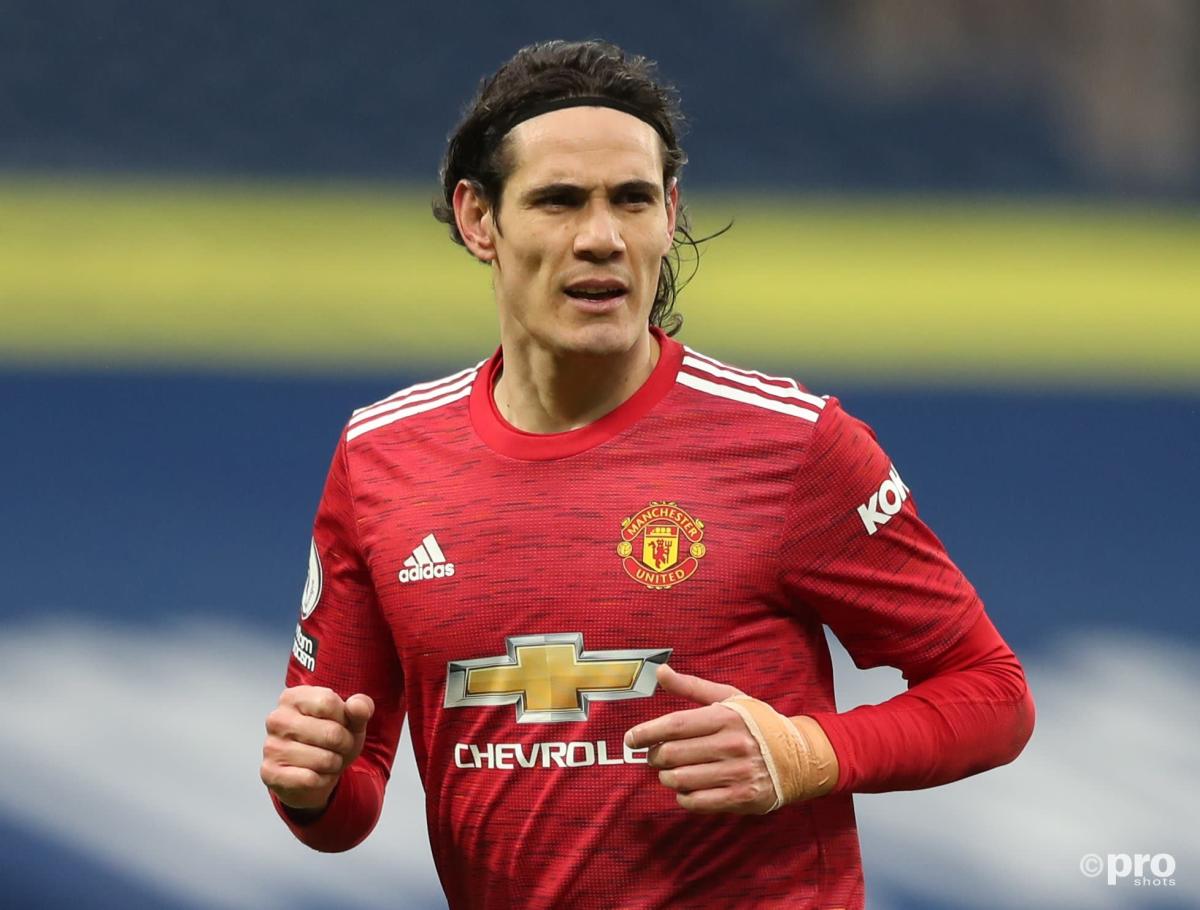 Former Manchester United defender Marcos Rojo has revealed that he has spoken to Edinson Cavani and believes the striker would thrive in Argentine football next season.
The Uruguayan striker only arrived at Old Trafford last summer on a one-year deal, following his decision to leave Paris Saint-Germain at the end of his contract at the French club.
Cavani has been a useful addition to Ole Gunnar Solskjaer's team throughout the Premier League campaign, with seven goals and two assists across all competitions.
However, it seems as though the striker's time in England will be brief, with reports suggesting that Cavani could now leave Man Utd at the end of the season and move on a free transfer back to South America.
One Man Utd player that made a similar move recently was Rojo, who left the Old Trafford side to complete a permanent transfer to Boca Juniors during the January transfer window.
Although Rojo has only made one appearance for his new club since making the move, he believes Cavani would bring a lot to Argentine football if he were to make the move.
"I spoke with him. I played a little with him. We were together for four or five months," said the Argentine defender when speaking to TNT Sports.
"He is a great professional and if he reaches Argentine football he would be a great star who would do Argentine football good."
Could Cavani leave Man Utd in the summer? 
The main reason behind the stories linking Cavani with a move away from Man Utd comes down to recent comments made by the player's father.
"There is a 60 percent chance that Edinson will come to South America," Luis Cavani told the TyC Sports network.
"We are very anxious. We have always been to visit him, he has been in very beautiful places where people have received him very well.
"He has been thinking for more than two years that he wants to be closer to his family and that is the reason why I think Edi is going to end up playing for a team from here in South America."
And while Cavani was quick to post a photo on instagram stating that he was "Proud to wear this shirt" at Man Utd there is a growing belief that the senior striker won't sign a contract extension and will decide to spending the remaining years of his contract closer to his family home.