Real Madrid squad must get younger despite the 'Gareth Bale show' – Berbatov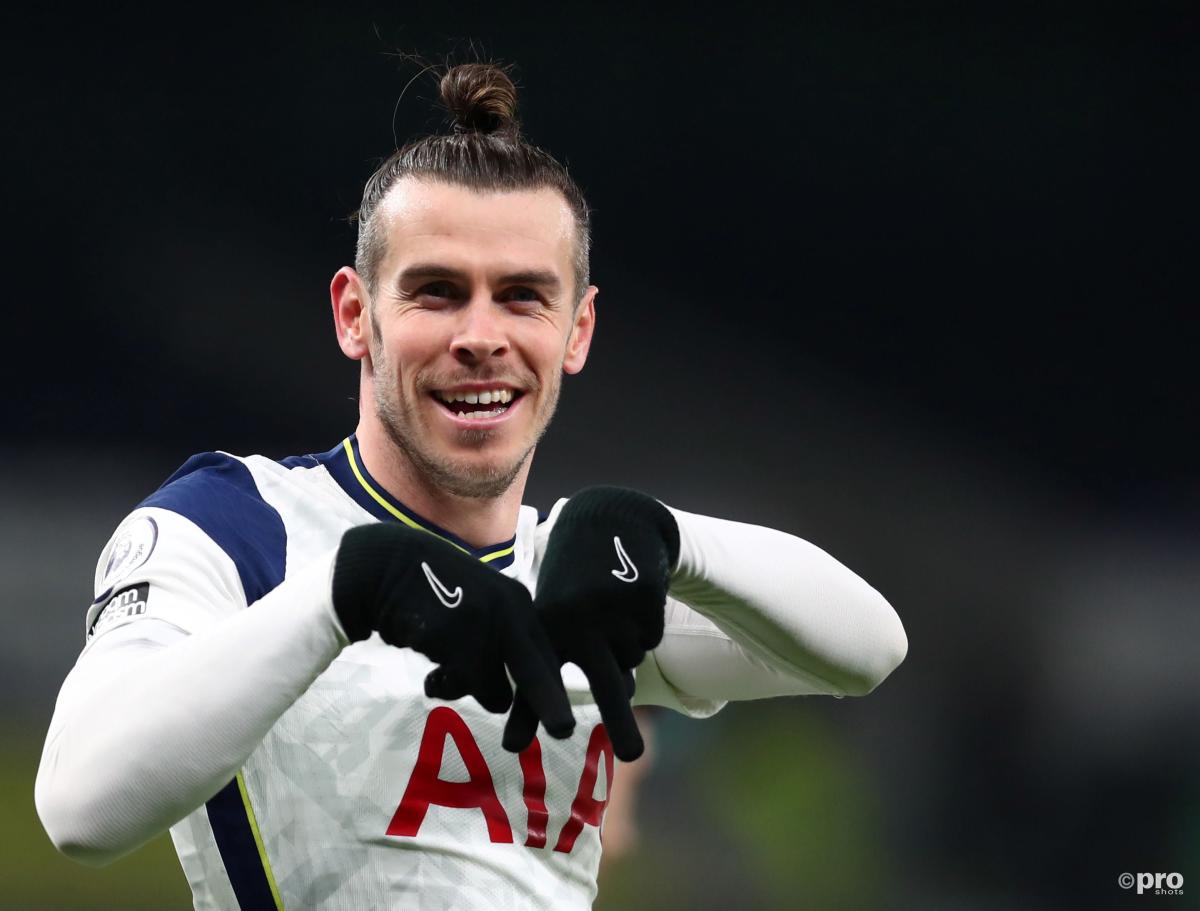 It is now "the Gareth Bale show" at Tottenham but Real Madrid need to turn their attention to younger players, according to Dimitar Berbatov.
Bale has had a new lease of life at Tottenham with six goals and three assists in his last six matches across all competitions.
That came after he initially struggled badly with his form and fitness after signing on loan from Real Madrid, having made his season-long loan move in September.
Berbatov is hoping Bale can continue his resurgence when Tottenham do battle against Arsenal in the Premier League on Sunday.
The forward's future remains uncertain. A return to Madrid looked more likely earlier in the season when Jose Mourinho insisted an extended Spurs stay had not been discussed.
Though the recent form of Bale could tempt Spurs to push for a second loan or a permanent transfer, with Mourinho recently saying the 31-year-old was happier and fitter than ever.
Berbatov told Betfair: "The Gareth Bale show is going on.
"Football is unpredictable, you think it's going one way, then it goes the other way.
"Apparently, Tottenham have scored 100 goals this season which is some achievement and proves Kane, Son and Bale can play and thrive under a Mourinho system.
"They just need to maintain that consistency until the end of the season.
"This weekend it is the north London derby and Spurs have the momentum with Bale also coming into form. However, it is a derby and you just have to try and win that game.
"If Spurs win it, they edge closer to the top four. It's good for the ego and pride too.
"Hopefully they don't have another dip in form as otherwise it would be the same old story."
'Bale at Real Madrid with Zidane was strange'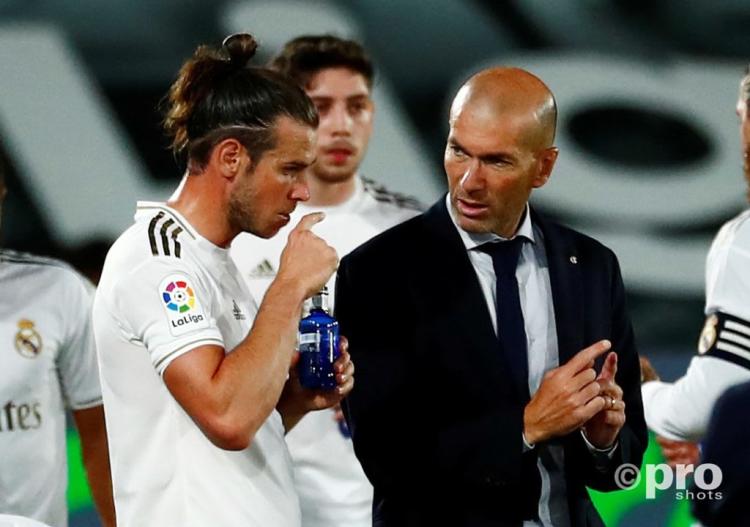 Berbatov also discussed the Real Madrid squad, Zinedine Zidane and Bale in the Spanish-focused section of his interview.
"Time waits for no one and Real Madrid has many older players," said the former Tottenham and Manchester United striker.
"While it is true that there are many older players who are playing at a high level, it cannot be that most of your squad is that old. You need spare parts.
"It is the natural, the normal way to evolve and advance. They need to find the right players for the team.
"Bale is just a top player who has scored goals in big games and won the Champions League.
"Things weren't working for him before, but he has corrected his course.
"Bale in Madrid with Zidane was a strange situation. Only they know the real reason.
"We will see what will happen, but he could stay at Tottenham permanently."