Mikel Arteta comments on Barcelona job speculation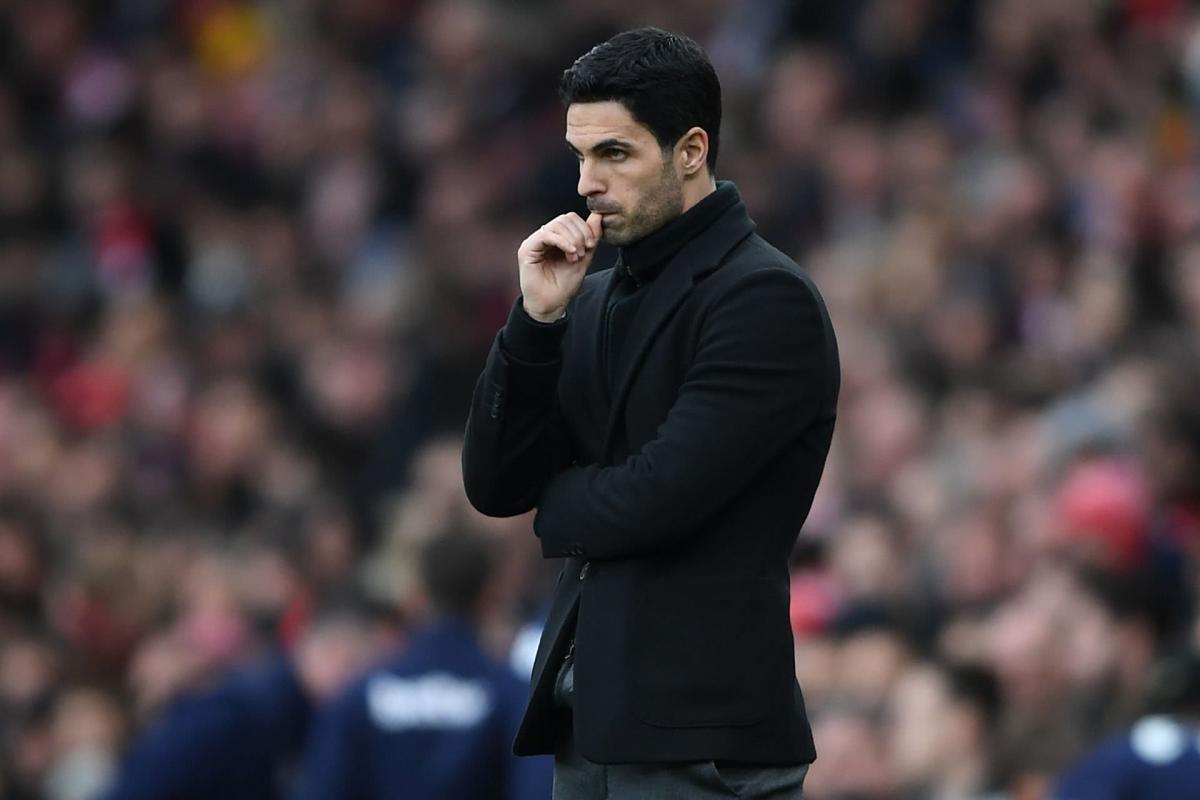 Mikel Arteta has distanced himself from the rumours suggesting he is being lined up to replace Ronald Koeman as Barcelona head coach this summer.
This week, Catalan media reported that Arteta was the head coach of choice of presidential candidate Joan Laporta, who is in line to return in the role as president, having been at the helm at the Camp Nou previously.
Though Arteta admits the links to Barcelona will always be there due to his status as a former youth player, he remains committed to his job at Arsenal for now.
"There is always going to be speculation when there's elections in Barcelona," he said.
"It's a huge team. Obviously I was there raised there as a player and there's always going to be links but I'm fully focused on the job that I have to do here, which we have a lot to do, and I'm really enjoying it.
"Today and tomorrow I'm the manager of Arsenal Football Club and I'm really enjoying it and I want to do much better than what we've done."
Arteta contract extension
In the same press conference on Wednesday, Arteta was asked about whether he and the club are planning talks over a contract extension, with his current deal running until the summer of 2023.
With a while to go yet on his current contract, he brushed off the situation as one that was not urgent to him, saying:
"We are in the middle of the season, we have a lot to play for and at the moment it's not a priority. That's okay, I still have a contract here, I am happy here and I don't think it's something urgent."
Despite Arteta's reputation as a fine coach, Arsenal have been underwhelming this season and are currently sat 10th in the Premier League table, having won just 11 out of their 26 matches so far.