'King of Scottish football' Gerrard has proven he's worthy of Liverpool job – Carragher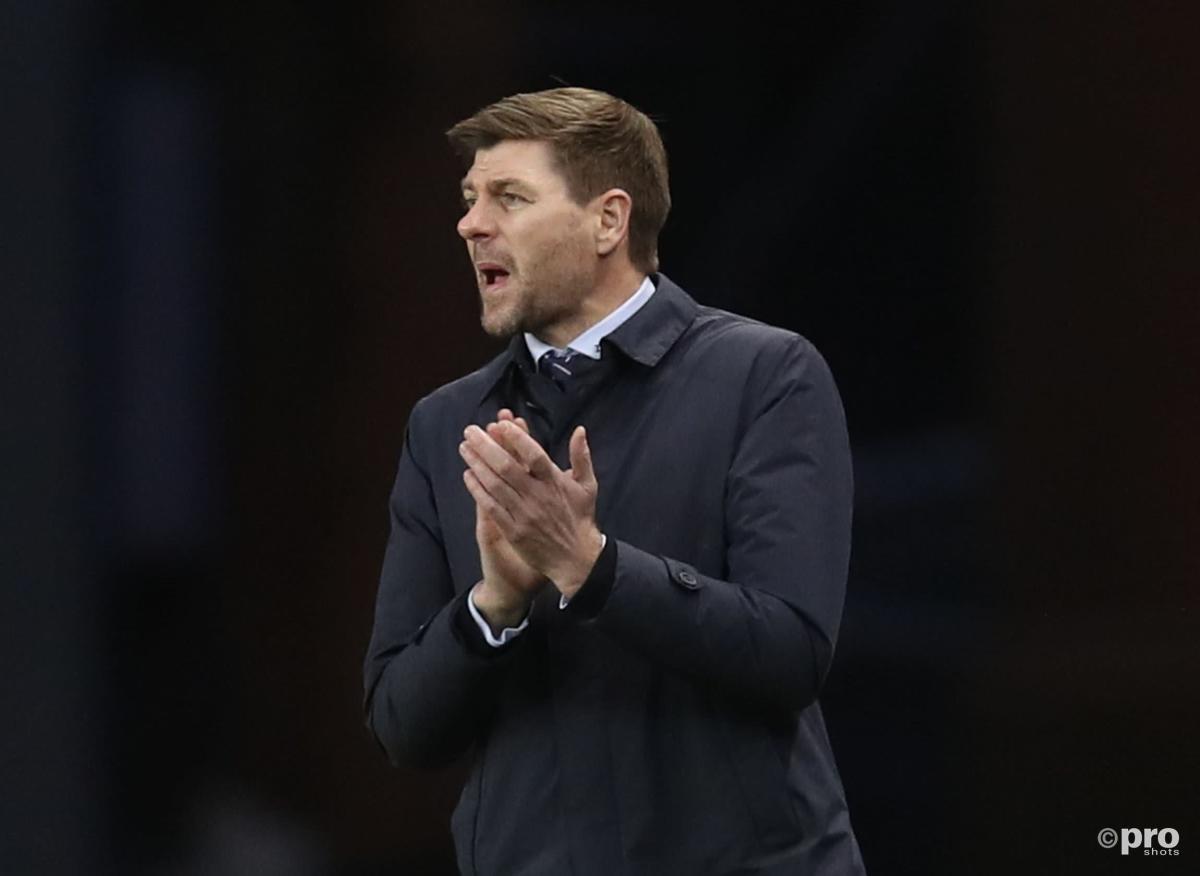 Steven Gerrard has already proven at Rangers that he will one day be a capable manager of Liverpool, former team-mate Jamie Carragher has argued.
Due to the success Gerrard had at Liverpool as a player, growing into an icon of the club, he has long been touted as a manager of the Anfield side one day.
Carragher believes that will happen one day and that Gerrard has already proven himself a capable successor to Jurgen Klopp when the Germany elects to leave the club. Indeed, the former England defender says that there is no need for an intermediate step before taking the Anfield job.
"There was a time when I might have gone along with the idea that Rangers is a good first stepping stone for my former Liverpool teammate, and he should have his eye on a swift Premier League return in readiness for an inevitable Anfield reunion later in his career," Carragher wrote in The Telegraph.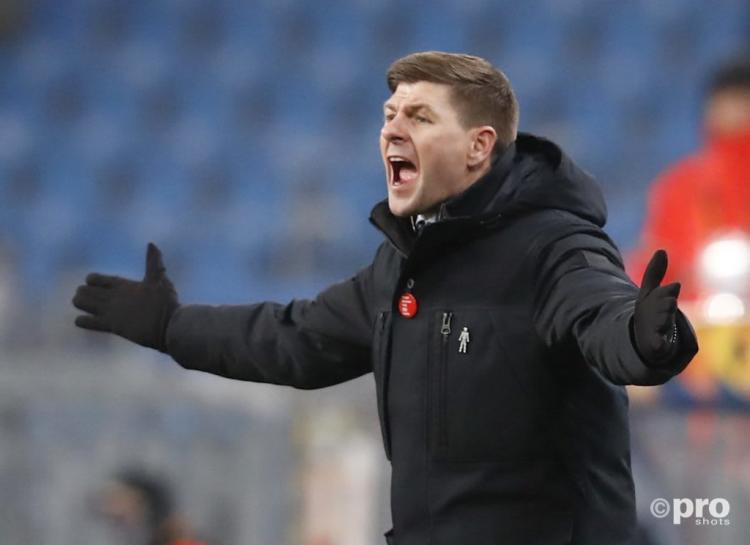 "Having seen what he is building at Rangers, I do not believe he has to leave Ibrox and prove himself anywhere else. Certainly not yet.
"What's so impressive about Gerrard's success is the circumstances and manner in which he has achieved it.
"When he made the move to Scotland, it took guts. Whoever took on the Rangers job two-and-a-half years ago had to focus on an immediate objective of preventing Celtic winning 10 titles in a row. Gerrard was going to be judged on that, not as a novice coach making his way.
"With Celtic settled under Rodgers at that time, and Rangers recovering from a prolonged era of instability, that was a massive ask for someone in their first major management job."
'Gerrard is the king of Scottish football'
With Rangers on the verge of their first Scottish title since 2011, Carragher also does not see Gerrard willingly parting from the Ibrox side.
"If Gerrard continues to win big in Scotland, it is sure to land him many Premier League job offers, with the implication that managing a mid-table team in England is more attractive than being Rangers or Celtic coach," he added.
"I am not convinced that applies in Gerrard's case.
"He has obviously fallen in love with the club and the city of Glasgow and looks to be settling in for the long haul.
"Rangers have given him the ideal platform to develop the winning habit as a manager, and can give him Champions League experience which will be invaluable for his long-term coaching career. Who else can offer him that at the moment?
"There's a new king of Scottish football and he looks ready to reign for a while."
Although Liverpool are in the midst of a sticky spell of form, losing five league games at home for the first time ever, Klopp remains very much in place, so Gerrard will have to be patient for now as he waits for his dream job.