'Lampard understood Ziyech better than Tuchel'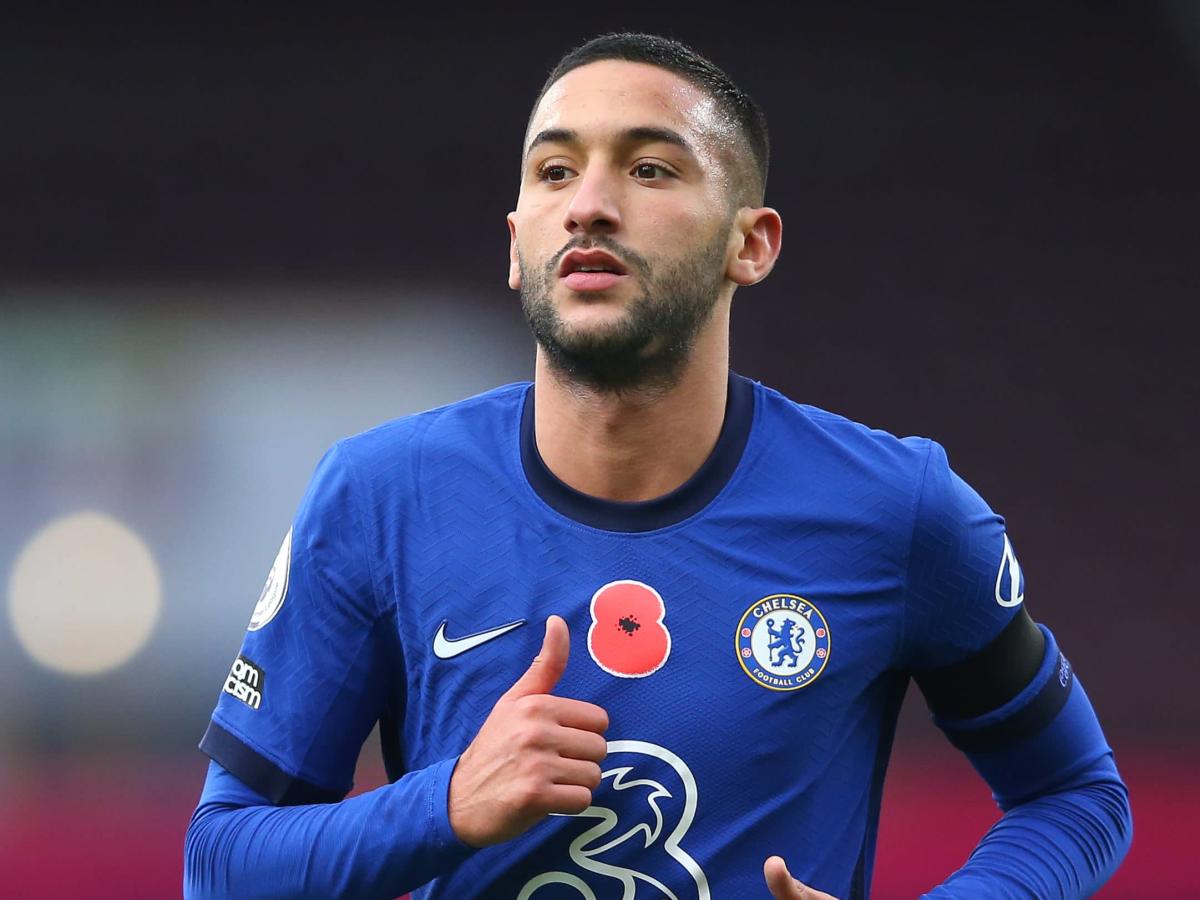 Frank Lampard understood Hakim Ziyech better than Thomas Tuchel, who needs to give the attacking midfielder a run of games to kickstart his career at Chelsea.
That is the view of Mario Melchiot after watching Ziyech struggle to make an impact when he was handed a start in the 0-0 draw at Leeds United on Saturday.
READ MORE: Tuchel has his say on how many changes are needed to the squad
The first eight years of Melchiot's career were spent at Ajax and Chelsea.
He believes Ziyech, a €40 million signing, has what it takes to thrive but needs a run of games.
Ziyech, 27, only has one goal and three assists in the Premier League, but has had just 15 total appearances with 11 starts.
"He doesn't always get the opportunity," Melchiot said to Stadium Astro.
"I think Frank Lampard understood him better, he wanted him and went after him.
"Ziyech is facing now what he had at the beginning at Ajax.
"It was kind of difficult for him to get a run going. Once he got it, he was among the top-two players in the team.
"Now in the Premier League you have many stars around you. He has to understand that."
'Ziyech won't like it – Chelsea need to understand'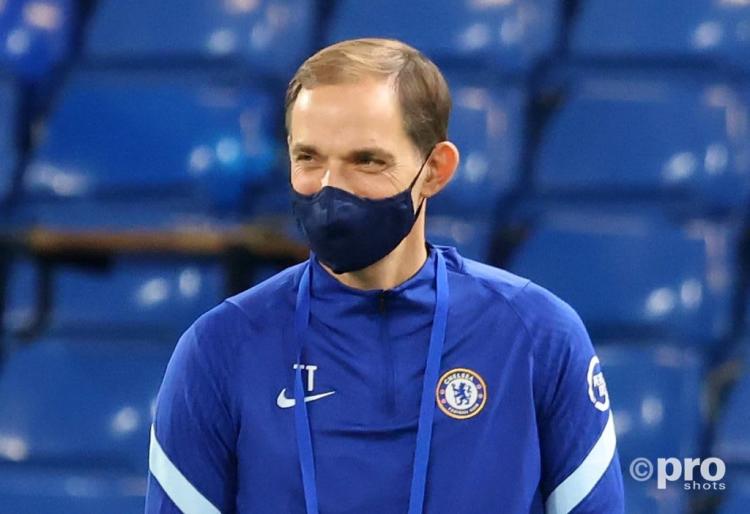 Melchiot feels Ziyech will not like being in and out of the side at Chelsea and urged his former team to play to the Morocco international's strengths.
He added: "I think it comes down to rhythm. If you don't play that often, when you get your opportunity you have got to grab it.
"But it can take a few games to get up to speed, so if he doesn't get those games, it becomes really tough.
"I like him and I think he's technically gifted, physically fit and understands the game well.
"At Ajax he would cross the ball so many times and there were players on the end of it.
"Chelsea need to understand what his strengths are because if he can deliver that and really master that, it could be something special, if not then it becomes tough.
"I know he won't like it, he's not a player who's used to coming off the bench. He was a starting player every time at Ajax."