Cavani responds to claims he wants to leave Man Utd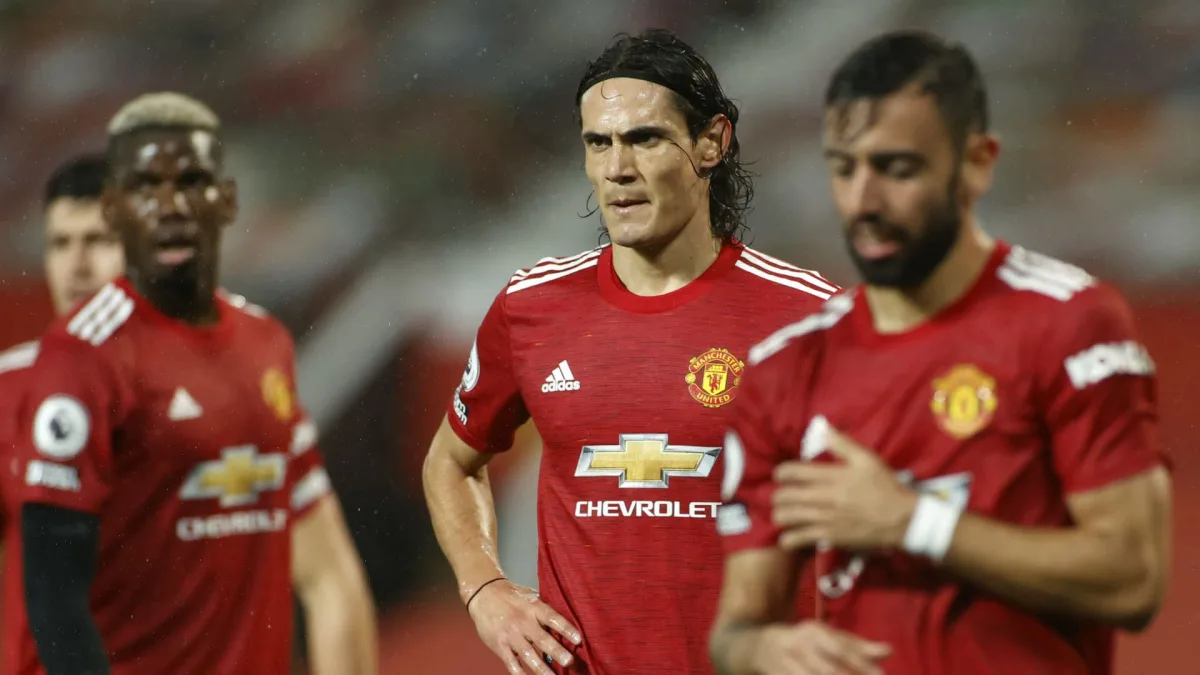 Edinson Cavani has provided a cryptic response to speculation that he intends to leave Manchester United this summer.
The Uruguayan has earned plenty of fans since his move to the Premier League, with his movement, goalscoring, and mentorship to younger players receiving praise.
However, his father claimed on Tuesday that it was his son's intention to leave Old Trafford at the end of the 2020/21 season, with Boca Juniors a potential destination.
"My son is not happy in England and wants to return nearer his family. He wants to play in South America," Luis Cavani said on Superfutbol.
"I want Edinson to play for a team which fights for important trophies. He has had many conversations with [Boca vice-president Juan Roman] Riquelme and would like to play for Boca.
"At the halfway point of the year, he'd like to return to South America. My son's idea is not to continue there [in Manchester]. He wants to return.
"I think he's going to come back in June this year. He has a clause in his contract which allows him to leave in June."
Earlier in the campaign, Cavani received a three-match ban and was fined £100,000 for an Instagram post which used a phrase in Spanish which could be deemed offensive when taken out of context.
Luis Cavani says that whole situation is one of the reasons his son feels uncomfortable in England.
"There are things which sometimes annoy us as humans, as people, the whole 'n*grito' ban issue annoyed him," Cavani's father continued.
"That has been playing on him, sometimes players can't find form either, these things can weigh heavy on you. Sometimes mentally you can get dragged down."
What has Cavani said?
Though the former Paris Saint-Germain striker is yet to fully come out and confirm his intention to stay or leave in the summer, he provided a social media post displaying his pride at continuing to wear the shirt of Man Utd.
Orgulloso de vestir esta camiseta @ManUtd
Proud to wear this shirt @ManUtd pic.twitter.com/G51hf24neH

— Edi Cavani Official (@ECavaniOfficial) March 10, 2021
Elaborating on the Boca links, Luis Cavani says there is a "60% chance" his son will join the Argentine side.
"If I had to say a percentage, I would tell you 60%," he suggested.
"He has already been thinking for more than two years that he wants to be closer to the family, that is the reason why I firmly believe that Edi will end up playing for a team here in South America, near Uruguay."
Cavani has made 13 starts in all competitions since his free transfer move from PSG in the summer, scoring seven goals and laying on two assists.