Man Utd appoint new Football and Technical Directors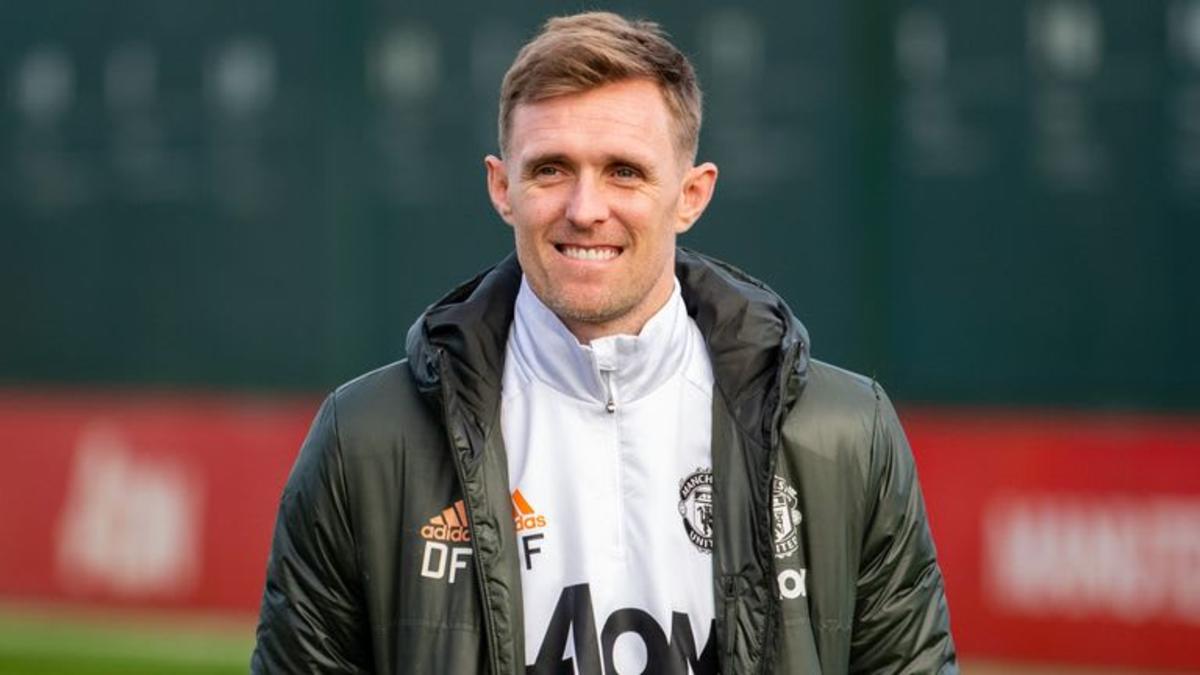 Manchester United have announced that they have appointed John Murtough as Football Director and Darren Fletcher as Technical Director at Old Trafford.
The Premier League giants have been on the lookout for a Director of Football for some time now, with names like Ajax's Edwin van der Sar and Sevilla's Monchi mentioned as potential candidates in the past.
However, for that role they have decided on an internal appointment in Murtough, who was previously the head of football development.
Murtough's influence behind the scenes at Old Trafford has grown since he was brought in by David Moyes in 2013 as he has played a part in some of the club's major transfers recently, as well as overseeing the overhaul to the club's academy.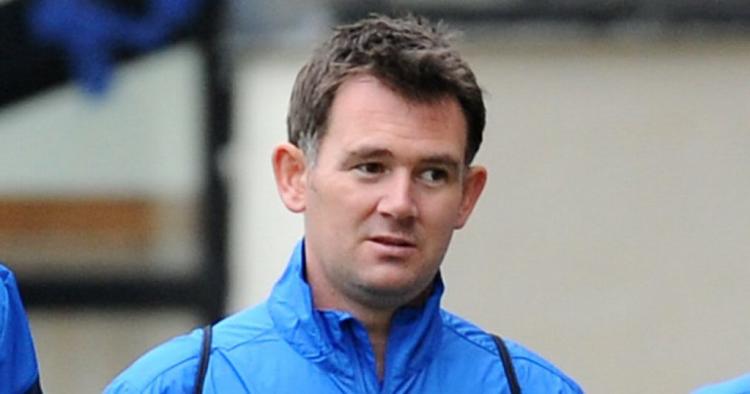 After spells away at other clubs and then a punditry career, Fletcher returned to Man Utd as a first-team coach in January before earning himself an advisory role.
He as now been named as technical director and will work closely with manager Ole Gunnar Solskjaer, who will still reportedly have a big say on transfers.
What Man Utd have said
A statement on the Man Utd website confirmed the appointements:
"Manchester United is pleased to announce the promotion of John Murtough to Football Director and Darren Fletcher to Technical Director, two new roles that will further strengthen the club's football operations.
"John will have overall leadership and responsibility for operations and strategy across all football functions, reinforcing the strong foundations already in place.
"This appointment builds on the work John has already undertaken in recent years, working closely with Ole Gunnar Solskjaer and the rest of the football staff to create the structures, processes and culture to deliver sustained success on the pitch. This has included successful overhauls of the club's Academy and recruitment department.
"Darren will work closely with John to add technical input and direction into all football and performance areas. He will focus on a co-ordinated and long-term approach to player and squad development, helping maintain the integral link between the Academy and the first team, aligned with Manchester United's values and culture.
"As Football Director, John will work day-to-day with Ole to align recruitment and other strategies and to ensure that the first team has the best-in-class operational support it needs to succeed. 

"Ole will continue his role in the recruitment process, supported by extensive scouting and data analytics functions that will continue to report to John. Matt Judge will also report to John, with a new title of Director of Football Negotiations."