Arteta's two biggest Arsenal transfer mistakes pinpointed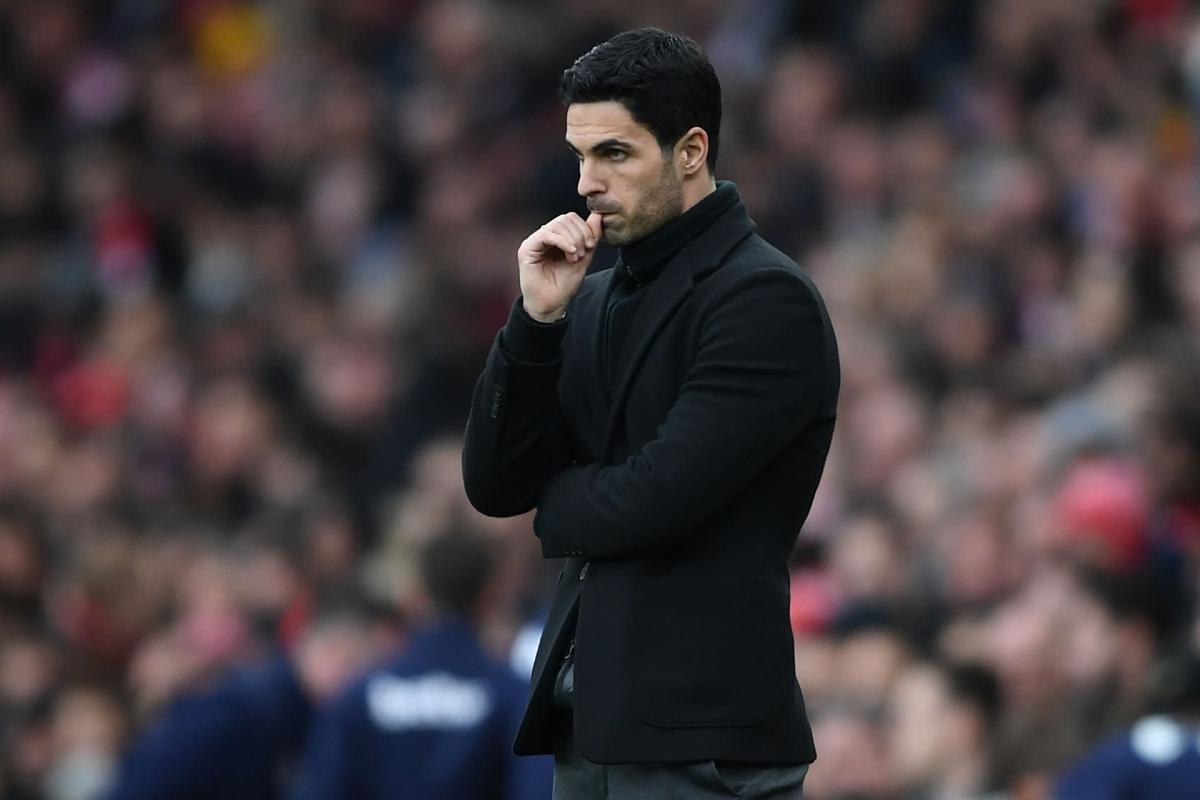 Arsenal's former head of recruitment Sven Mislintat has named the two midfielders he thinks Mikel Arteta made a mistake in letting go of.
Mislintat worked for the Gunners between December 2017 and February 2019, leaving halfway through Unai Emery's first season in charge.
However, despite the short tenure, the German made his mark on the club with the signings of Lucas Torreira and Mateo Guendouzi in 2018.
Under Arteta, the pair have been loaned out and Mislintat is keen to learn the reasons for those decisions.
"I respect Mikel a lot. I'd love to talk to him one day, to understand his reasons for sending Matteo as well as Lucas Torreira on loan, and tell him my view in relation to their qualities," he told The Athletic.
"But it's his decision of course. My personal opinion remains that Matteo would still add some extra qualities to Arsenal's midfield, like Lucas could.
"Their market values increased hugely after their debut season."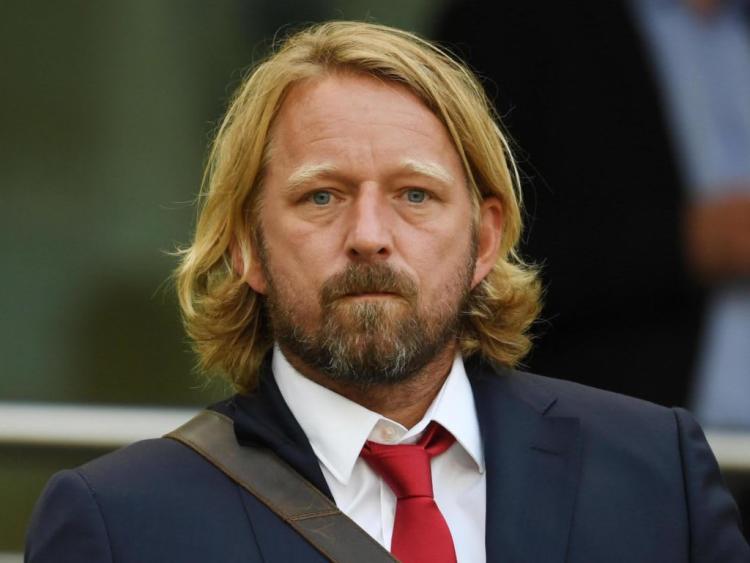 Mislintat waves off 'adolescent football' claim
Mislintat also came to the defence of Guendouzi with regards to Hertha Berlin coach Pal Dardai's criticism of the Frenchman's style of play.
"I disagree with Pal. If you're not playing Matteo in midfield, it must be a very strong midfield," he added.
"Matteo has the personality needed to demand every ball in tight situations and has great vision to play vertical and every other angle. That's his real strength.
"As a teenager from Ligue 2, he played 48 games for Arsenal in his first season. I assure you, you are not able to 'survive' that amount of Premier League caps playing adolescent football.
"He's a young central midfielder. In that position, players reach their peak at 27-28. He obviously doesn't get everything right but he plays with a decisiveness and quality that make him an extraordinary player."